NYC Pride is online this year, but don't worry, there's still plenty of in-person events to attend in New York City. There are tea parties, brunches, and even a party cruise. Here's some of the most fun ways to show your Pride this June.
Vaxxed Pride at The Stonewall Inn
The Stonewall Inn, the home of the gay pride movement, has a packed schedule this month. Its biggest event, the Safe Spaces Concert, was online on June 1. Fortunately, they also have an in-person event for people who are fully vaccinated, aptly dubbed the Vaxxed Pride Party. The party is at the Stonewall Inn's second floor on June 25 for $15 cash at the door, no reservations needed. It goes from 9 a.m. to 4 a.m. and will feature DJ Kim Dazy. You can find more info on Instagram.
Gay Pride Party Cruise
Event Cruises NYC is hosting the Gay Pride Party Cruise, which starts on June 27 at 10:30 p.m. The cruise will sail by the Statue of Liberty and the Empire State Building, which will be lit up in rainbow colors. You have to be at least 21, and food and drinks are available for purchase on board. There'll also be a live DJ performance. Tickets start at $50 and you can buy them here.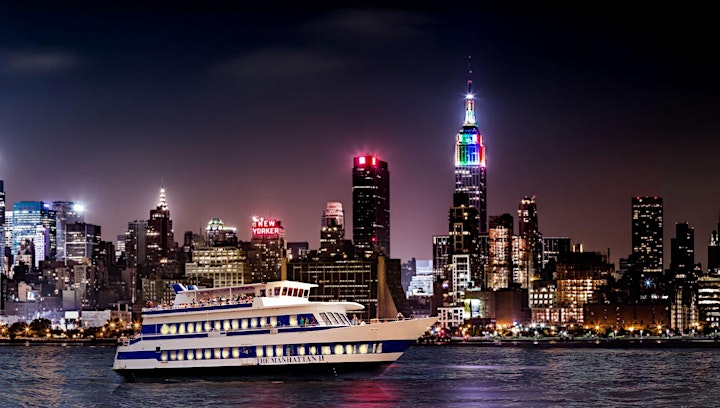 Pride Soiree with LIVE music at Central Park
Join MusicTalks for a celebration of pride month featuring Singer-songwriters Yanni Burton and Shira on June 17th. This event will feature two concert vignettes performed by top artists spaced out throughout the evening with time to mix and mingle in between!
7:30pm Yanni Burton + Bass – Original songs and pop covers
8pm Shira + guitar – Songs by Female singer-songwriters
Location: Central Park by Columbus Circle. Buy tickets here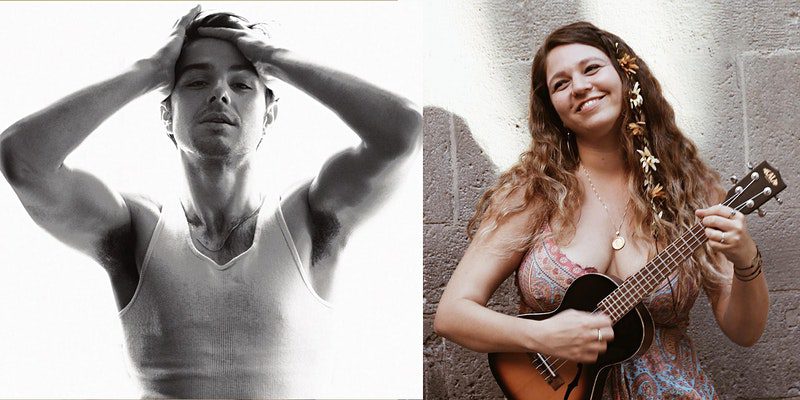 Queer Art Summerfest
The Queer Art Summerfest, an "accessible, inclusionary and equitable" art festival, will be held at 3 Dollar Bill in Brooklyn. It'll feature over 30 vendors and drag performers, according to their website. Both a fundraiser and a marketplace, the Summerfest is on July 10 (yes, July, not June) from 2-7 p.m. and tickets are free. You can register for the event here.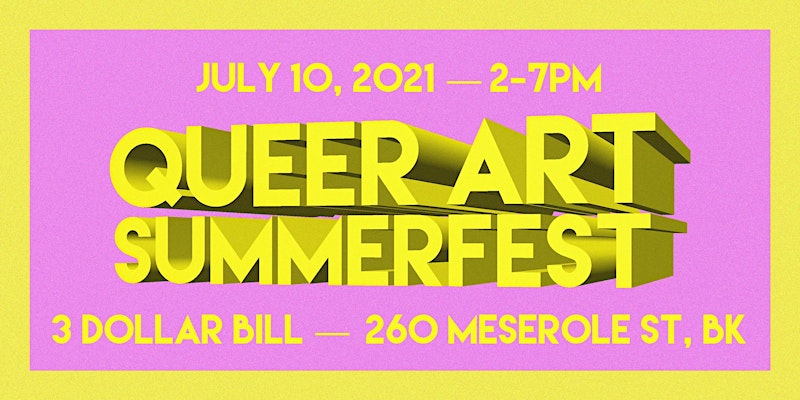 Cheers Queers! Drag King Show
Drag King Show would be a super fun event to attend. it is a drag king collective. They are dedicated to drag kings, non binary and queer artists through live and digital media. It will be a full on extravaganza and you can purchase tickets for June 26th weekend here