New York City is no doubt one of the most popular cities in the world and each year number of people visit to see this special place. There are many traditional sights that are mandatory on a tourist visit but sometimes is too hard to truly experience Manhattan as an island. We all know it as busy, Big Apple full of skyscrapers and very busy business people. Even those who live in this unique place are not aware  of areas that are urban and rich with nature. Seeing this city from the water that surrounds it pretty magnificent and exciting so we recommend Classic Harbor Line Architecture Cruise.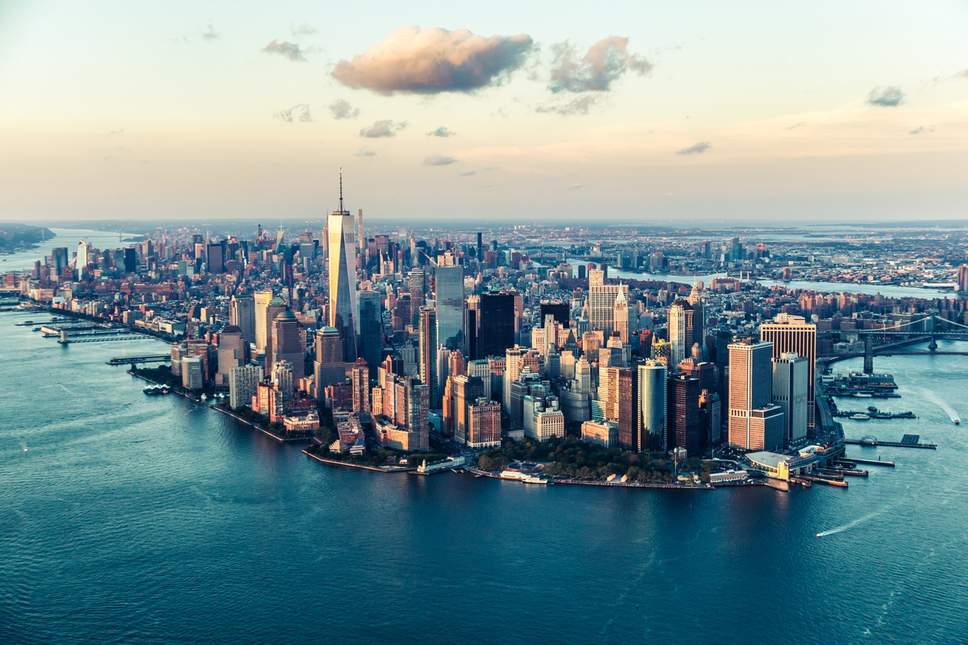 Manhattan
AIA New York Chapter of the American Institute of Architects (AIA), in collaboration with Classic Harbor Line is in  AIANY Around Manhattan Boat Tour's ninth Season. Five distinct tours are offered: Around Manhattan Architecture, Lower Manhattan Architecture, Bridge & Infrastructure  Tour, the Historic Architecture Tour and Industrial Waterfront Tour to Fresh-kills Park.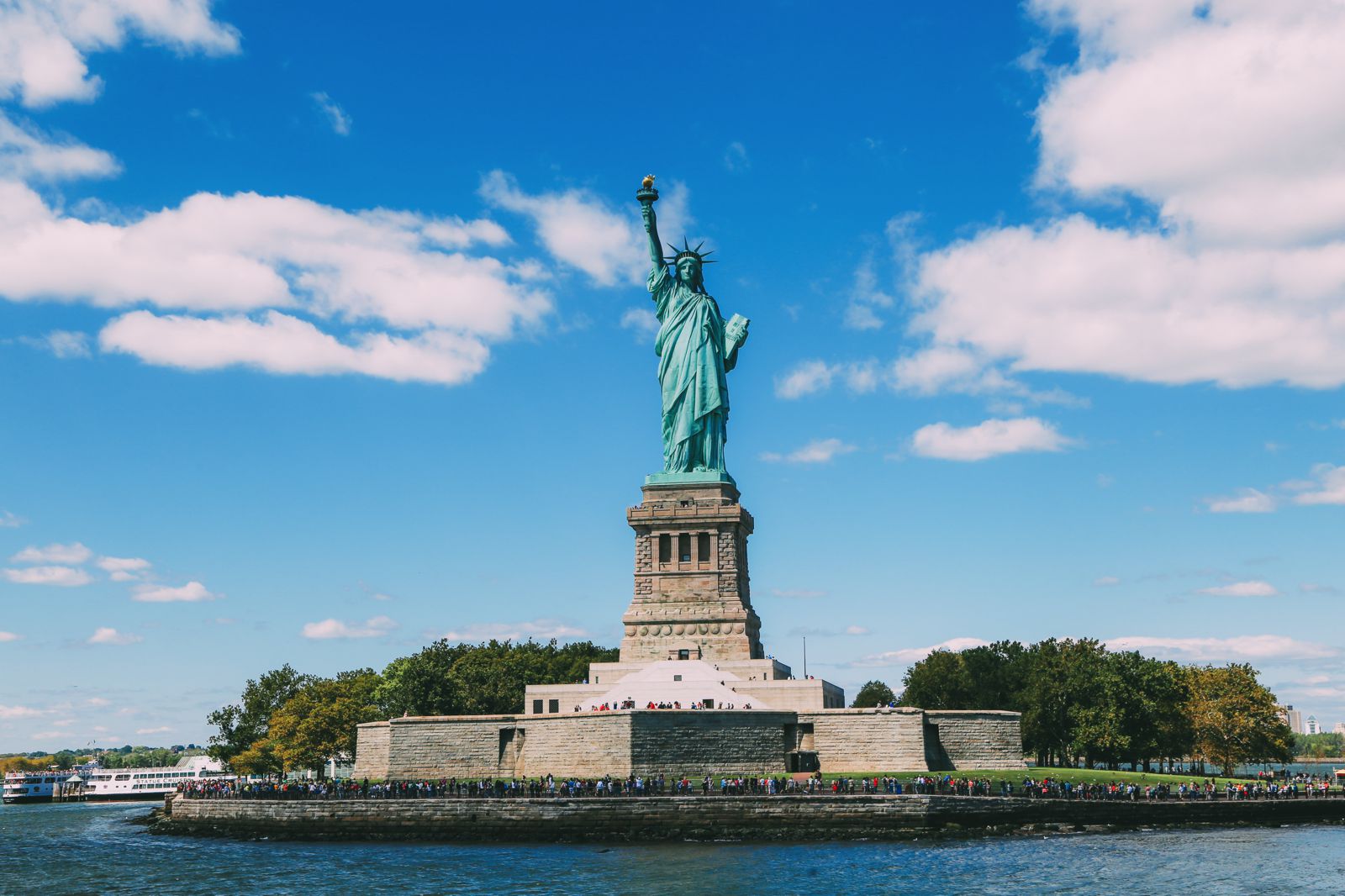 Statue of Liberty
Pop Style TV experienced full around Manhattan Tour and we were very pleasantly surprised with comfort and our knowledgeable guide  John Kriskiewicz , professor of Architecture and City Planning at Parsons and FIT. 1920's-style yachts  was excellent for almost three hour ride as we were free to move around, enjoy the view and glass of Champagne and snacks.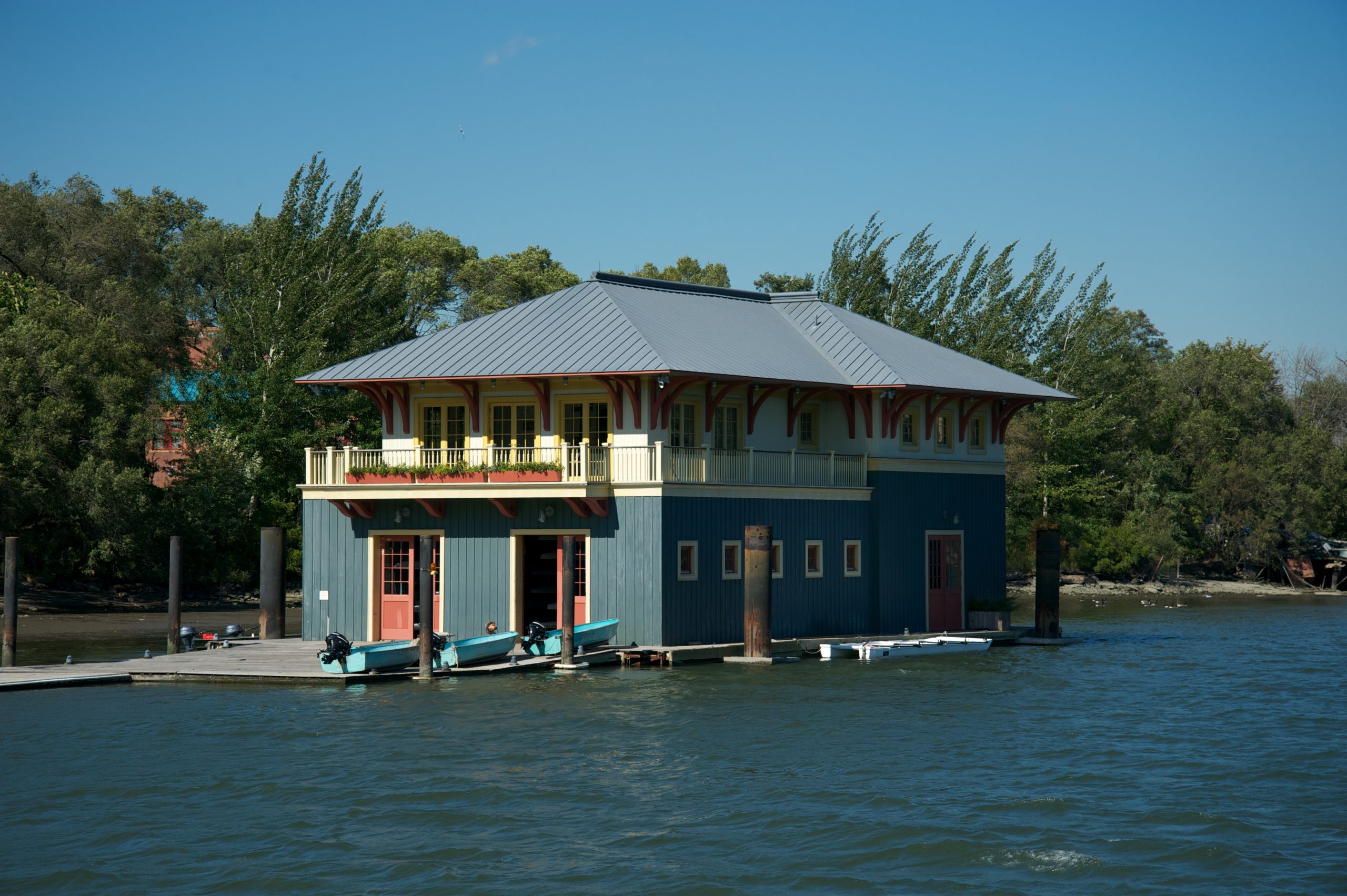 Peter Jay Sharp Boat House
It is impressive how much there is to learn about Manhattan and its hidden areas. After seeing Statue of Liberty, Ellis Island and well known places it was exciting to make a full round and see upper areas that are covered in trees. Seeing Cloisters Museum from the water simply seemed as a magical castle. This adventure is a must for those who live in the city and for those who are visiting!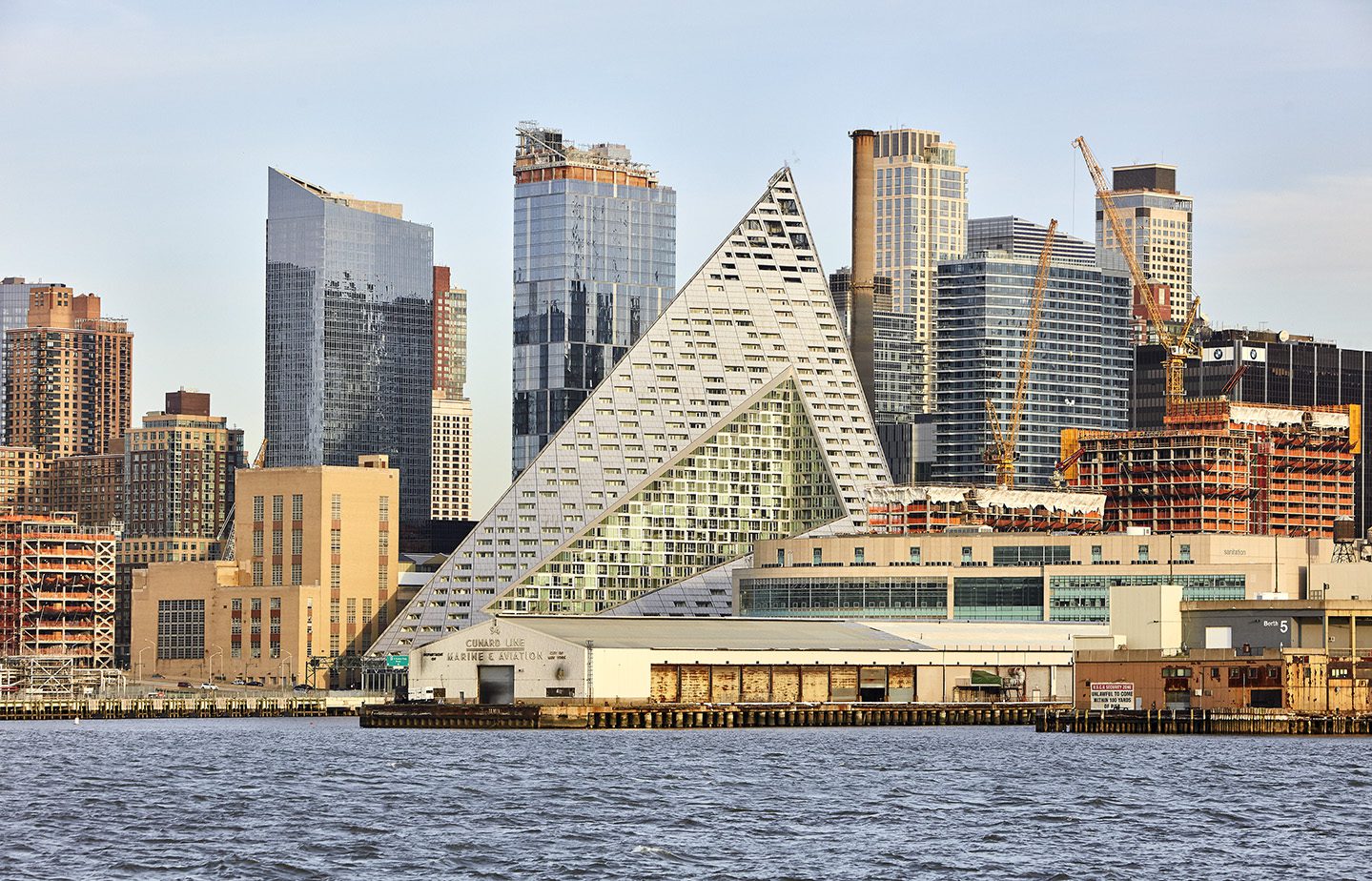 Via 57 West
Tours on Classic Harbor Line are available seven days a week and offer insightful narration covering New York's landmarks, architecture and engineering masterpieces.
To book your ticket visit CLASSIC HARBOR LINE