While Summer may be winding down with the coming Labor Day Weekend, it doesn't mean that style comes to a halt!  In fact, the end of season holiday brings with it some seriously stylish deals to make the most of the last few weeks of warm weather & same some money at the same time.  More fashion… more money… what's not to love?!?!?!
Labor Day Deals
Ivy Cove: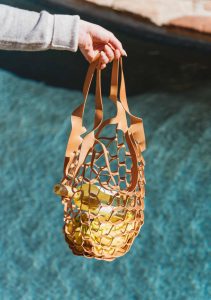 Shop the Ivy Cove luxury leather collection at www.ivycove.com from September 1st to the 5th and receive an automatic 15% off of some of the coolest leather accessories in the market.  The collection is the creative brainchild of Ivy Moliver, who designs a full range of accessories for women, men, children and the home. Looking for a gift for the person with everything?  Ivy Cove just solved your dilemma. Pictured above is the Ivy Cove Union Square Market Tote in natural tanned leather (regularly $98.00).
Rag & Co.: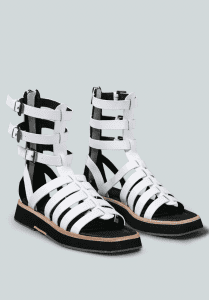 Luxury leather footwear brand Rag & Co. is having a Labor Day Clearance sale with many styles up to 80% off. There are also selections from their Rag & Co. X collection for all of you true luxury lovers.  Visit their site at www.ragnco.com for all the deals.  No code necessary.
blú swimwear: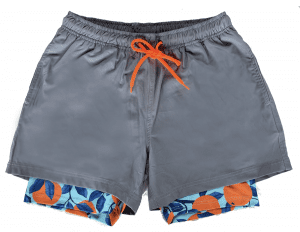 When one tries on a blú swimwear swimsuit, you can finally say that you know what luxury feels like. They have been touted by many, including one Olympic swimmer, as the "Most comfortable swimwear they've ever worn!"  The collection has options for men, women, & children, along with some swim accessories for anyone in the family. From now until September 15th, use the code FFF333 at checkout to receive 33% off your entire purchase. Shop the blú swimwear collection at www.diveintoblu.com… you'll be so glad you did.