Elsie Rooftop named afterde Wolfe, was also known as Lady Mendl. As a tribute to her, Elsie Rooftop celebrates her fabulous life with a Saturday High Tea burlesque experience.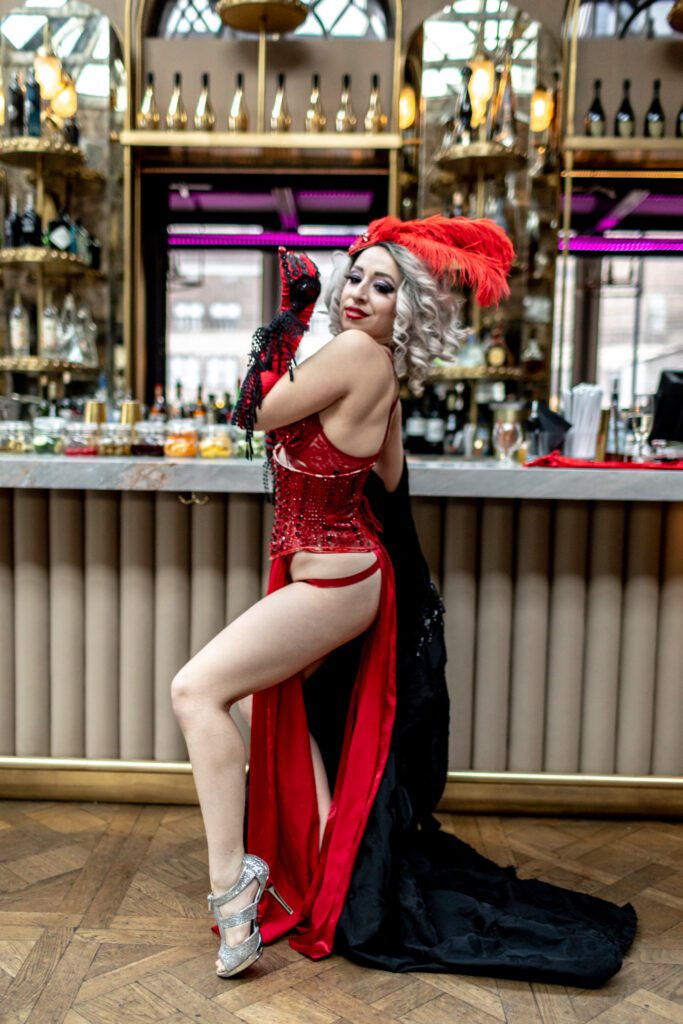 There are two seatings every Saturday afternoon and guests are treated to Truffle Grilled Cheese, Black Angus Sliders and Wild Mushroom Flatbread as well as an assortment of sweet and savory pastries with Hot Tea-Infused Cocktails . Tea infused cocktails and spiked hot tea are available as well.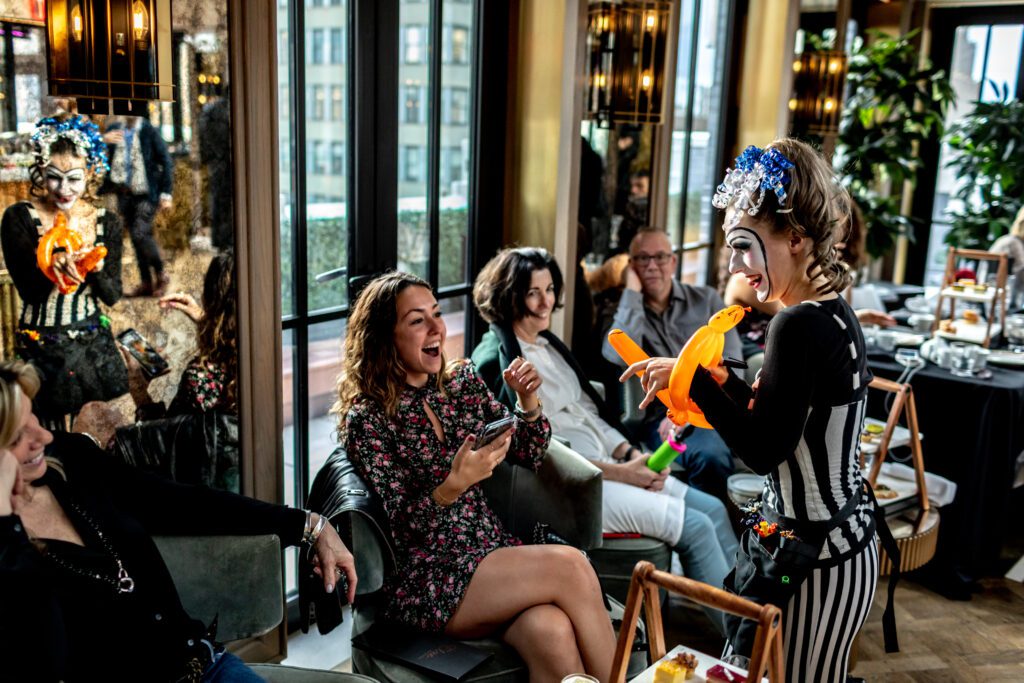 After delicious pot of tea for two with flavors such as Assam Black Tea, Jasmine Petal Tea and Mint Verbena Tea it's time for the show. "Lady Mendl" and her talented collection of fabulous friends dazzle the crowd with their various talents.  It's a high energy experience that's guaranteed to brighten your spirits.
Tickets for the immersive weekend brunch can be found by visiting www.elsierooftop.com