Domenico Vacca is making power moves again! He recently opened his latest store on 60th Street between Madison and Fifth Avenue in New York City.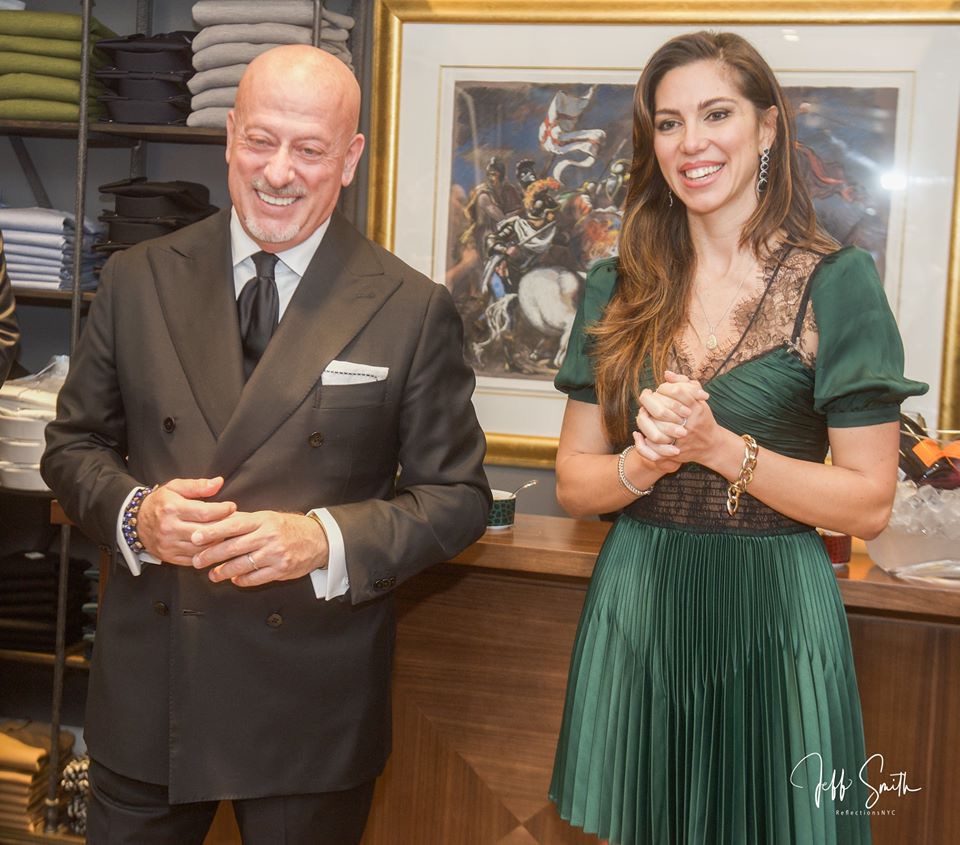 Pop Style TV scored a special invitation to a very VIP reception with quite influential group of attendees. Some guests have been designer's friends and clients for years. Known as a designer whose clothes brings success he has dressed many of Hollywood's A-listers. Forest Whitaker wore Domenico Vacca NYC tuxedo when he won an Oscar so a great surprise to us all was to see an Academy Award winner at the party in person !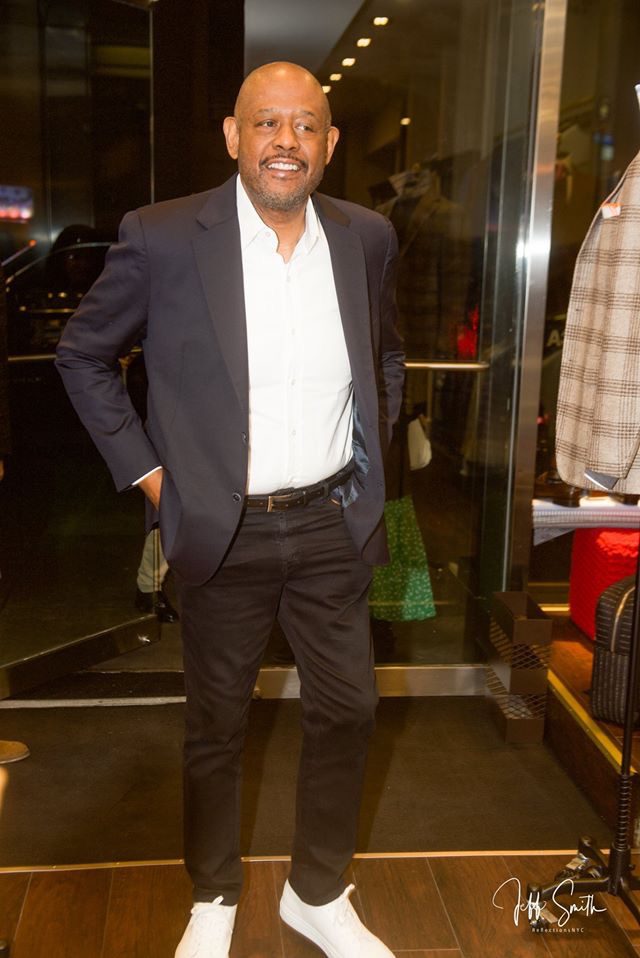 Journalist Charlie Rose, model, presenter and actress Eleonora Pieroni and Domenico's closest friends toasted to the new store and were eager to shop the latest luxury collection .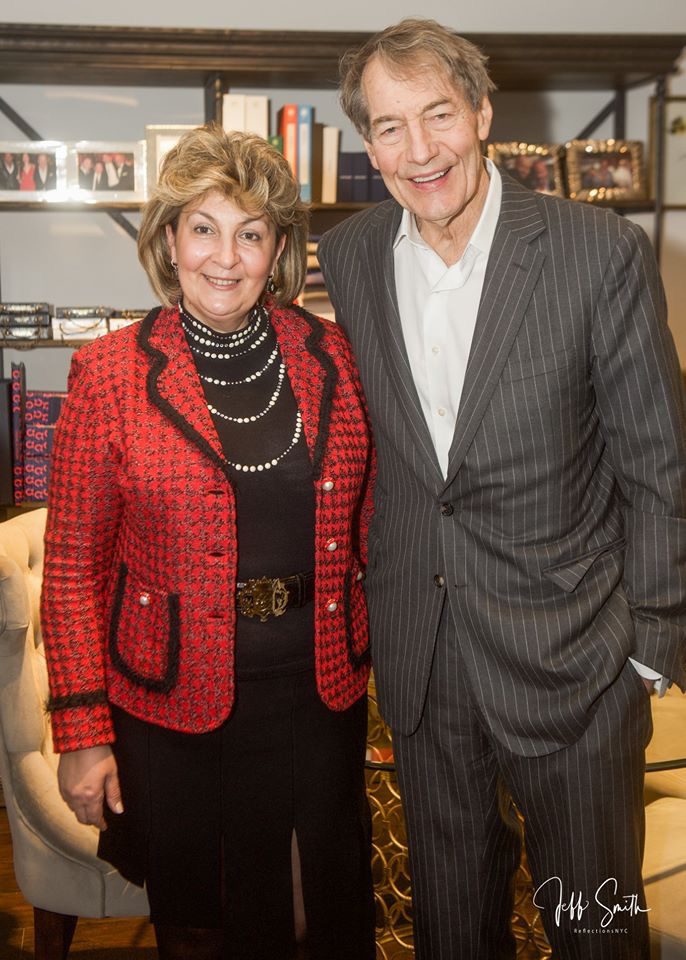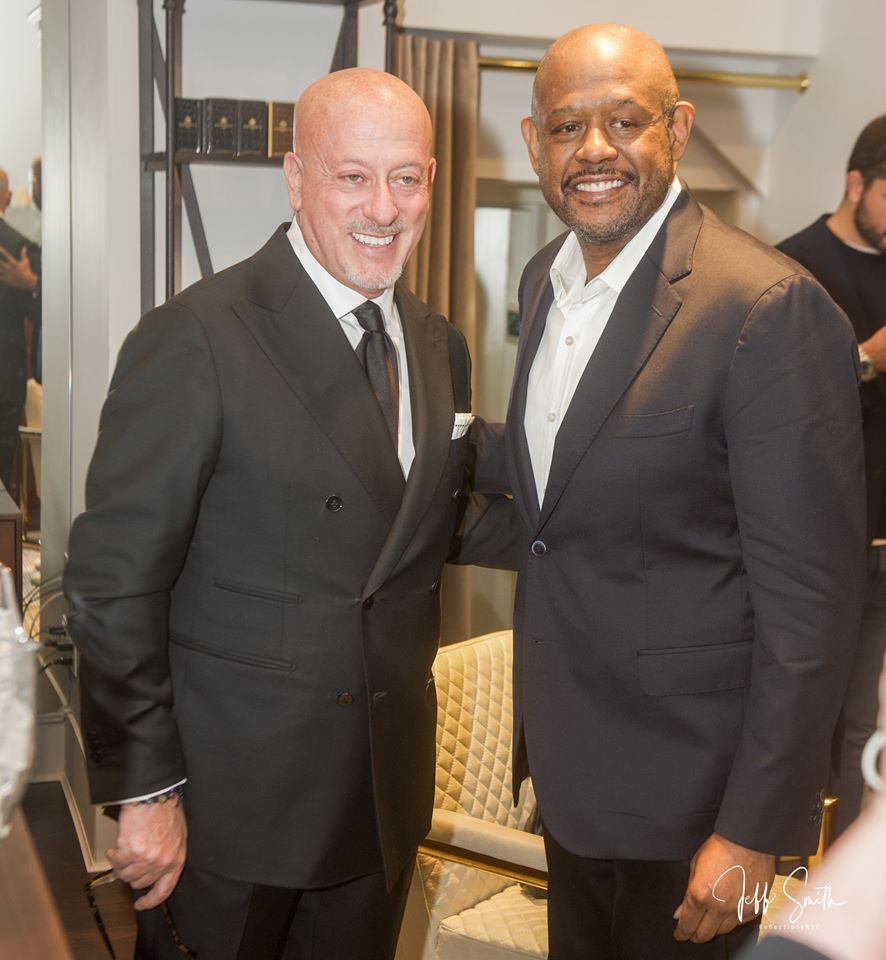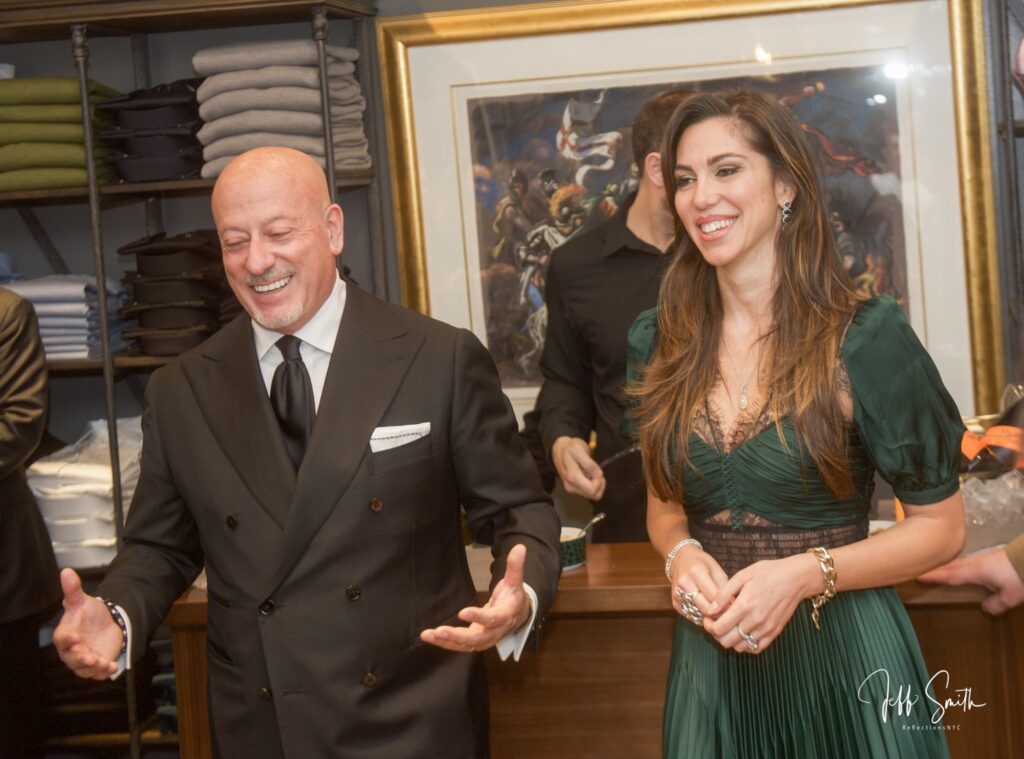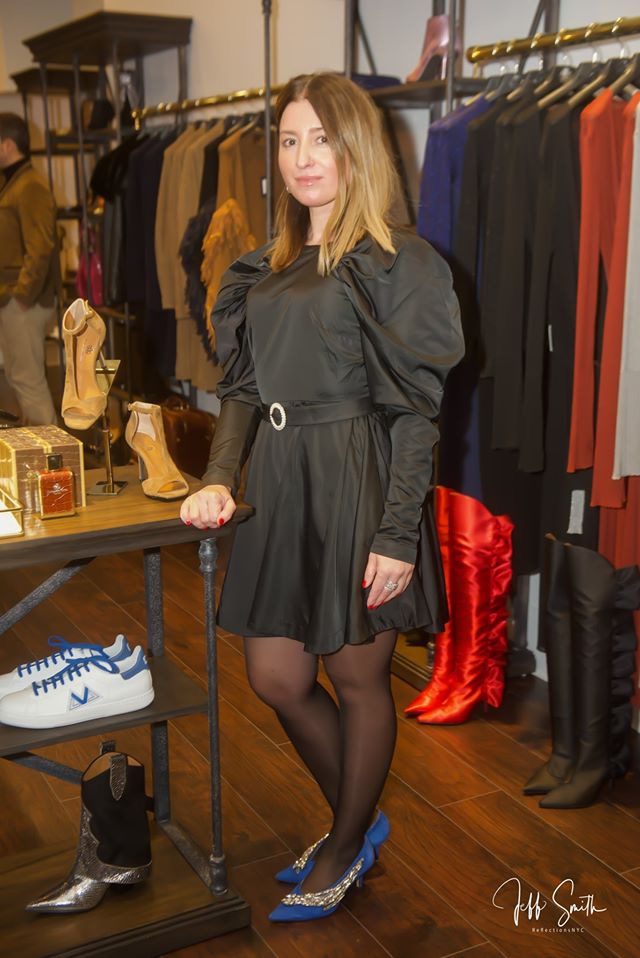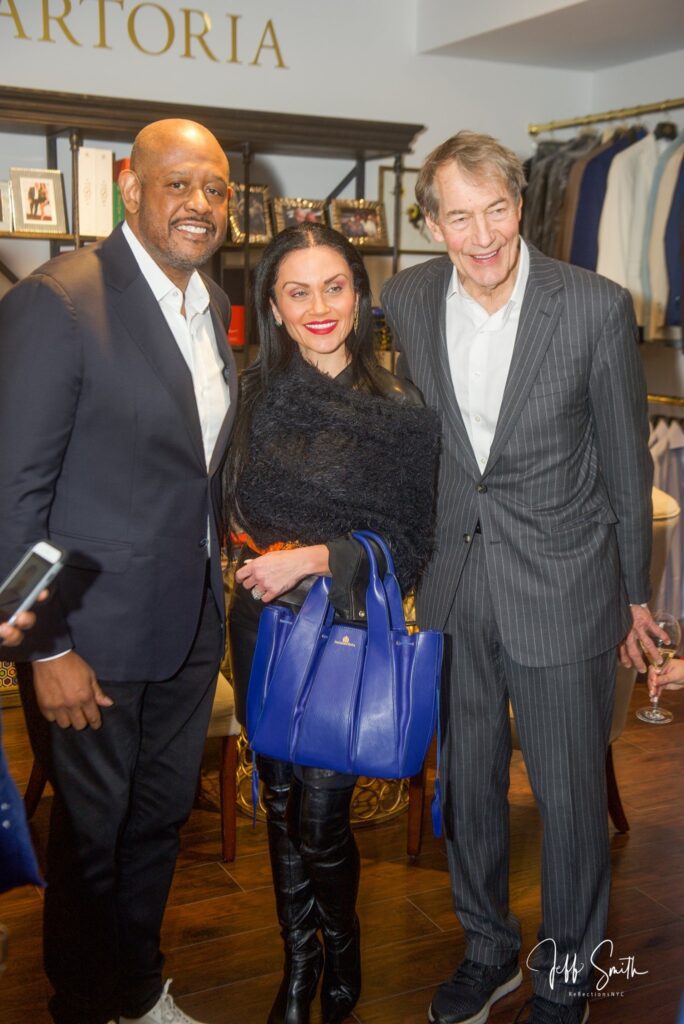 Photos by Jeff Smith https://reflectionsnyc.smugmug.com/
About Domenico Vacca
Domenico Vacca is responsible for bringing back exceptional luxury and quality to fashion. Born in Italy, Vacca's family was deeply rooted in the craft of fashion. 
In 2002 Vacca launched his own label and opened his flagship store on Fifth Avenue in New York spearheading the sartorial trend in fashion. Vacca launched a total lifestyle collection for men and women by combining the best of Italian craftsmanship, superb fabrics, and an impeccable fit with a contemporary Italian cut. The Domenico Vacca label is known as the "Ferrari of clothing."
Vacca was recognized by the prestigious Robb Report Magazine with the award for Best Italian Collection in their annual Best of the Best issue twice.
Best Life Magazine recognized the Domenico Vacca tie collection as the finest in the world. 
From 2002 to 2006, Domenico Vacca opened six stores in the United States; New York (Fifth Avenue, Madison Avenue and Soho) Beverly Hills, Bal Harbour and Palm Beach, one store in Moscow, Russia and one in Doha, Qatar. 
For Domenico Vacca, quality is where the integrity of his namesake label begins. With 100 master tailors and 250 seamstresses to sew and construct his collection by hand in Naples, Italy, Vacca offers ultimate luxury in fashion where timeless pieces meet flattering fits, styles and fabrics creating an exceptionally chic lifestyle collection. A unique and exclusive custom order program allows clients to choose from more than 2,000 fabrics and an unlimited selection of exotic skins in various colors for the accessories. 
In 2005, Domenico Vacca became a favorite with Hollywood costume designers by collaborating with them to wardrobe lead actors and actresses in films.