For those who love to add a personal touch to their gifts, a DIY Skincare Gift Basket is a great option. It can be tailored to suit their specific DIY Skincare needs and is a great unisex gift option that men and women can enjoy. Anyone who receives this kind of gift will surely feel the love, time, and effort you put into it.
Here are a few basic steps to consider while making your skincare gift basket as well as some ideas about what to put in them.
Step 1: Mailing or Delivering In-Person?
Due to the current limitations caused by social distancing, having gifts shipped to your loved ones may be the only viable option. This is especially true if they live far away. While it is perfectly possible to create a mail-able skincare gift basket, there are a few things to keep in mind. This includes the sturdiness and longevity of your products and the grade of shipping you are willing to invest in.
Of course, if they do not live that far away, it may be worth considering dropping off the gift basket yourself. This way, you will know that your present is being handled with the utmost care.
Step 2: Finding a Beautiful Basket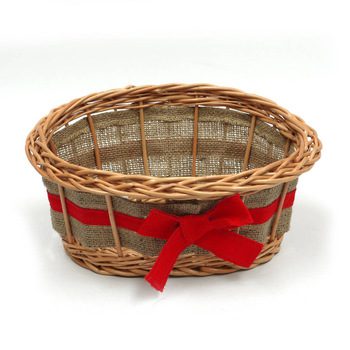 The key to this type of gift is the effort you put into its appearance. Take the time to find the right basket that is aesthetically pleasing but also large and sturdy enough for your use. To find the perfect one, check out secondhand/thrift stores. You can also create your own by going to your local craft store.
Step 3: Make a List and Plan Your DIY Time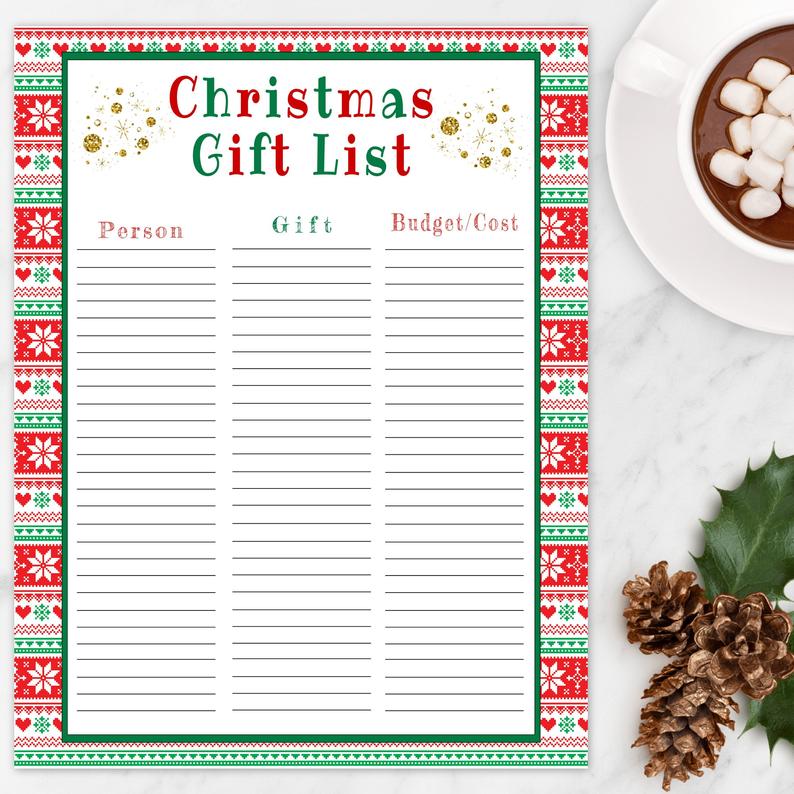 Creating the array of DIY Skincare products for your gift basket will certainly take some time. This is especially true if you are making them for multiple people. As such, it is important to create a kind of schedule for your crafting time. This way, you can stay on track and send your gift on time for the holidays.
Step 4: Package With Care
As mentioned earlier, aesthetic attention is a key component of this gift idea. For this reason, it is worthwhile to pick out ribbons and packaging that are beautiful and suit the taste of your gift recipient. Take the time to think about what colors your person likes best. Do you want a feminine girly look? A rustic look? Or even a cheerful holiday look? It is particularly helpful to create a sketch of how you want your basket to look like.
Step 5: Get to work ! Give the Gift of Glowing Skin and Self-Care
Enjoy our three super easy to make recipes
Hot Cocoa Face Mask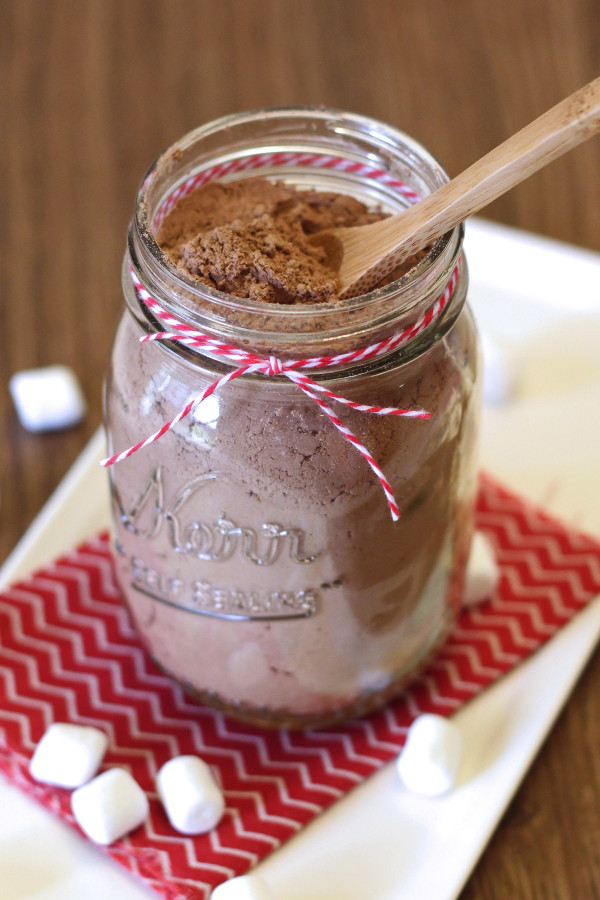 Did you know that cocoa and chocolate have amazing skin benefits? As mentioned by BeSpotted.org, this ingredient contains antioxidants, glycerides, and other goodies that will keep your skin hydrated and youthful. For a gift, create a face mask mixture with cocoa powder, kaolin clay, and matcha powder. Then, use a mason jar or a plastic piping bag to layer in a way that is reminiscent of hot chocolate mixes. This dry recipe is great because all you need to add is water. Be sure to provide adequate instructions in an attached tag.
Pumpkin Spice Shower Bombs
While bath bombs are great addition to one's skincare gift basket, it may not be suitable for those who only have a shower in their home. In this case, shower bombs or shower melts are a great alternative. They offer aromatherapeutic experiences that can be beneficial to your mood, skin, and body.
The ingredients are very simple which mainly include baking soda, citric acid, and corn starch. You can use your favorite silicone mold to shape them and you can include your favorite scent combinations. For sick days, eucalyptus and peppermint are great for clearing up sinuses. For a calm and tranquil mood, use lavender. For a festive, spiced version for the holidays, try using a pumpkin spice essential oil blend. There are so many options and many ideas you can brainstorm from available online.
Tea Blend
Finally, it is important to remember that the foundation for clear and glowing skin is a healthy nutritious diet. To help your loved ones gain the key nutrients for healthy skin, a great DIY Skincare project to try is making your own tea blend. Ingredients, like green tea and rose-hip, are loaded with antioxidants and anti-aging properties. This article from Simple Loose Leaf offers many recipe ideas but feel free to get creative. In addition to this tea blend, you can also include festive and fun tea infusers which can be found in places like Etsy.
At the end of the day, it is up to you to get creative. There are still a few weeks before the main holiday season. Taking the time to plan and create will surely impact the outcome of this DIY project. On top of skincare goodies, maybe your gift basket can include a bottle of wine, a favorite book, or even some homemade gingerbread cookies. The possibilities are endless!
This may seem like a lot of work to put into a gift. But during challenging times such as these, it is especially important to show care and love to the people that are important to us. By creating a skincare gift basket for your loved ones, it is like sending a gentle message for them to take care of themselves.
Cover photo by crave magazine