The ever-popular Yeezy brand is here, just in time for gift-giving. Kanye West is bringing new sneakers to the Yeezy Sneaker collection. But how will customers fare in getting these lucrative shoes?
The New Boost 350s
The "Bred" Yeezys Sneaker collection are the latest edition to the "Yeezy Boost 350 V2" collection. The new shoe features a black and red color way in the popular model. As the other V2 styles, "Bred" has reverse stitching of "SPLY-350" and the classic rubber sole. It also has a black Primeknit upper—the soft, sock-like material Adidas shoes are known for.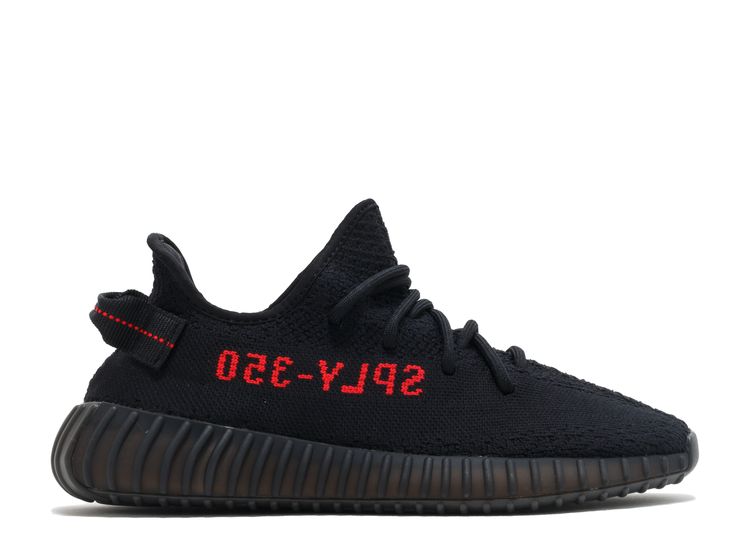 But is anyone actually getting them? The $220 shoe expectedly flooded the Adidas website. Hopefuls waited virtually in line with a limit of one purchase per customer. Many took to social media to complain about the long online "waiting room". Some failed to secure their purchase completely.
In contrast, other customers managed to get more than the limit. Some displayed having as many as 10 "Bred" sneakers. Resellers are largely responsible for the limit. Sneaker resellers are selling their purchases as high as $569 each. These buyers take product from other customers, causing frustration by those who lose out on the shoes.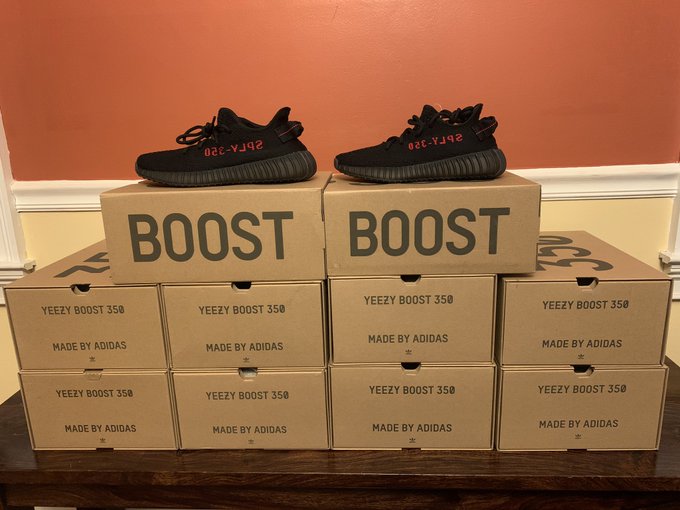 The Newcomer: Boost Hylte
Hopefully, customers have a better chance the second time around. Yeezy is set to release new sneakers as soon as December 11th. The unreleased shoes are the Yeezy Boost Hylte. The shoe ranges from $150-230. The special Hylte Glow edition retails for $250.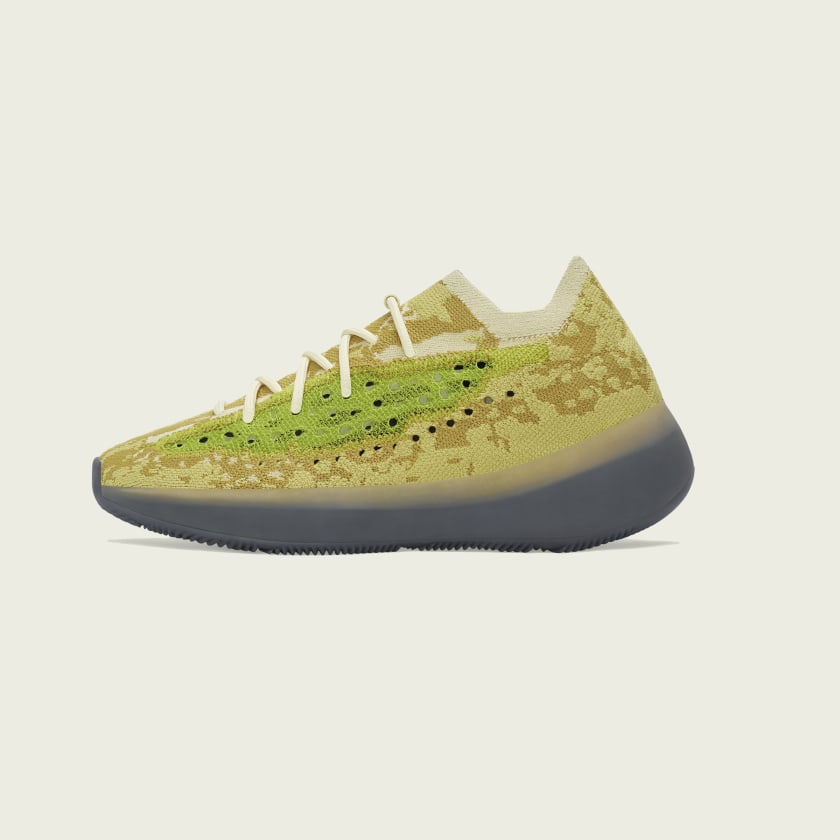 The Boost Hylte is the first Hylte model in the Yeezy brand. Its pale yellow, tan, and green coloring is also unique to the shoe company. Not to mention, it's a North American and Latin American exclusive. Other regions like Africa and the Middle East are given different color ways—featuring a brown upper with either blue or yellow accents. For those seeking the new shoe, both Adidas and Yeezy's websites are open to sign up for exclusive access.