Luxury company Coach made headlines this week as they began promoting their newest campaign. The Spring 2021 Coach Forever Collection is not only offering coveted pieces but has some of the most popular figures wearing them.
The collection promoted strongly by featuring record-breaking rapper Megan Thee Stallion, supermodel Kate Moss, and the ever-viral Rickey Thompson. This use of brand ambassadors seems to be in stark contrast to those of past campaigns. In 2018, Selena Gomez famously held the coveted position. Despite Gomez's popularity, her target audience doesn't align with Coach. For example, Gomez has fans who are most likely young and are still dependent on guardians financially. But Coach sells crossbody bags as high as $5,300.
In contrast, these other celebrities have an older demographic. It's less likely that Selenators witnessed the rise of Kate Moss's career. With an older fanbase, Coach can make its resurgence as a top luxury brand. Current competitors include Fendi and Dior—both popularized within the last two years. But the limited-edition collection holds promise.
Springtime Couture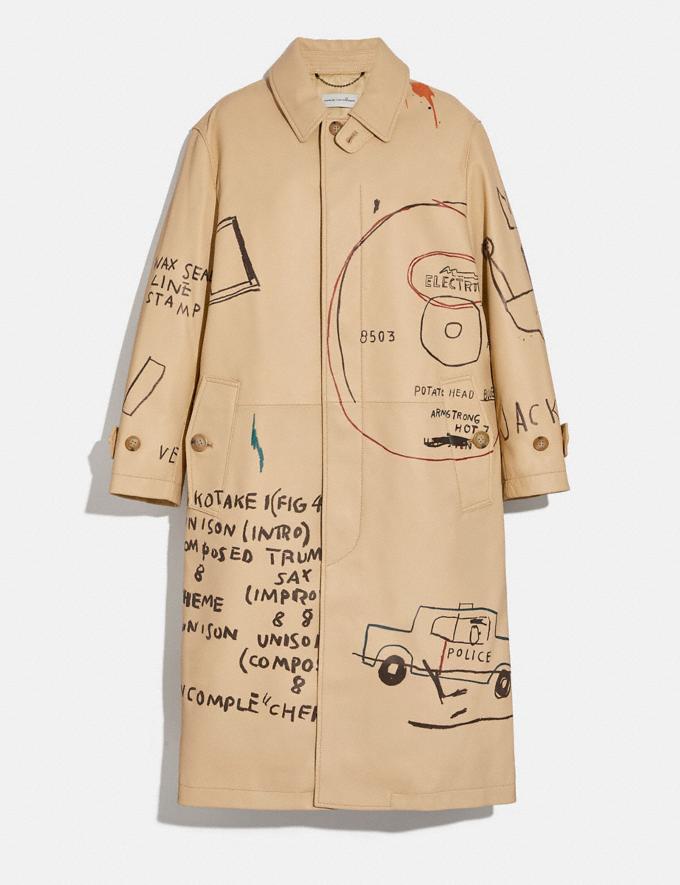 Coach cleverly made their Coach Forever Collection limited because consumers love exclusivity. Described as "a mix of new and archival styles", the Coach Forever Collection display both classic and innovative designs. Such rings true, given the clothing and accessories featured. The Love Letter To New York leather jackets are timeless pieces, while the sweatshirts offer a pop of color amongst Coach's neutral color scheme. But the best representation is the new Coach X Jean-Michel Basquiat products. A personal stand-out is the Coach X Jean-Michel Basquiat coat, which is already sold out. The addition of Basquiat's artwork on the oversized leather jacket breathes originality.
For those seeking other pieces, you better pre-order now. At this time, only six items remain in stock. That being said, Coach is having a successful moment with this spring collection. Consumers just might sell out the next collection to come in the future.
cover photo: Juergen Teller