Celebrity On-Screen Chemistry – Sometimes it seems like actors have the easiest job in the world. After all, how hard can it be to memorize some lines and then act them out? Of course, in reality, it's extremely hard, and sometimes, some of them do so incredibly well that we, the viewers, are left wondering: were they really in love?
Patrick Swayze and Jennifer Grey in Dirty Dancing
Dirty Dancing is what turned these two into international stars. It was, and still is, an iconic movie thanks to the chemistry that they shared. Funnily enough, while their characters look like they are very much attracted to one another on-screen, Grey recently admitted that she was not at all attracted to her co-star.
Jake Gyllenhaal and Heath Ledger in Brokeback Mountain
Although this movie led to a real-life romance, it was between Heath Ledger and Michelle Williams, not Gyllenhaal. This Oscar-winning tale of forbidden love between Ledger's Ennis Del Mar and Gyllenhaal's Jack Twist has some of the most heart-warming and heart-wrenching moments ever.
Emma Stone and Ryan Gosling in Crazy Stupid Love and La La Land
Emma Stone and Ryan Gosling are an undeniably attractive pair. Who can forget the scene where they were both at Gosling's (Crazy Stupid Love) place and stripped to their underwear? Fans weren't surprised when they were casted together again in the film La La Land, or the 2013 mob drama, Gangster Squad.
Kate Winslet and Leonardo DiCaprio in Titanic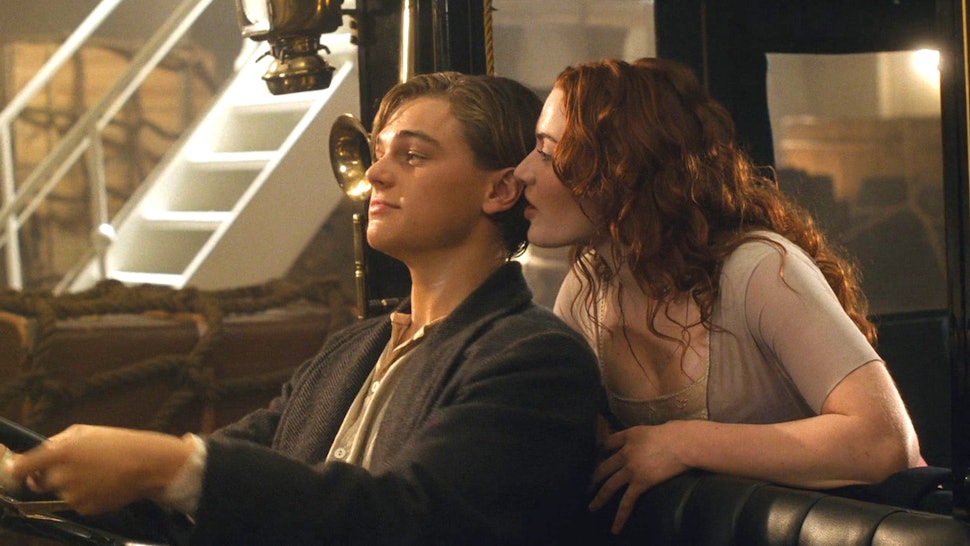 Off-screen Winslet and DiCaprio are good friends who have never been interested in each other romantically, which is shocking if you've seen them in Titanic. Their on-screen relationship is extremely passionate, but it was all acting, despite rumors floating around that there was something off-screen as well.
Bradley Cooper and Jennifer Lawrence in Silver Lining's Playbook
These two had an insane amount of chemistry, and during filming it was so obvious that rumors began to swirl about them hooking up off set! They shut down the rumors pretty quickly, but it doesn't stop people from hoping.
Cover photo courtesy of Medium