Beyond Sushi's all-new elevated fall vegan menu is available at their largest NYC location at 134 West 37th street as well as their W. 56th Street location.
Ten new fall dishes created by Executive Chef Guy Vaknin have been added to the menu including Impossible Kebabs with campfire potatoes, torched broccoli, ground mustard seed, harissa and pan roasted pine nuts.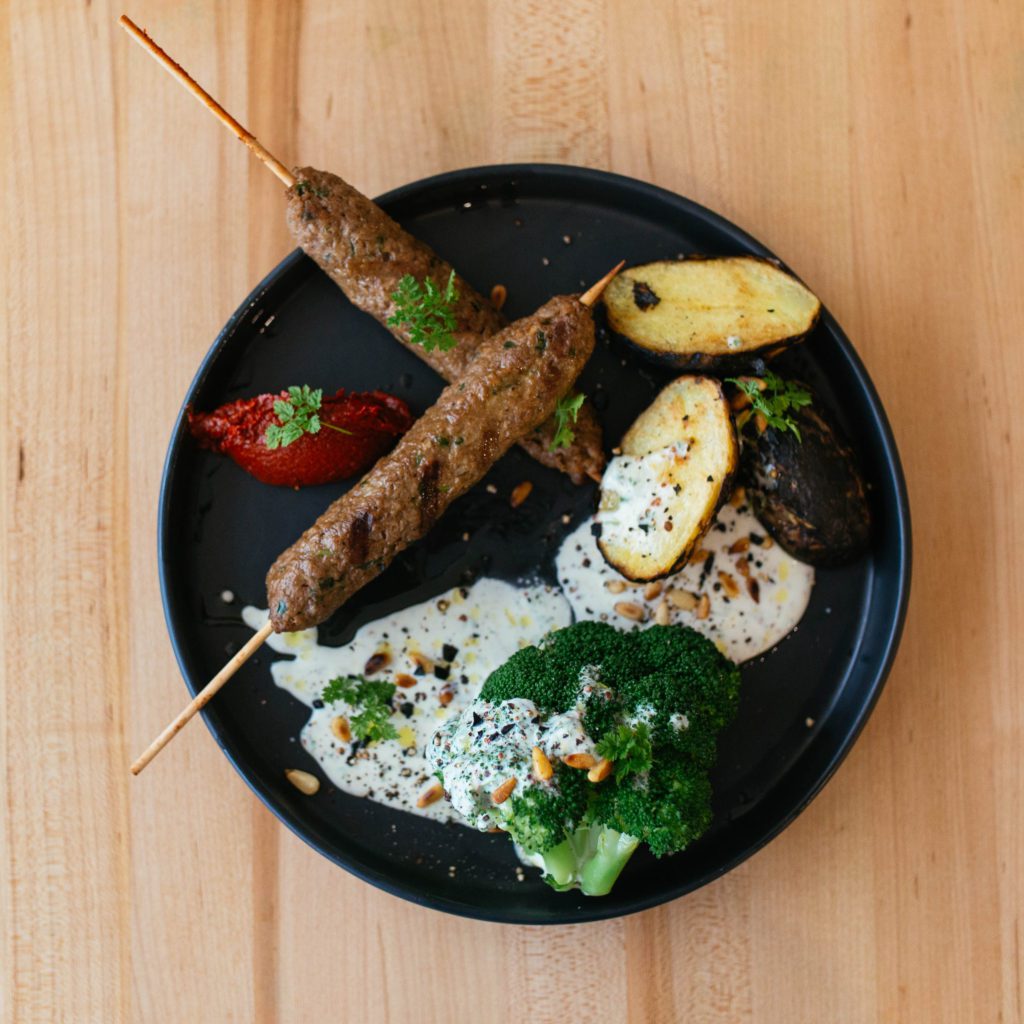 Truffle Risotto made with Porcini mushrooms, arborio rice, baby bellas, shiitake caps, oyster mushrooms, thyme flowers, chervil and fresh shaved truffles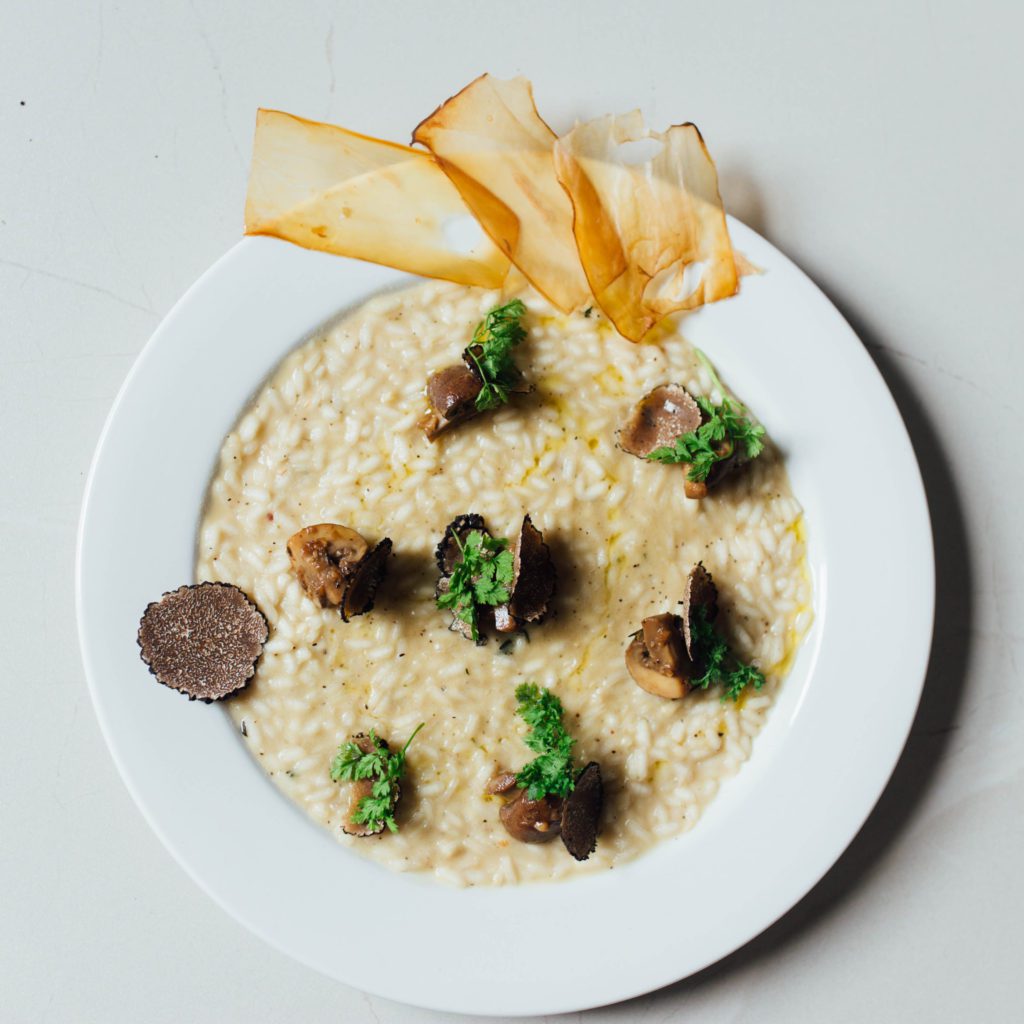 Stuffed Artichoke Hearts with turmeric ground seitan, celery root purée, green pea and mint sauce, Spanakopita with flaky phyllo, spinach, feta, smoked paprika and dill caper dipand an Artisanal Cheese Board perfect for sharing.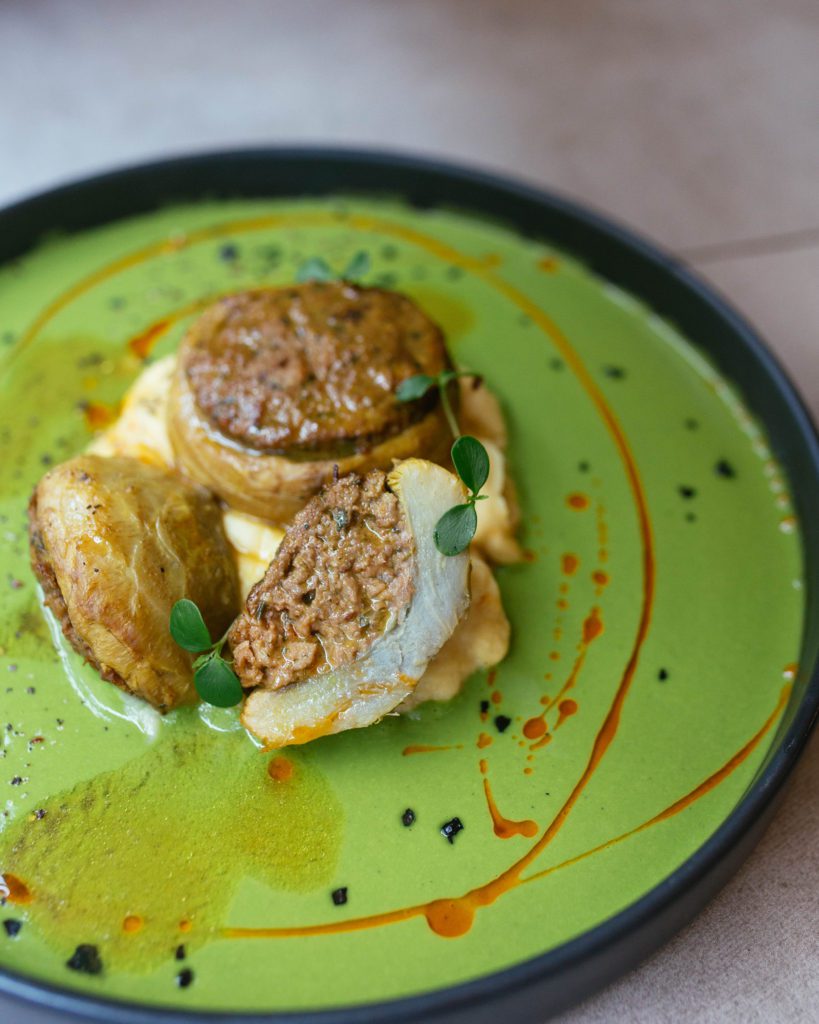 "Our customers give us constant feedback about what they'd like to see on our menu and our goal is to listen to them. Chef Guy has created a new menu with something for everyone that complements our original signature sushi rolls and dumplings," said Beyond Sushi co-owner Tali Vaknin.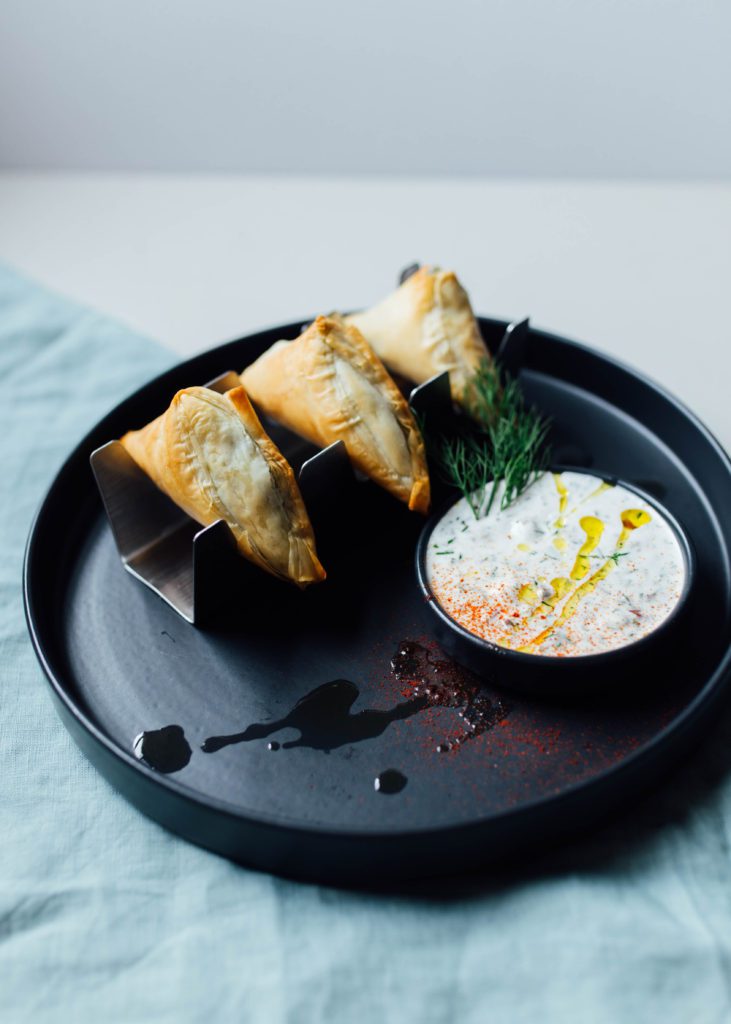 Beyond Sushi is a plant-based, health conscious eatery that celebrates the flavors and beauty of seasonal fare. Founded by renowned chef, Guy Vaknin and his wife Tali, Beyond Sushi offers an assortment of distinctive sushi rolls and standout seasonal signature dishes. The restaurant has locations in Union Square, Chelsea Market, FiDi, Nolita, W. 56th Street and W. 37th Street. Beyond Sushi strives to popularize a modern approach to vegan cuisine by crafting intricate and wholesome dishes that are as pleasing to the eye as they are to the palate.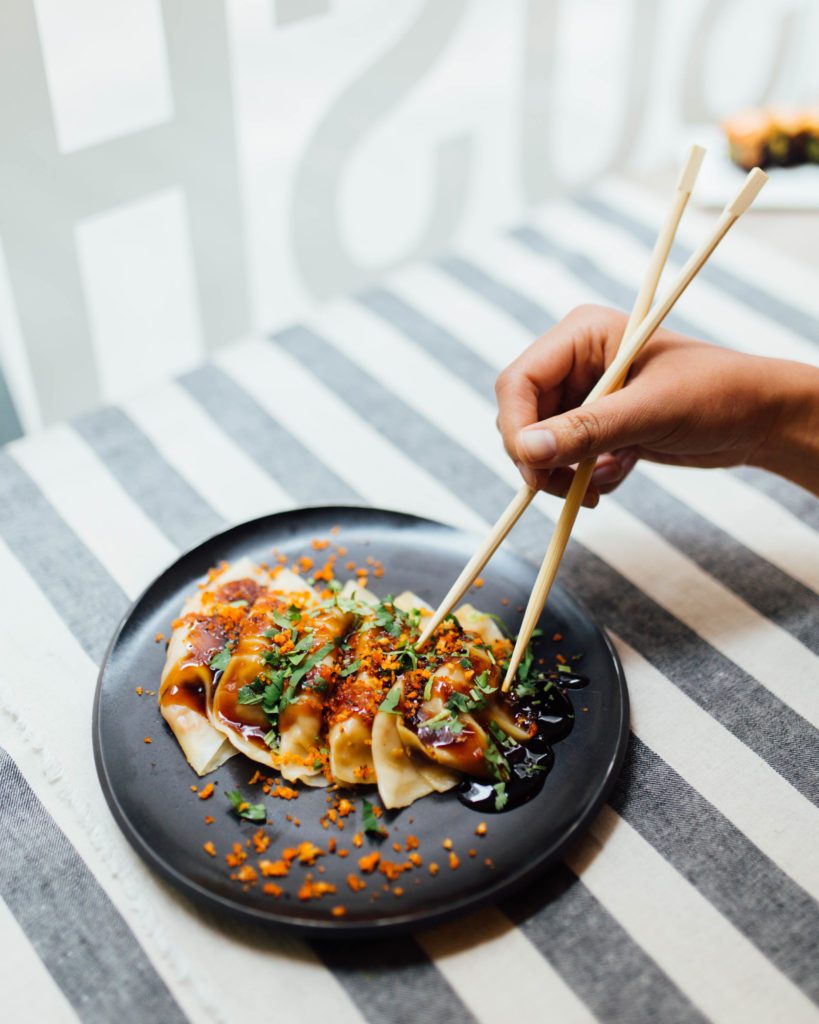 Beyond Sushi's mission is to promote a sustainable, all-natural, and compassionate way of eating. Their promise is to refresh and nourish your body while creating a new standard of clean eating. The restaurant's vision is to create a world in which society will better their daily eating habits and reduce their ecological footprint.
The restaurant's flagship also features a pasta-only specialty menu in addition to their new fall dinner menu from Executive Chef Vaknin for the entire month of November.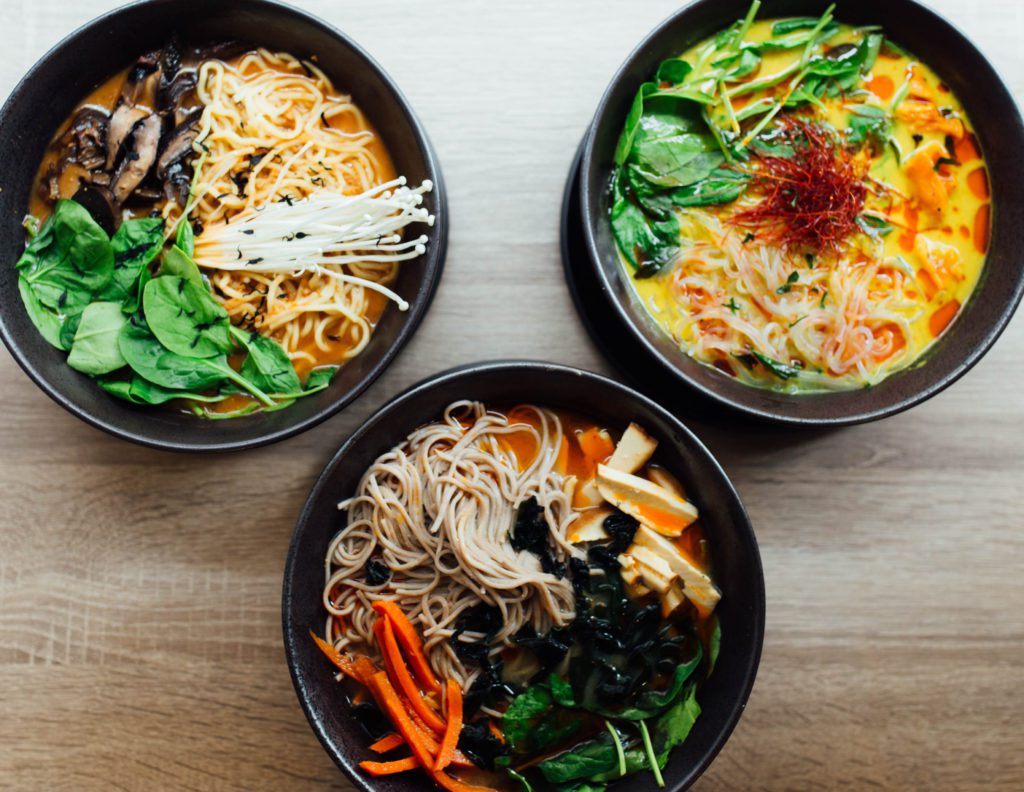 The Pasta Menu features 9 dishes at rotating selection for $25. Dishes include the Three Cheese and Artichoke Tortellini with "feta, ricotta, mozzarella," roasted artichokes and a vodka rosemary sauce, the Chestnut Black Garlic Spaghetti with house made black garlic spaghetti, marinated oyster mushrooms, shiitake, roasted chestnuts, chervil, and vegetable consommé, and the Eggplant and "Ricotta" Lasagna featuring house made lasagna, roasted eggplant, "ricotta," sauteed Impossible blend, and shredded "mozzarella."
More information can be found by visiting: www.beyondsushi.com