On one of the coldest nights of the year thus far, New Yorkers were ready to do something so out of character, previously unimaginable during the summer: Stay home for the night.
Then, a Fornino pizza party was announced in Brooklyn, and everyone quickly grabbed their best winter coat. Hosted at the Springs, a spacious bar in Greenpoint, the event showcased a collaboration so perfect that it should have been a wedding: cocktails and pizza.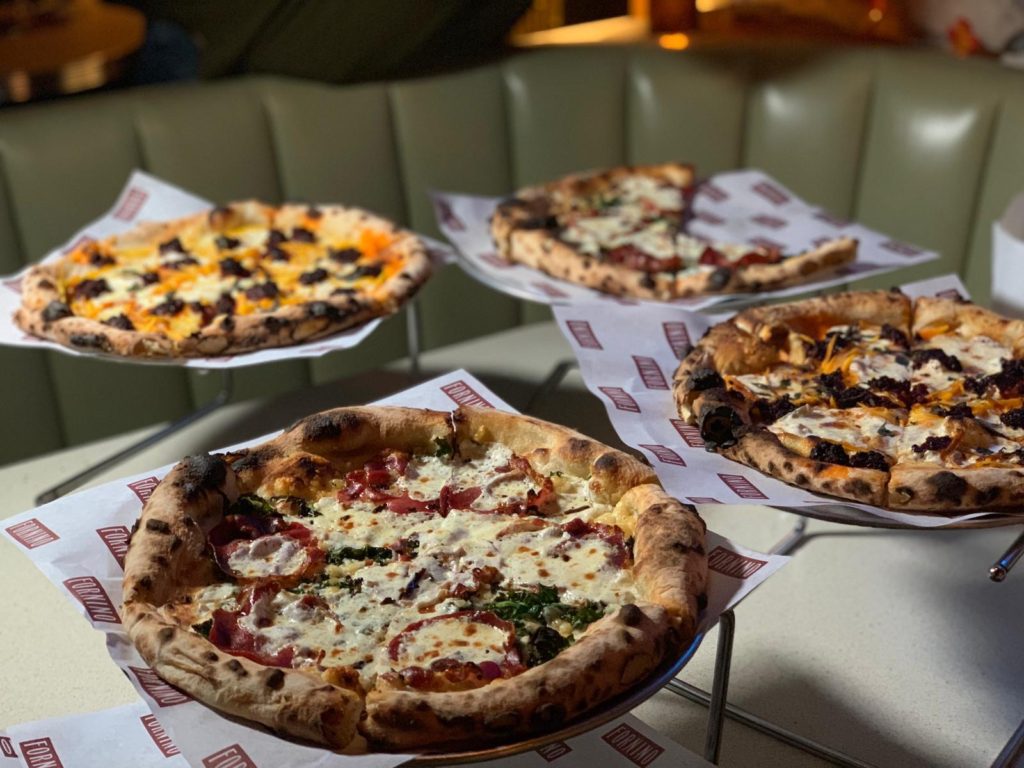 Fornino's chef and owner Michael Ayoub welcomed guests and press to taste his signature Italian pizzas, including Marinara with tomato, oregano, garlic and olive oil; and the Margherita Classica, topped with tomato, mozzarella, basil, olive oil and parmesan. These were complimented by aforementioned delicious cocktails, which I would encourage everyone to try one (or two) of everything.
The Fornino menu will now be offered at the Springs from 4pm to 10pm on weekdays and 4pm to 11pm on weekends.
If you're one of the Manhattanites who've yet to go to Greenpoint, here's a good excuse to get adventurous.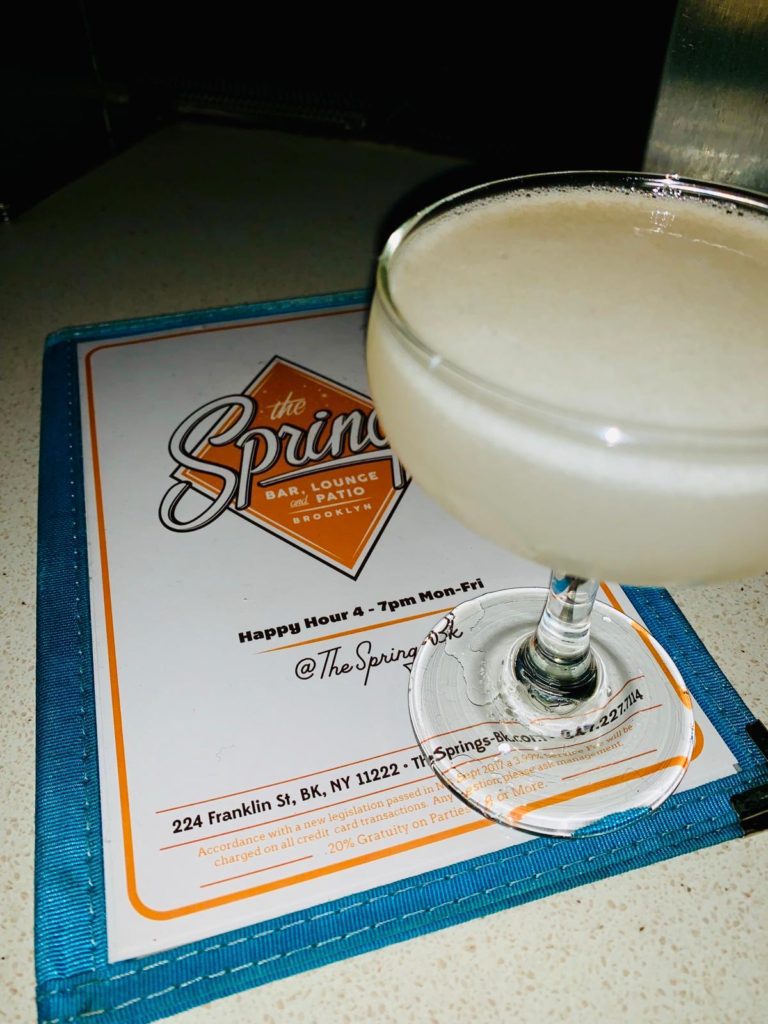 About Fornino: Fornino offers over a dozen Neapolitan, Italian and original pizza varieties straight out of a wood-burning oven at their two locations: Brooklyn Bridge Park at Pier 6, and Greenpoint ( 849 Manhattan Av) . Chef and owner Michael Ayoub opened both in 2013, but he began his NYC pizza career in 2004, when he first opened the doors to the original Fornino in Williamsburg. The science behind Fornino's dough allows for each pizza to come out perfectly every single time, no matter the day, weather, or toppings. www.fornino.com
About The Springs: The Springs ( 224 Franklin Street) is an expansive patio and cocktail bar located in Greenpoint, Brooklyn. The design and menu take inspiration from Palm Springs circa the 1950's. This spacious indoor and outdoor oasis serves elevated and playful cocktails year-round, tasty snacks from Desert Hideaway, the retro food truck parked right outside during the summer months and now from Fornino in the fall and winter. https://www.thesprings-bk.com/