If you're into makeup and looking for something new, check out these black owned makeup brands!
Juvia's Place
Known for its vibrant and colorful African themed eyeshadow palettes, Juvia's Place was founded and is still owned by Nigerian-American Chichi Eburu. While one of the more popular brands on the list, the brand is still growing. Juvia's Place has a variety of products branching out from their eyeshadow palettes, like setting powder and their recent foundation and concealer line with an incredible shade range. You can find Juvia's Place at Ulta Beauty, in stores and online at very affordable prices.
Uoma Beauty
In the Igbo language of Southern Nigeria, Uoma (pronounced Oma) means "Beautiful". The company was founded and is still owned by Nigerian-born Sharon Chuter who started Uoma Beauty in the pursuit of inclusivity for people like her. Like Juvia's place, Uoma Beauty takes after an African theme, but unlike Juvia's, Uoma Beauty takes a more modern approach in their goal of empowering everyone, no matter what they look like. Uoma Beauty is known and recognized for their lipsticks and their incredibly inclusive, not to mention award-winning, foundation with 51 shades. You can find Uoma Beauty products at Ulta Beauty, online, and in select few stores.
Beauty Bakerie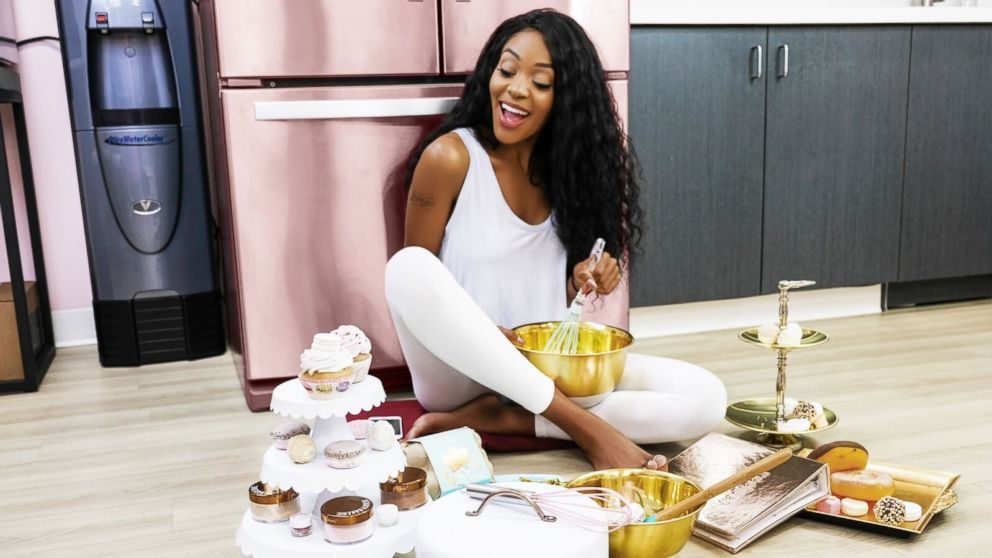 This cute dessert-themed makeup line will not only steal your heart but will make you look fantastic. Besides being a black-owned business, it also prides itself on being vegan and cruelty-free. Inspired to make a different and more inclusive world for her daughter and her battle with breast cancer, Cashmere Nicole founded the brand in 2011 to help people of all races and backgrounds express themselves and love themselves through their makeup. You can find Beauty Bakerie at Ulta Beauty, online and in a select few stores.  
IMAN Cosmetics

This brand was specifically designed to fit the makeup needs of black women and women of color. Seeing that most mainstream brands were lacking in their regard for black women and women of color, the Somalian-born supermodel and Star Trek actress Iman set out to make a change for herself and women like her. Her line contains a great variety of products, including her best-selling foundation, as well as her highly pigmented lipsticks, oil-controlling face primer, vibrant eyeshadow palettes, eyeliners, and much, much more. High in quality, her products are very much affordable and can be found at Walmart and Walgreens.
Mented Cosmetics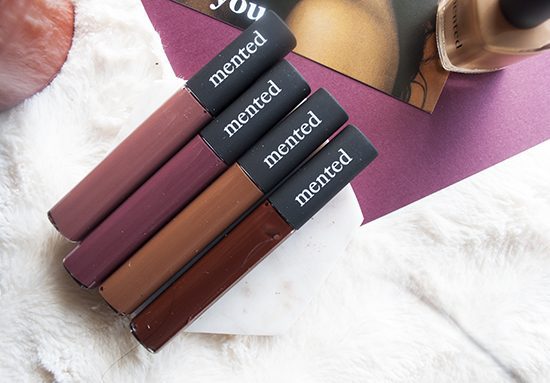 "Mented" as in pigMented. This brand was started by two black women, KJ Miller and Amanda E. Johnson after a discussion as to why they couldn't find a nude lip color that was right for them. So, like the other women on this list, they set out to fix this problem not just for themselves, but for everyone else. No matter what skin tone you are, they not only have lipsticks but blushes and eyeshadow palettes as well, that they promise will match your complexion perfectly. Their products are also vegan and cruelty-free and can only be found on their website.
The Lip Bar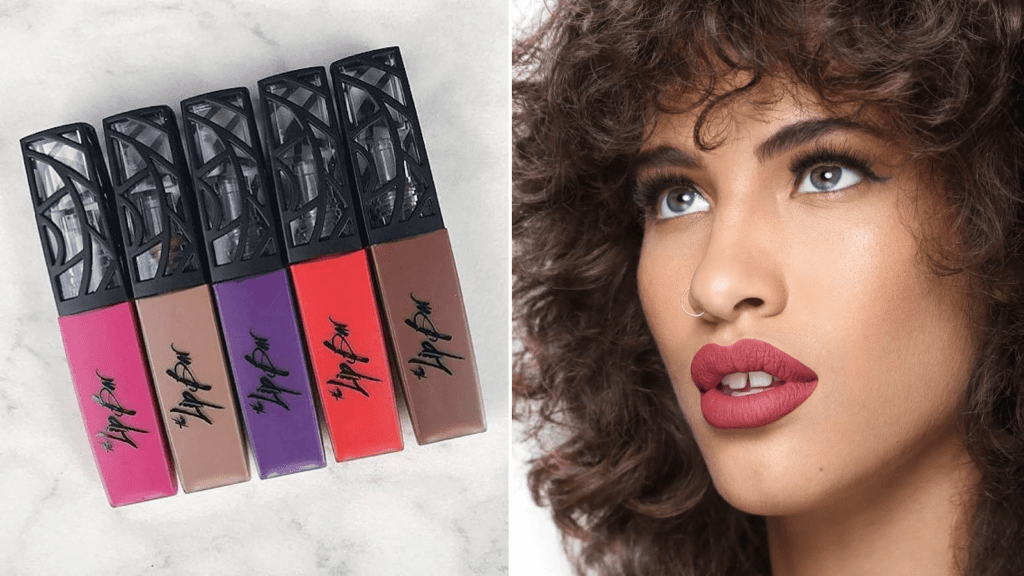 Despite being rejected from the television show "Shark Tank", founder Melissa Butler did not quit. Instead, in her own kitchen in 2012, she started making her own lipsticks who, like everyone else on this list, was tired of the lack of diversity and inclusivity for people like her. She was tired of feeling that the beauty industry and the media were telling everyone that beauty came in one size, one shape, and one color when that wasn't true at all. So it was Melissa Butler's goal to change that and to inspire everyone to be their own beautiful. Though her brand started with lipsticks, her line has expanded beyond to foundation, eyeliner, eyeshadow, mascara, and so much more. Vegan and cruelty-free, her products are sold nationwide at Target and at their own store in Detroit.
Coloured Raine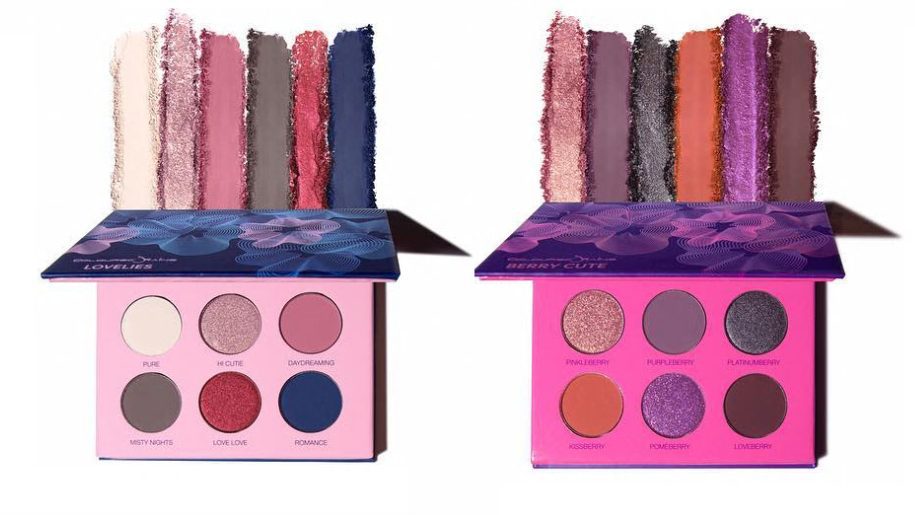 Started in 2013 by Caribbean-American Loraine R. Dowdy, Coloured Raine was started to solve the biggest problem the makeup industry had, diversity and inclusivity. She tackled it through the use of vibrant and highly pigmented colors that everyone can wear to express themselves through their most popular products which are their liquid lipsticks and eyeshadow palettes. According to their website, Coloured Raine is entirely black-owned and operated and all of its products are made in the United States. Their company is still growing and is set to release its own foundation line soon, so make sure to check it out at their website, Target, and Poshmark!
Pat McGrath Labs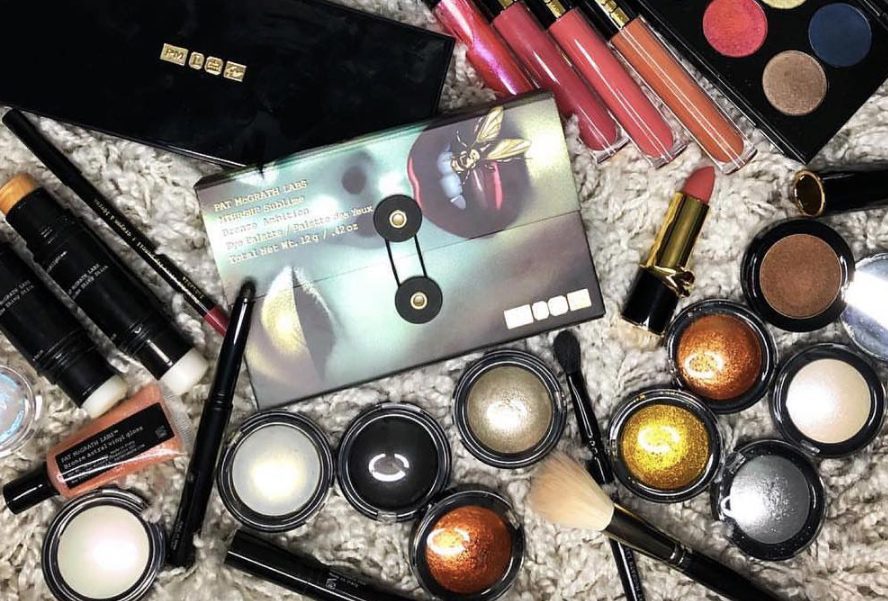 "Obsession. Inspiration. Addiction." These are the three words that inspired Pat McGrath to bring her cosmetics line to life. Like you, Pat McGrath is in love with makeup. She believes makeup is more than just chemicals and powder that you put on your face. Makeup is an art, it is a movement, a revolution, even. Makeup is powerful. She has been working for decades in the makeup and beauty world, has been recognized by Vogue's Anna Wintour, Giorgio Armani, and even Queen Elizabeth II herself. Her work has appeared in the biggest fashion show runways in the world and has been used by the biggest names in beauty in fashion like Gucci, Versace, Louis Vuitton, Dolce & Gabbana, Prada, Balenciaga, and dozens more. Nothing says luxury like her makeup. While a bit pricey, her brilliance and her quality are definitely worth every penny. You can find Pat McGrath Labs products at Sephora.
Fenty Beauty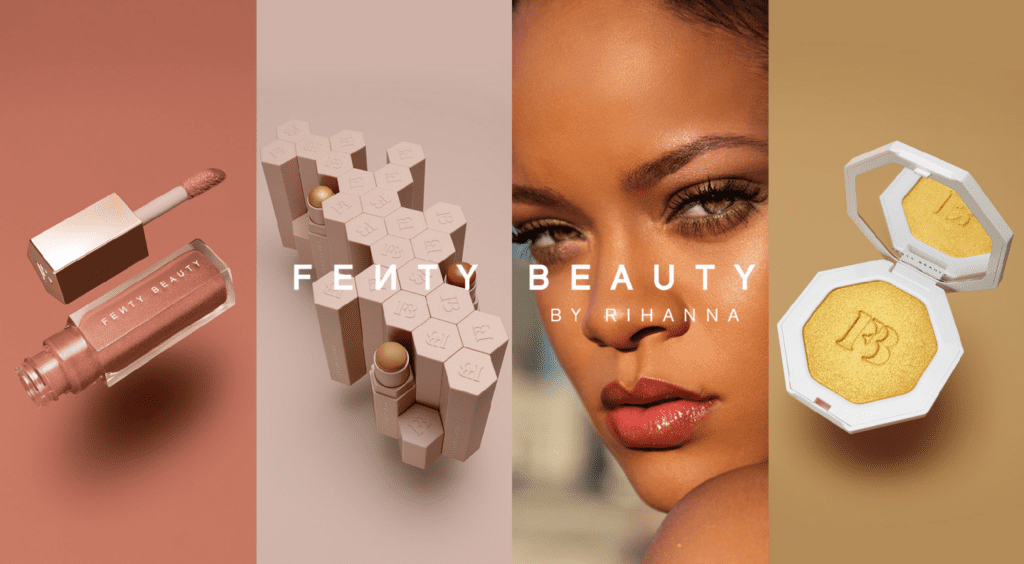 Like Pat McGrath Labs, Fenty Beauty is one of the few black-owned brands sold at Sephora. But besides being owned by Rhianna, it was one of the first to actually have an inclusive, quality foundation line that still sells out to this day, among their plethora of other popular products. It was a landmark in makeup history and foundation lines have never been the same since, thank goodness. But you probably didn't need me to tell you to go buy Fenty Beauty.