Summer is here! Need a new DIY hairstyle? No problem! Here are some DIY hairstyles you can do on your own that will help you keep cool and stay in style.
Messy Bob: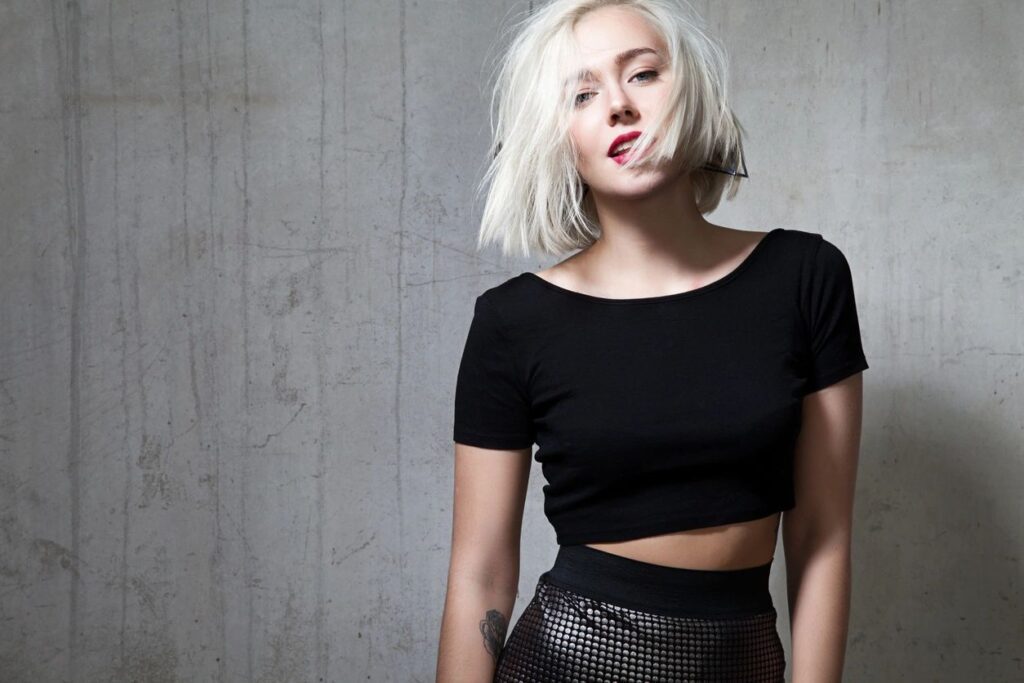 Bobs make a return every single year, but this might be your year to consider getting one. You could get a regular bob, but with the popularity and appeal of messy, short hair, a messy bob will be perfect for you. Your hairstylist might have the right tips but here are a few of mine.
As any DIY hairstyle calls for, make sure your hair is washed, dried, and straightened before you start. And, of course, make sure your hair is the right length. It's up to you, but about shoulder length should be good.
Add some texturizing spray and get ready to curl.
Wrap your hair around your curling/straightening iron twice. Make sure your hair is spread out for loose curls. Hold it there for a good couple of seconds before releasing it. The bigger the curls, the messier the look will be, so the size is up to you.
Finally, shake out your curls, add hairspray and you are good to go!
Scarf Wrapped into a Braid: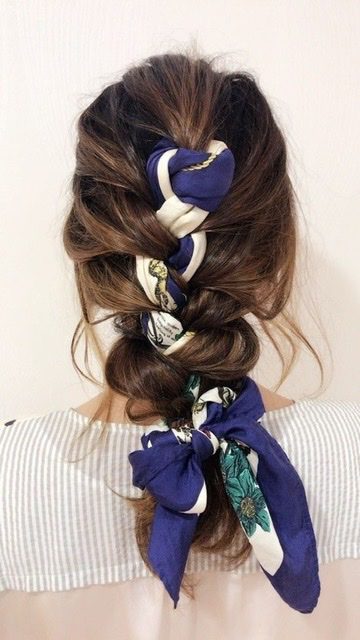 Scarves are in. Around your neck, as a face cover, tied into your jeans as a belt, used as a top or tied into your hair. Any way you can think of, really. But a cool and interesting way to use a scarf is wrapping it into your hair, specifically into a braid.
You can choose what kind of braid you want to wear but make sure the scarf is the right length. You need a scarf that's longer than your hair so you can always tie it onto the end of your braid if you have extra left.
Split your hair into two parts while the scarf is the third part and braid. Secure your scarf with a pin so it isn't sticking out and looks like it's coming out of your head.
Pig Buns: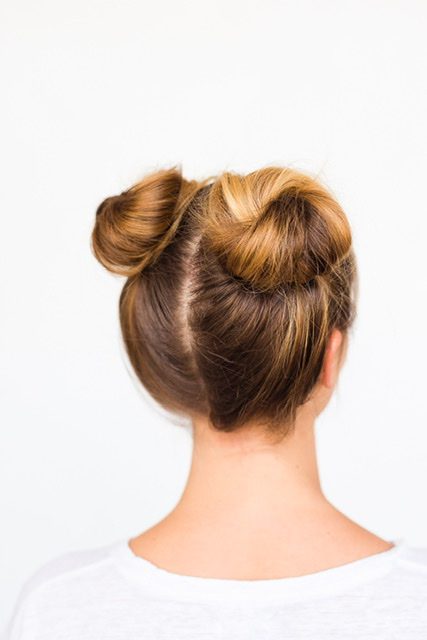 Do you like these buns? Great! They're pig buns! A cute up-do perfect for the summertime! Here's how you do it.
Start by dividing your hair into two equal sections. Make sure they're equally lined up with the other so they don't look crooked.
Next, tie your hair into pigtails. Plan accordingly, as this will be where your buns are. They will look just as cute hidden in the back of your head as they will on top. You may tease your hair to get a bit of extra volume. Twist your hair completely before wrapping it up into a bun. Make sure to wrap it tightly so it doesn't come undone or sag. Pin down any piece of hair sticking out if you can't tuck it into the hair tie. Top it off with hairspray to keep it in place.
High Ponytail: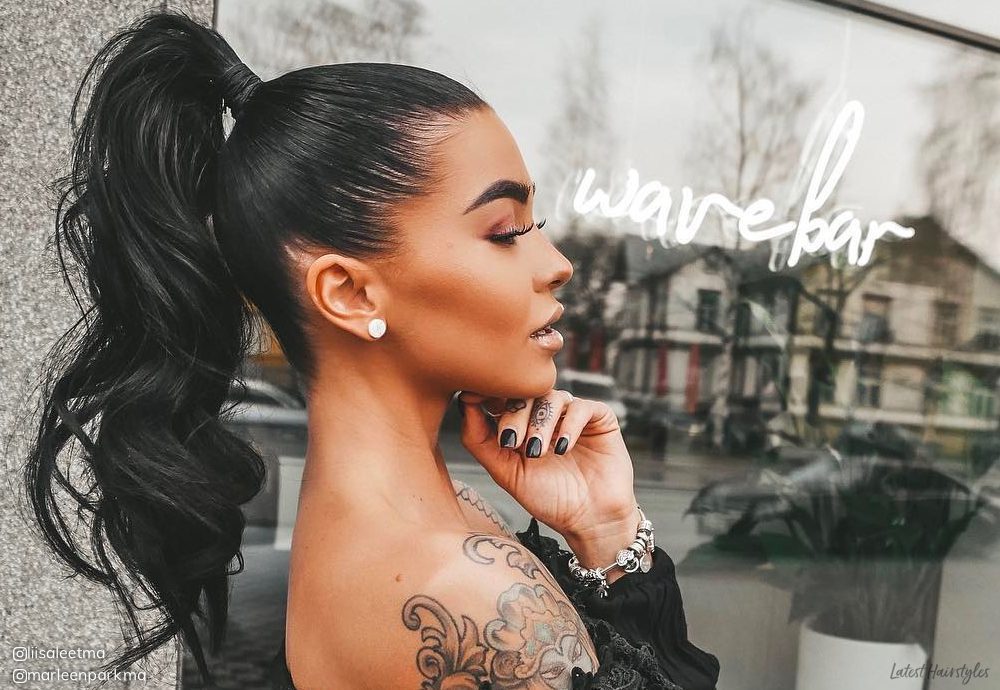 Many celebrities love this look ! Start by brushing your hair out. If you want some volume, tease the hair at the crown or top of your head with your brush.
You can place it as high as you want just keep checking if everything is in place so no hair goes loose.
To be even more celebrity like, you can take strands of hair and wrap them around the hair tie to hide it and then to pin in place.