There's no question that The United States of America is very proud of its immigrant population. Diversity is what makes the USA great so here are 5 celebrities that you may not know are celebrity Immigrants.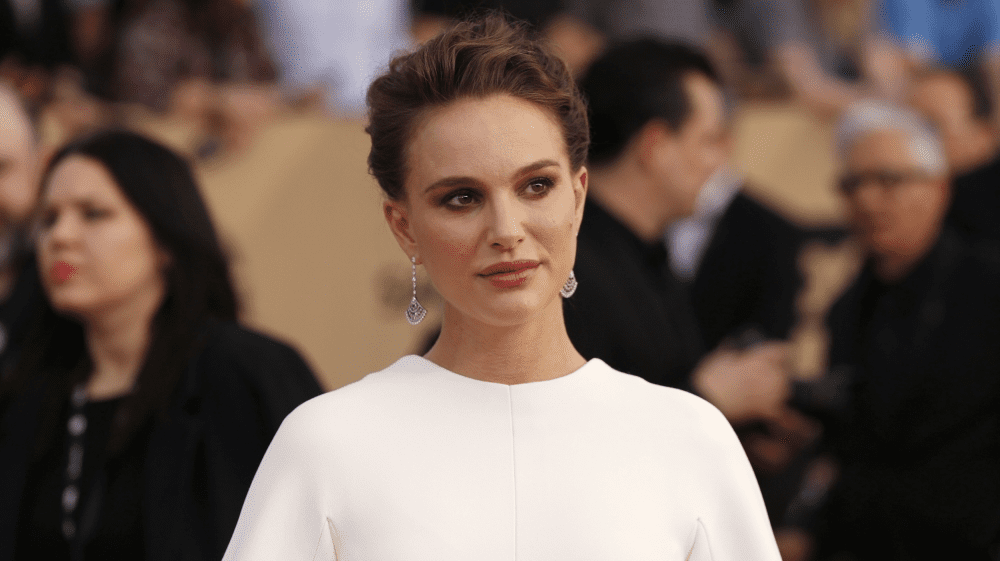 Natalie Portman
Best known for her roles in Stars Wars: The Phantom Menace, Black Swan, and V for Vendetta, the Academy and Golden Globe Award winning actress was born in Jerusalem. She first came to the United States as a child and lived in Washington D.C. before moving to Long Island. Always passionate about acting, she had her Broadway debut as an understudy for Ruthless! following a super successful role in Leon: The Professional. She changed her name to Natalie Portman from Neta-Lee Hershlag for privacy.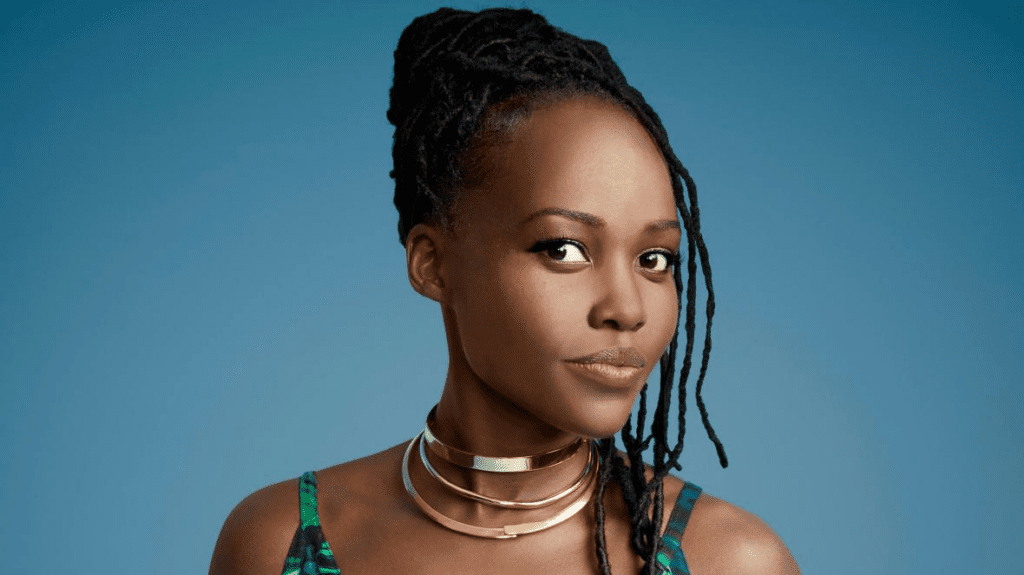 Lupita Nyong'o
Academy Award Winning Kenyan-Mexican actress and author of the children's book Sulwe, Lupita Nyong'o is best known for her roles in Marvel's Black Panther, 12 Years a Slave, Star Wars, and Us. She was born in Mexico City, Mexico. After only one year her family moved to Kenya. Years later she moved to the United States to complete her BA in theatre studies at Hampshire College and her MFA in Drama at Yale. Lupita's first role was in the short film East River and the television series Shuga. After graduating from Yale, she scored a role in the film 12 Years a Slave for which she won the Academy Award for Best Supporting Actress. The first Kenyan and Mexican actress to do so.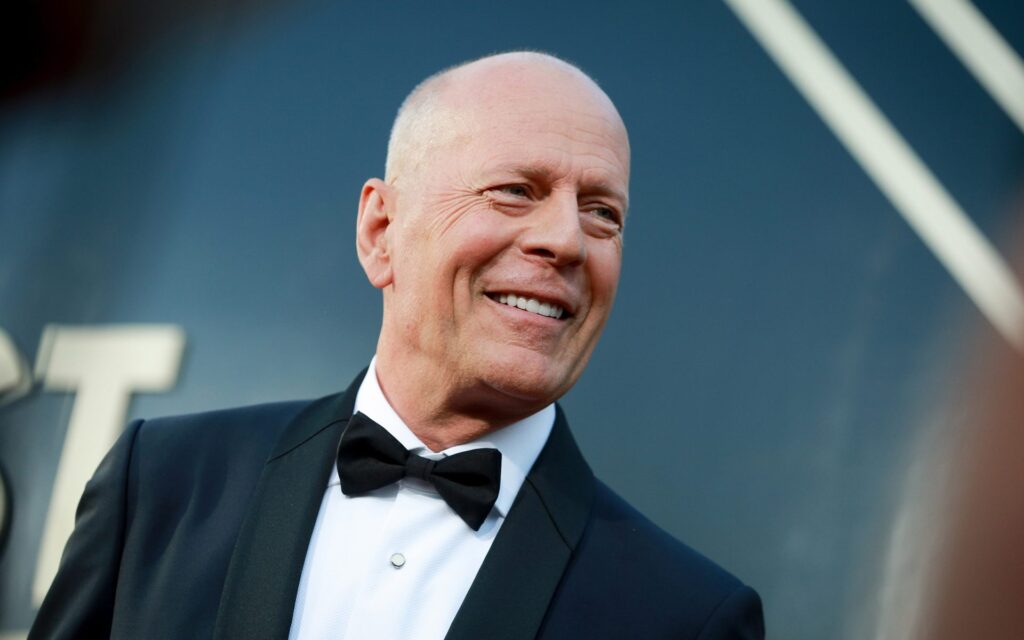 Bruce Willis
Die Hard and Pulp Fiction actor Bruce Willis was born in Germany to an American soldier stationed in Germany and to a German woman. He came to the United States at the age two but began his acting career in his twenties on off-Broadway before getting a role in television series Moonlighting. Shortly after he became a lead actor in the widely known Die Hard Franchise. Bruce Willis starred in over seventy movies over the past forty years and has most certainly cemented himself in film history.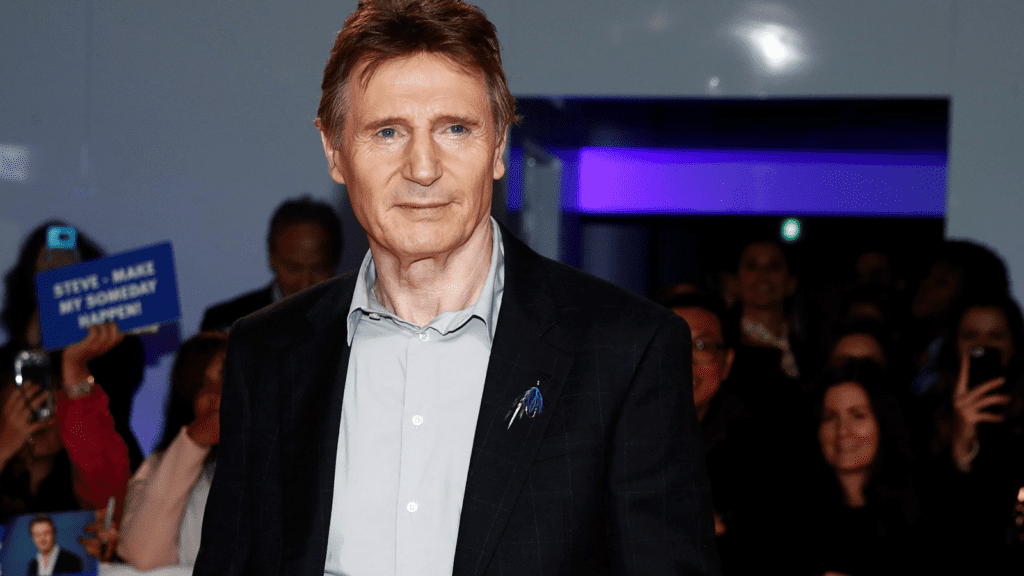 Liam Neeson
Liam Neeson was born in Northern Ireland and became a U.S. citizen in 2009 after the death of his wife. He wasn't always an actor. He was a truck driver in The UK and even had interest in becoming a teacher. Eventually he joined an acting group. What jumpstarted his career was when director Stephen Spielberg saw him on Broadway and suggested he auditions for the lead role in Schindler's List. He got the role and since then, he has starred in almost hundred films. He is best-known for his role in the Taken Franchise and is one of the highest-grossing actors of all time.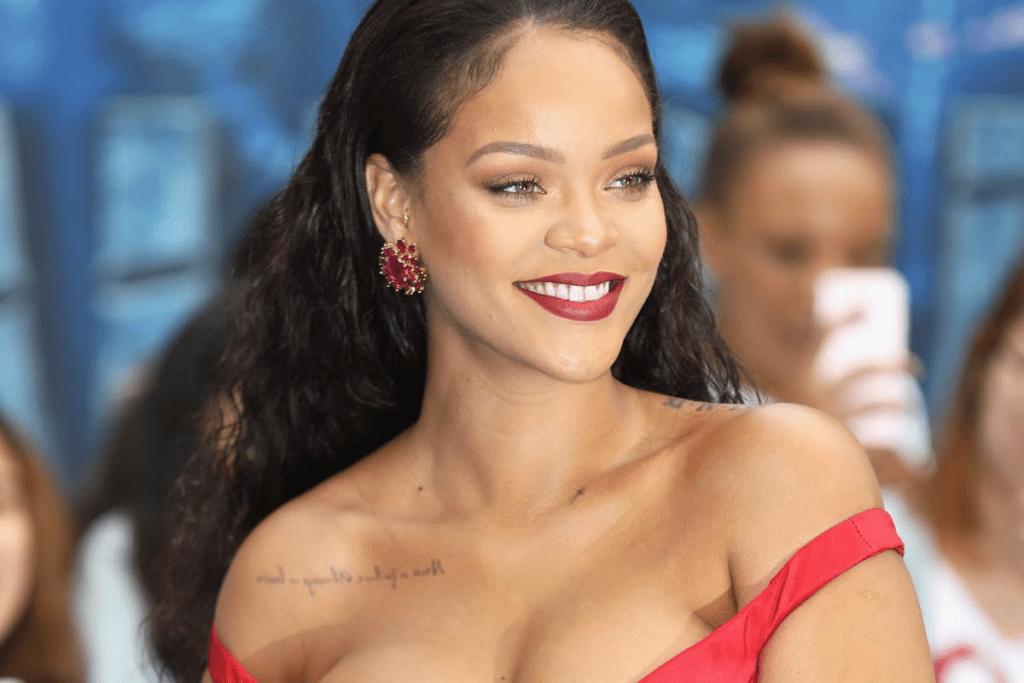 Rihanna
The award-winning and chart-topping singer-songwriter was born and raised in Barbados, an island in the Caribbean. She came to the United States in 2005 when she signed with her first record label and became an immediate success. Rihanna is still active in the music industry however her Fenty makeup line changed the makeup industry forever! One of the best selling artists of all time who sold over 250 million records she is currently is one of the wealthiest female musicians having net worth of $600 million. This lady has dozens of awards, including nine Grammy Awards.