Whether you believe they have metaphysical abilities or not, crystals and gemstones are still all the rage. Here are some free-spirited pieces to invest in this summer to beat the heat and stay in style!
Wire Wrapped Necklaces – Summer Jewelry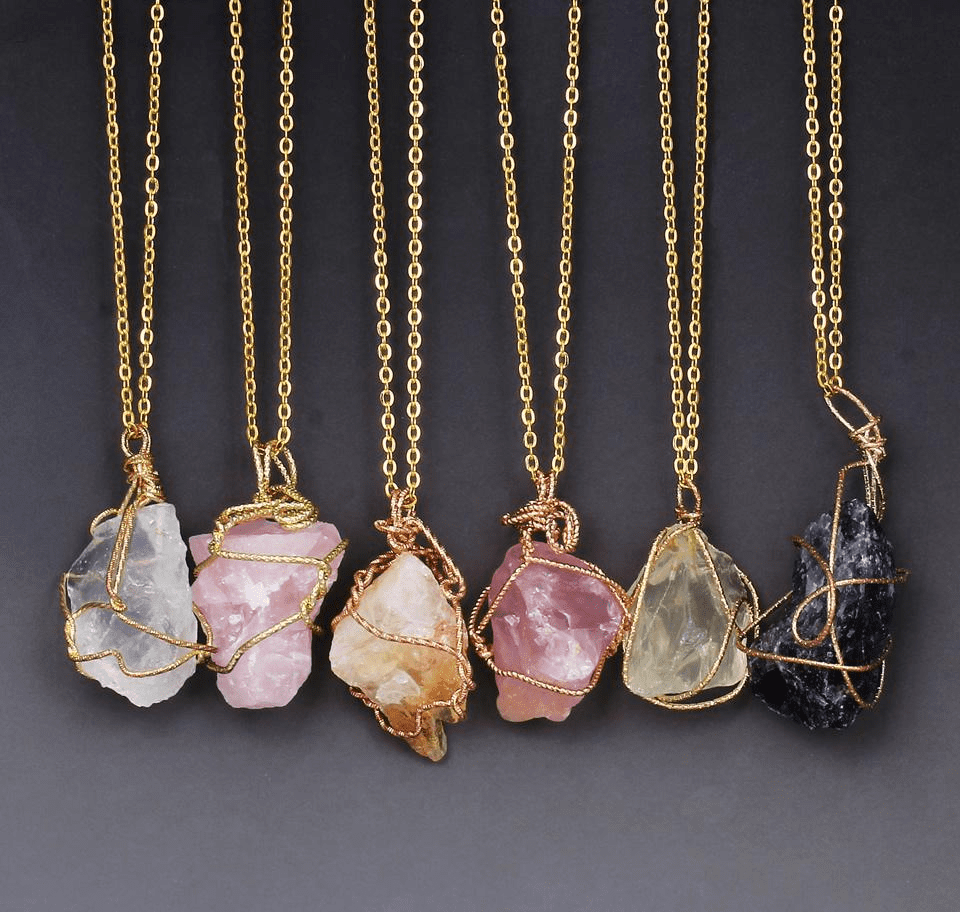 You've likely seen these on social media. Just a tumbled or raw gemstone wrapped up with wire and made into a pendant for a necklace. Whether a simple single wire or several tied up into a complex design, the handmade look is perfect for any occasion. Purchasing one can help a small business out in these uncertain times.
Layered Necklaces -Summer Jewelry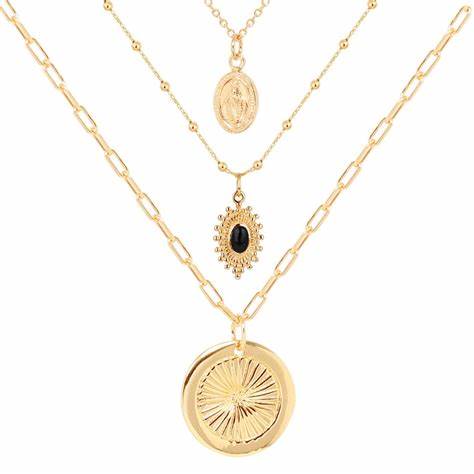 If you love wearing more than one necklace, you'll know it isn't an easy look to pull off. The chains and strings constantly getting tangled, the pendants overlapping. With layered necklaces, that problem instantly goes away. Several necklaces in one, all coming together in one to make your beauty look effortless.
Electroformed Rings -Summer Jewelry 
The smaller, the better. You don't need your fingers weighed down by heavy metal and big gemstones. A simple metal band with just enough room for a piece of a rough gemstone that won't get in your way or cause discomfort. It may seem plain, but like the wire wrapped necklace, this earthy style can go with any look.
Diffuser Bracelets -Summer Jewelry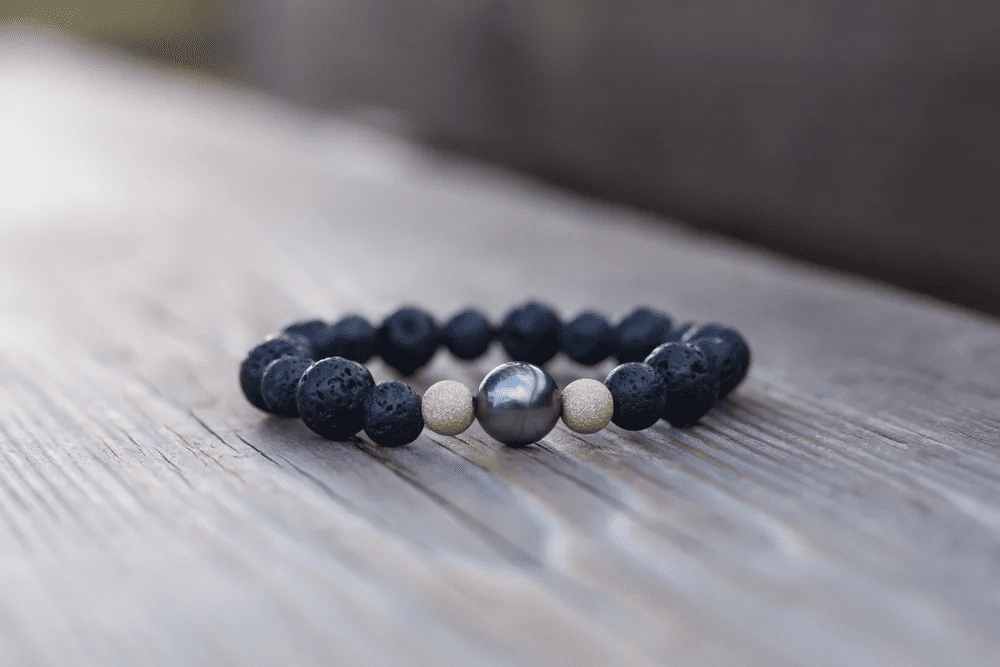 Diffuser Bracelets are perfect for looking good and keeping calm. Stylish and unique with the combination of gemstone beads and lava stones. Add a few drops of any essential oil to the lava stones and you will be surrounded by the therapeutic scent. These bracelets might not be for every occasion, but they go perfectly with an everyday look.
Boho Stud Earrings – Summer Jewelry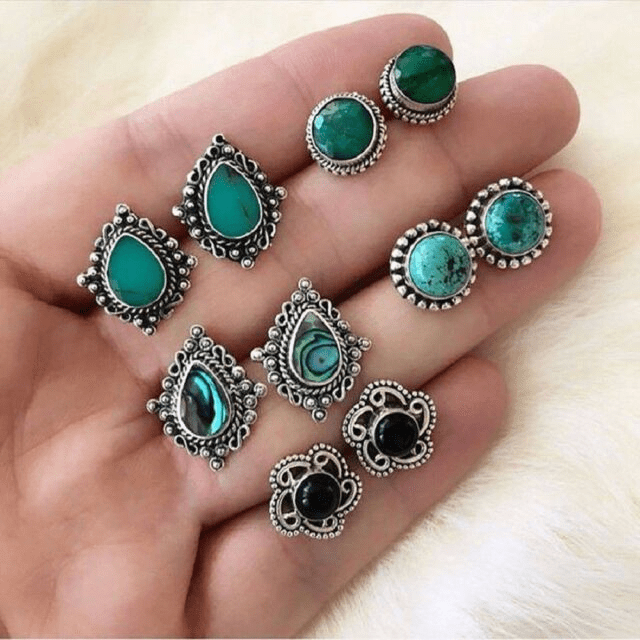 These studs are simple but can make a powerful statement. You can wear more then one pair and get creative. The uniqueness and boldness of the boho studs are sure to keep you looking 2020 great.