Strangest things have come out of politics. Memes, words and slogans, movies and television shows. These trends can be entertaining but in the end, politics is no laughing matter. No matter who you support, we can all agree politics affect people's lives.
If 2020 wasn't full of surprises already Kanye West announced he is running for president. Americans had so many different reactions to it but he did mention his intentions for 2024 presidential run quite a few times.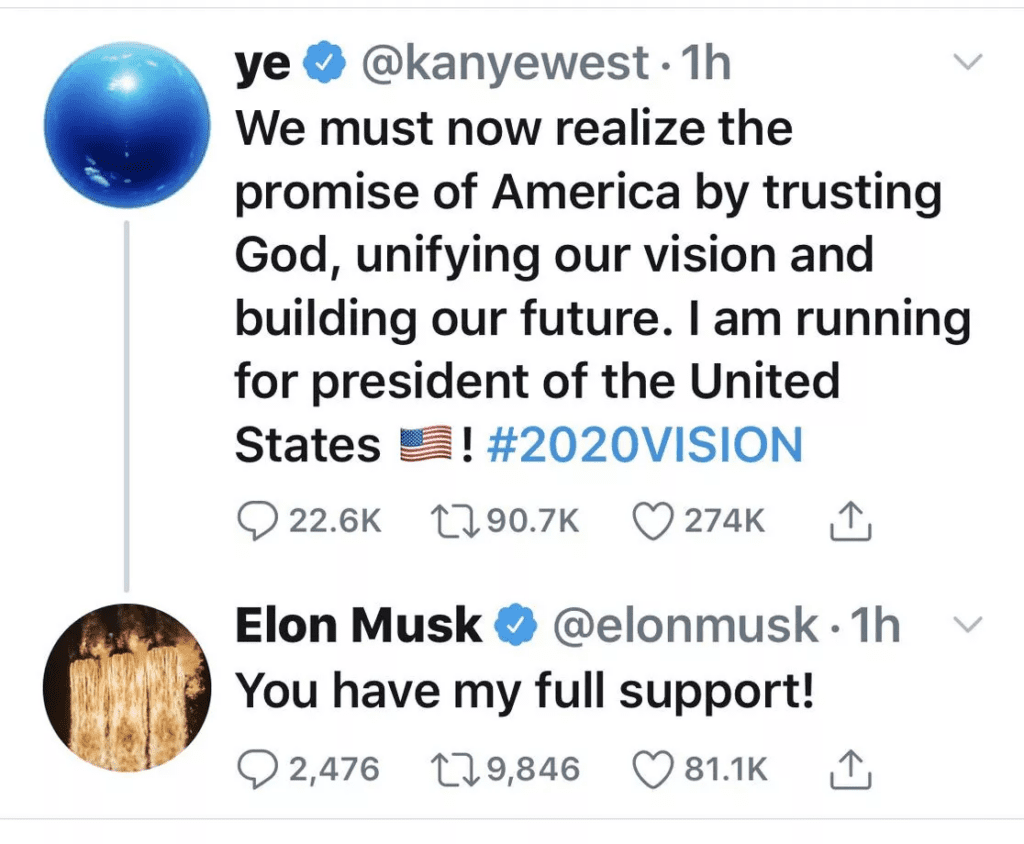 Paperwork for his presidential run is not completed. Besides his Twitter announcement and support from Tesla CEO Elon Musk ( who seems to have changed his mind) as well as former NFL cornerback Darelle Revis Kanye is far from a serious and official presidential candidate.
If Kanye really wants to run , a certain number of delegates from state primaries or caucuses are needed. Considering the next election is in November and most primaries are over it will be hard. There is little to no chance he'll actually be on the ballot in November as the nominee for a major party. That doesn't mean he can't be written in!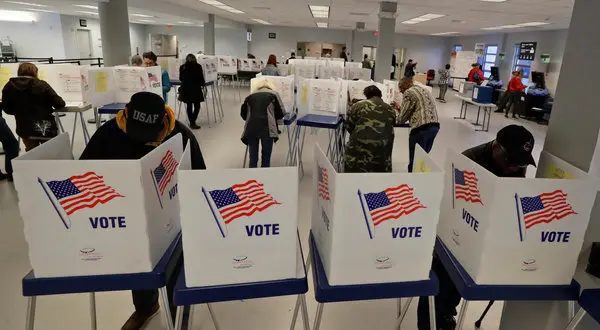 What makes voters nervous is how his run could divide an already divided party. With the current election system and Kanye's announcement to run it could potentially take votes from swing states. It is important votes aren't jeopardized for a joke, considering the overriding power of the Electoral College.
Current President Donald Trump was a television host, former President Ronald Regan was an actor, and former California governor Arnold Schwarzenegger is also an actor. They all have their supporters so it should not be a surprise a rich, some would say out of touch celebrities have these ambitions.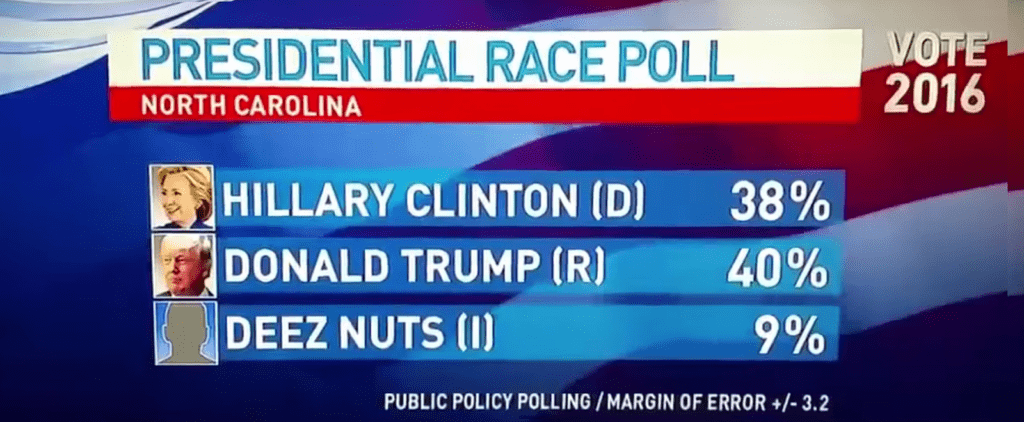 In the 2016 election, possibly thousands voters across the country had written in their vote, using "Harambe" and "Deez Nuts". (Deez Nuts was a popular Vine and Harambe was a gorilla from the Cincinnati Zoo who had to be killed after a child climbed into his enclosure).
Politics can be hard to understand. This could be a reason why so many young people don't vote; why more than half of the country doesn't vote. Voting is important, your voice might benefit your community and affect your future!

cover photo courtesy: Yahoo