Psychologically, the quarantine was a monumental event – the kind that splits life into two timelines: before and after. All of a sudden, New Yorkers were forced to adapt to a new normal. 
We had to learn how to work from home. We had to learn how to tolerate roommates. For once in our lives, we were painfully and acutely aware of our mental health status. Not to mention, many of us fared much worse. 
Naturally, this immediately begged the question: when will we go back to normal? As the phases of New York's reopening roll out, it becomes more clear that there is no normal. Well, at least there is a new normal in public life.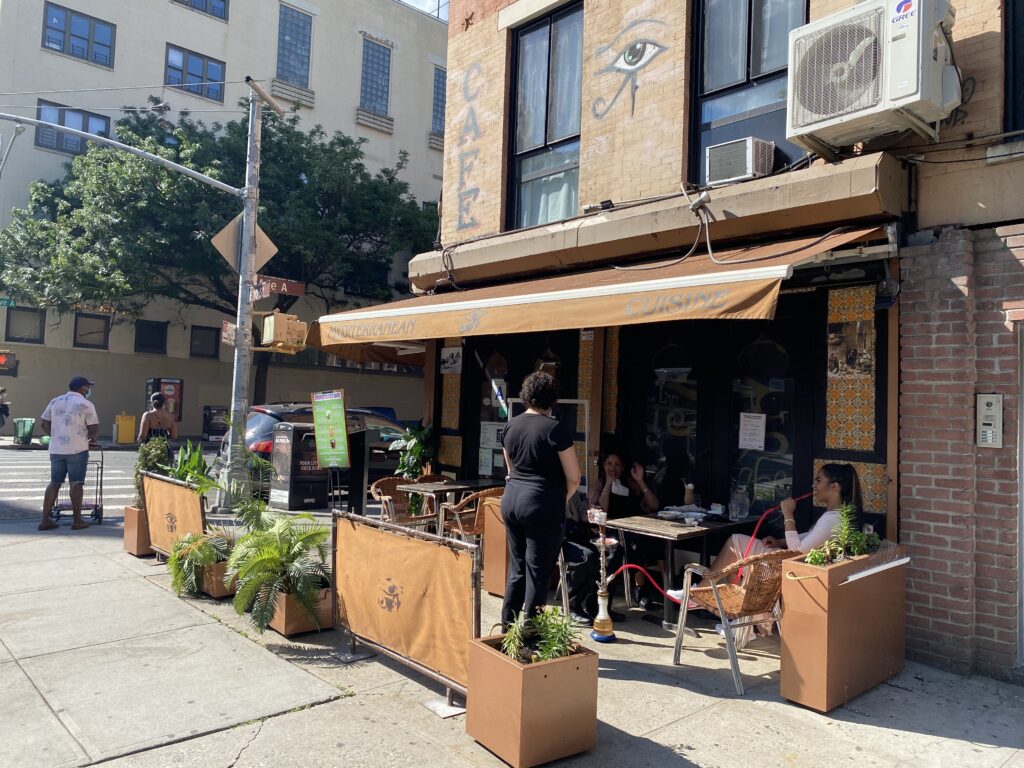 Phase 2 of reopening for NYC began. The city was the last region in the state to enter it and includes the opening of restaurants, salons, offices, in-store retail and houses of worship, among others.
Restaurants can now serve masked patrons at tables six feet apart, and often have maximum party number limitations. According to Spectrum News, the city estimates this will help 5,000 restaurants and save 45,000 jobs. New Yorkers will likely welcome the idea of going out to eat as a plan other than drinking wine at home. 
But even this sweet release comes with restraints: masks, distance and lots of hand soap. There's no denying there is a new normal when it comes to being in public. We can all feel it. As soon as you step through the door, the mask panic sets in: "Did I bring my mask?" "Do I have an old one in my purse?" You realize that people look at you with a new brand of death stare until you put it on. 
Now we can go back to getting our hair and nails done, but we are suddenly hyper-cautious about sanitation. Also, the six-feet distance mandate has us suddenly aware of the spaces we're in. No more going out in hordes eating, drinking and acting like buffoons.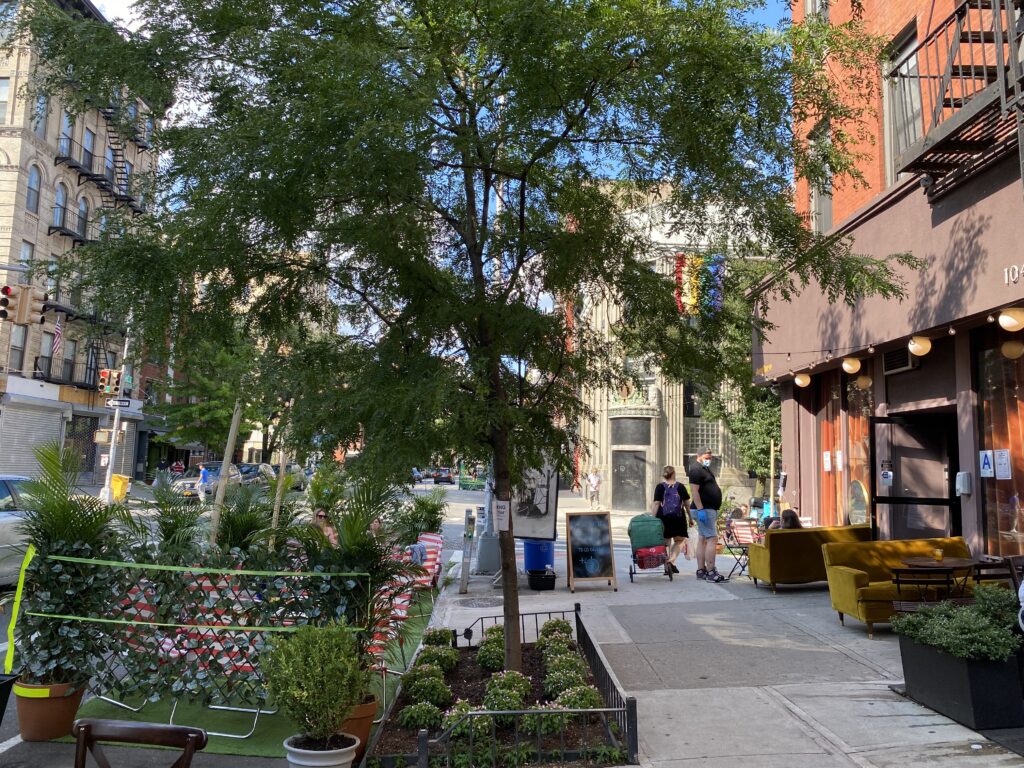 Not to mention, now we know that so much of our work and play can be done from home. Small businesses have trimmed every millimeter of fat and then some to survive the Coronavirus economy. But they had to make it work – and they did. Managers are waking up to the realization that the day-to-day can be carried out with less people, and more efficiently. 
But where does that leave us? Perhaps every day we are inching closer to a gig economy, where we jump between small jobs and become more flexible.
As far as our personal lives go, we become more selective in our friend group. We stop going to church, (They can only operate at 25 percent capacity right now anyway.) We start exercising outdoors. And if we're lucky, we stop taking everything for granted.