Pampering your mother during a pandemic isn't easy, especially if you are supposed to be physically away from her. No hugs and no popular Mother's Day in NYC brunches are happening this year since we all have to respect social distancing. However if you are in New York City following restaurants are lending a helping hand to make sure your mom feels special on Mother's Day!
Located in Greenpoint will be taking special requests for heart-shaped small pizzas on Mother's Day in NYC. Gift your mom a dish that will make her smile. There are plenty of options: Margherita with tomato, buffalo mozzarella, basil, olive oil and parmesan , Tre-Carni with sopressata, fennel sausage, prosciutto, tomato and mozzarella, Bianca with mozzarella, ricotta, arugula, red onion, olive oil, pecorino or Al Roker with soppressata piccante, fontina, caramelized onion, roast pepper, tomato, mozzarella and rosemary. Use code WINE50 at checkout for 50 percent off all wine bottles. Indulge by visiting: https://www.fornino.com from 5pm – 9pm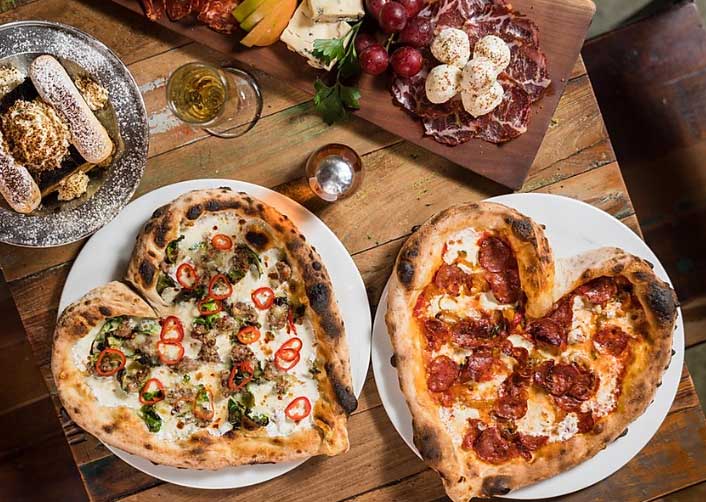 Order mom a decadent lobster dish from Nerai 
Executive Chef Moshe Grundman's is bringing back Nerai's best-selling Lobster Pasta, which will be making a reappearance on the menu this weekend only in honor of Mother's Day in NYC. . This dish is made of fresh poached Maine lobster over a bed of squid ink linguini in a velvety metaxa bisque. Order via Seamless or GrubHub or by visiting: https://nerainyc.com  ( available from Friday, May 8th through Sunday, May 10th. Friday from 12pm – 9pm and Saturday and Sunday from 5pm – 9pm)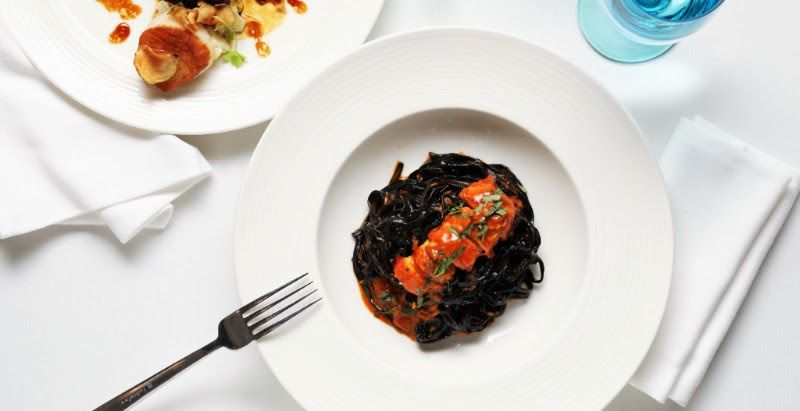 They're launching an all-day brunch menu all around Manhattan starting at 10am this weekend. Executive Chef Guy Vaknin brings you your brunch favorites all while being vegan and kosher. Dishes include Chocolate Chip Pancakes with fresh strawberries, blueberries, powdered sugar and maple syrup and Kale and Mushroom Quiche with kale, 'mozzarella', wild mushrooms, crumbled tofu and served with a side salad. Pair the dish you order with a Half Bottle of Champagne. Their regular takeout and delivery menu will be available as well. To order brunch visit, https://beyondsushi.com, GrubHub, Postmates, or Uber Eats all day on Saturdays and Sundays from 10:00am to 9:30pm beginning this weekend just in time for Mother's Day.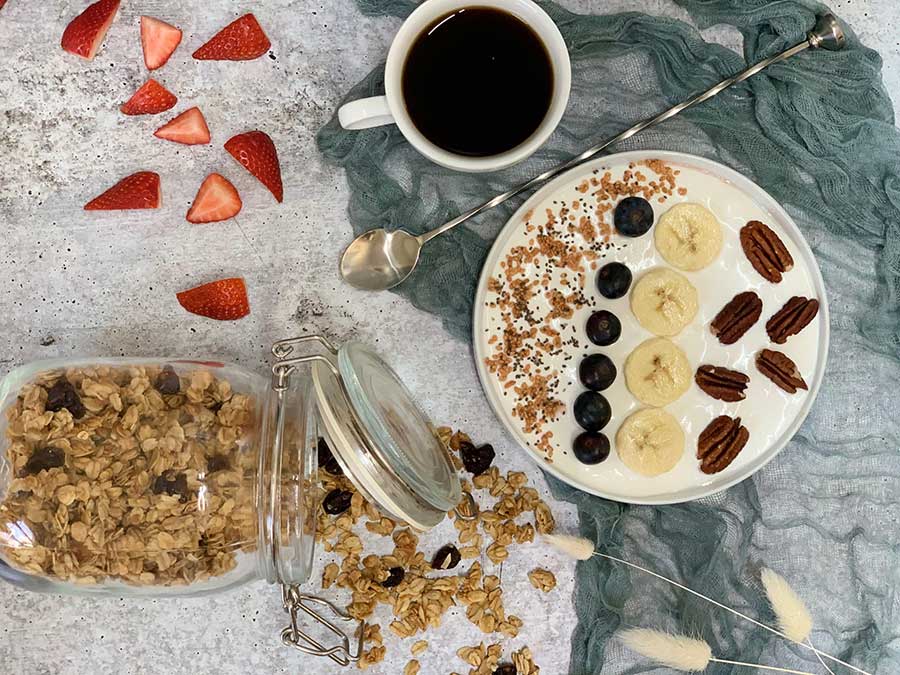 Is offering Lobster Ravioli homemade pasta topped with mascarpone, lemon zest, reduced lobster bisque, chives and parsley. If you would like to pair some wine with this dish they have plenty of options. Delivery from Segreta Cucina Italiana can be ordered from Seamless, Grubhub or https://segretanyc.com from 3pm – 8pm.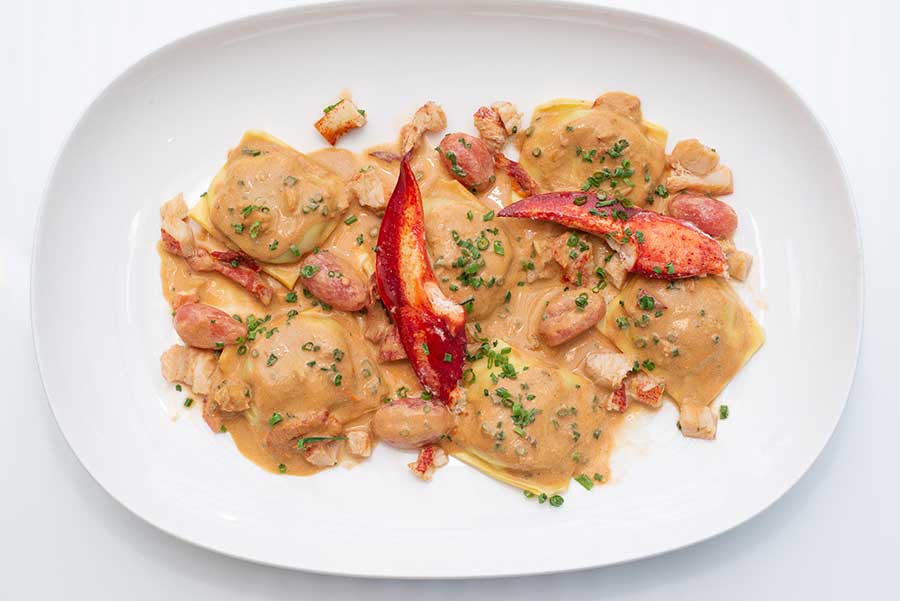 Created a Mother's Day box that includes a bottle of Prosecco, two bottles of freshly squeezed OJ, Housemade Granola, Coconut Yogurt, 6oz Ground Devocion Coffee or Choice of Tea, Applewood Smoked Bacon, two Belgian Waffles, Fresh Berries and Maple Syrup.  The ultimate brunch box is $70 and available for pick up only from their Murray Hill or FiDi locations. Simply email info@holeinthewallnyc.com to confirm your order and include: the name of the person picking the box up, choice of coffee or tea, and confirm the estimated time of pick up, which is available from Saturday beginning at 10am and Sunday until 12pm.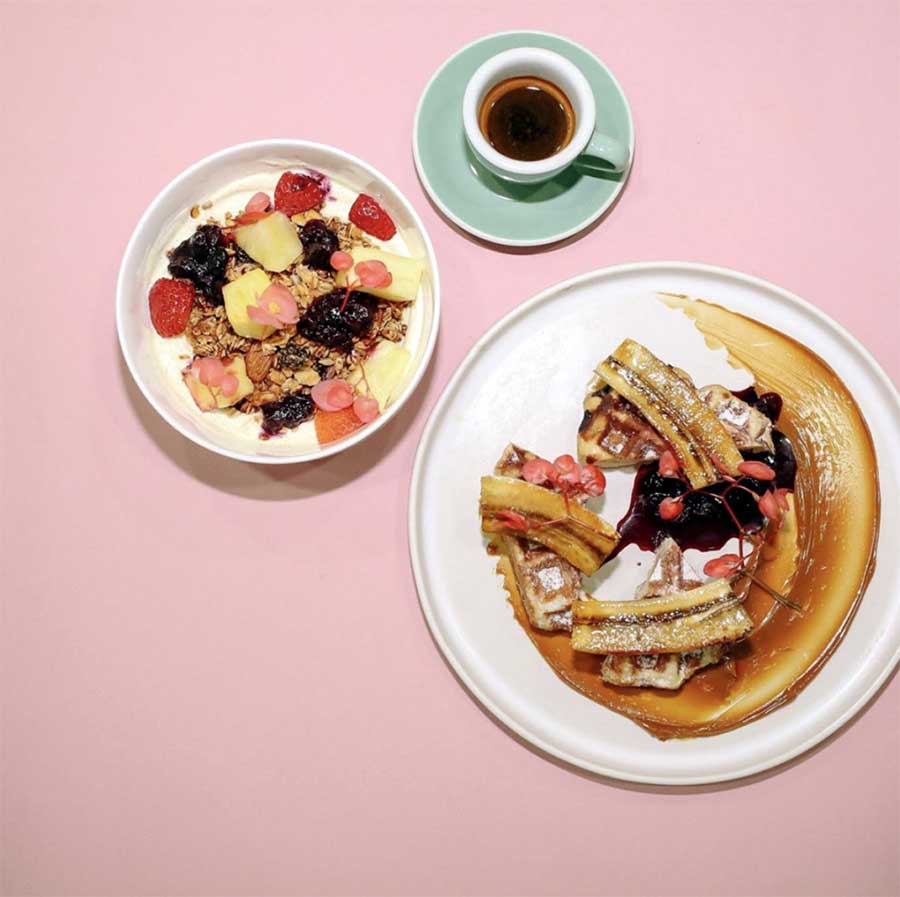 Spoil your mom with Brooklyn Chop House's  Surf and Turf Mother's Day Special.
The dinner is for two and includes two salt & pepper lobster tails, two filet mignons and a bottle of Moet Chandon for $199. Order her a Mother's Day gift she won't forget by visiting, https://www.brooklynchophouse.com, Uber Eats, Postmates, DoorDash, GrubHub, Caviar or Seamless on Sunday from 4pm – 10pm.