There are few truly special restaurants in New York City, dedicated to quality, consistency and simply making their patrons content. It is not simple thriving in New York City restaurant scene but it is quite impressive doing it for two decades!
POP Style TV had a pleasure of visiting Il Gattopardo on their 20th anniversary. They welcomed us to The Rockefeller Townhouses, their home at 13-15 West 54th Street. Just walking around the Millionaire's Row in Midtown Manhattan is pretty special but dinning in a townhouse built in 1897 by architect Henry Hardenbergh known for Dakota Building and Plaza Hotel makes it the best Manhattan experience. The Rockefeller Townhouses are known by the name of their most famous owner, John D. Rockefeller who called them home for nearly forty years.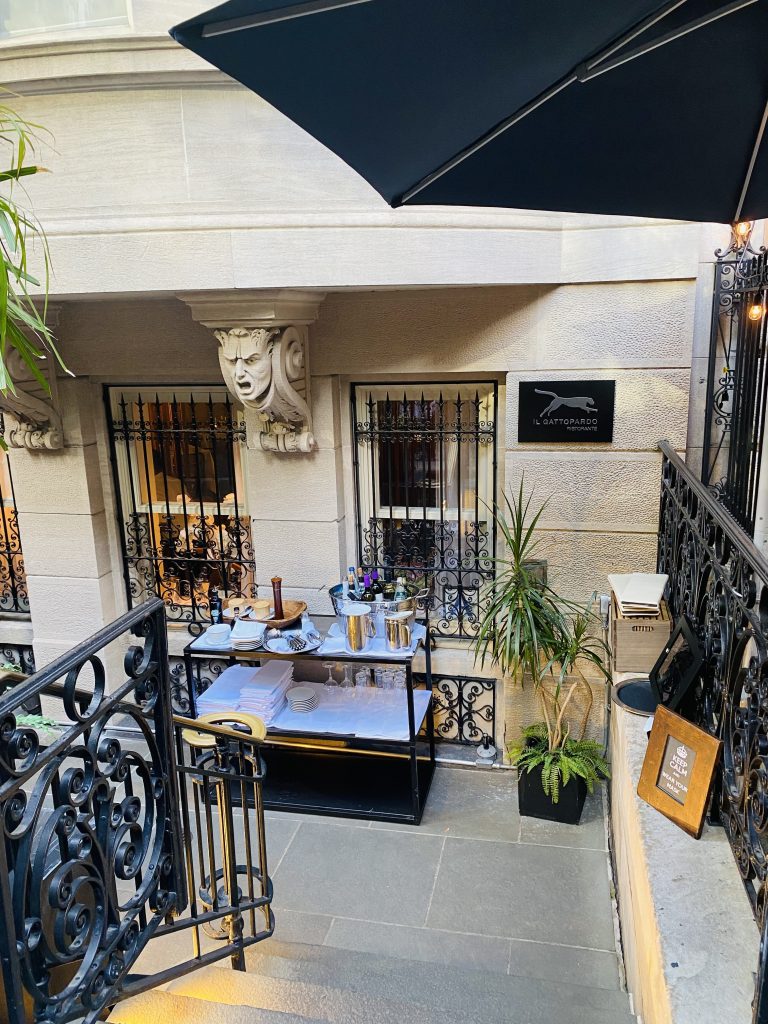 For experienced foodies all the history is not enough if the menu and service isn't satisfying and Il Gattopardo NYC restaurant truly pays attention to all. There is an intimate bar ideal for a cocktail before meal so we of course took advantage of it before indulging in Southern Italian comfort food. They use authentic ingredients so the dishes were fresh and delicious and there is a choice of more traditional appetizers and main dishes. However one of the plates we would like to single out is traditional Sicilian Couscous with fish and shellfish ragout. It seemed to be pretty popular and we are sure glad we listened to our servers recommendations. Make sure you leave some space for dessert since it would be pity to try only one!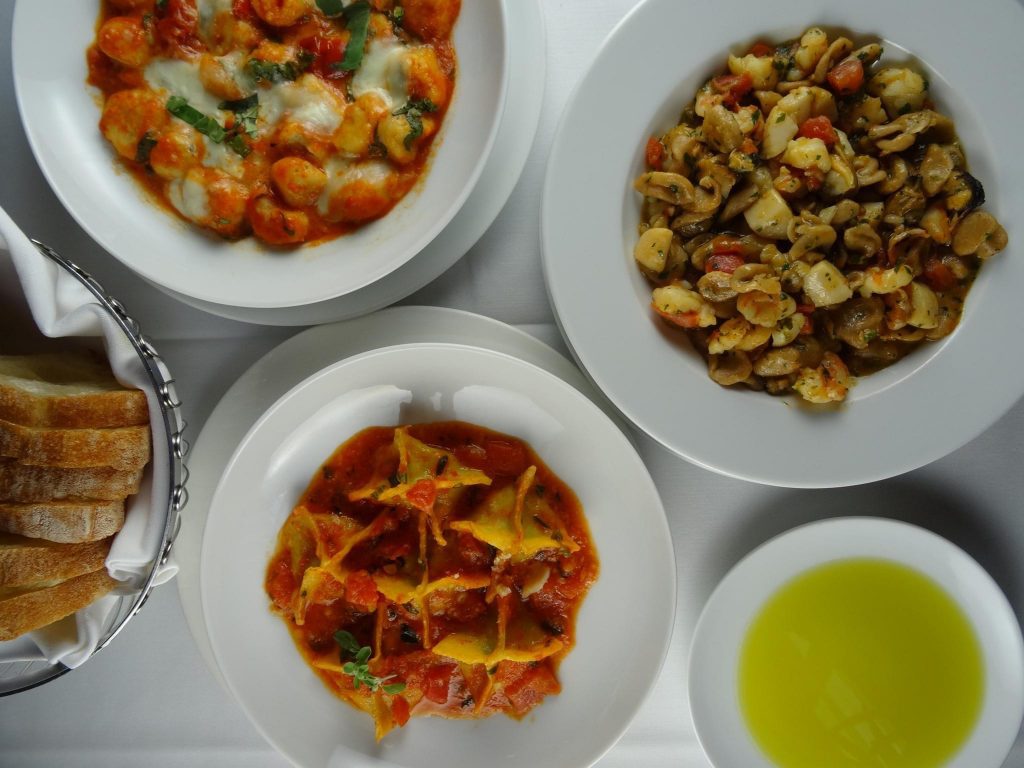 We had an opportunity to ask Gianfranco Sorrentino, president and managing partner of Il Gattopardo Group what is the secret to having a successful restaurant in NYC for 20 years.
What do you think is recipe to Il Gattopardo's success? 
This is a very good question that I am certain many restaurateurs struggle with, and I have also.  There are many factors really, but I would say passion for what you do is first.  Our motto at the IL Gattopardo Group is
"passion is our main ingredient",
and I try to live up to that as well as my Chef, front office, staff, and everybody at Il Gattopardo.  Without it there is no vision or motivation to provide the very best Italian dining experience and service that we can offer. To have a loyal team around you that shares in your passion and commits to it is also very important.  Through the years, I have been fortunate to find the right people. There is the need as well to attend to the smallest of details.  I do not mean you micromanage to the point of over doing things where everyone is on edge, but to
be attentive, consider no detail too small if it adds to making a better restaurant experience for our guests. 
I must say too that having a loyal customer base, people that have stayed with us for years, adds a tremendous amount to our success.  It is their word of mouth that sustains us in many ways.  And lastly, I would say determined luck plays a role.  It is said that "Luck is the residue of design".  We have been careful to rely of common sense formulas designed to make us better, but we have had luck on our side as well.  We have battled through many challenges like unknowingly opening our restaurant on perhaps the most infamous day in the City's and country's history, 9/11.  Having to deal with MoMa's (on our same West 54th block) epic renovation, city road construction, the 2008 economic crisis, and Hurricanes Sandy and Ida…just a string of hurdles a restaurant will face other than those we have inside the restaurant. IL Gattopardo has been through many challenges over 20 years, but we are still here!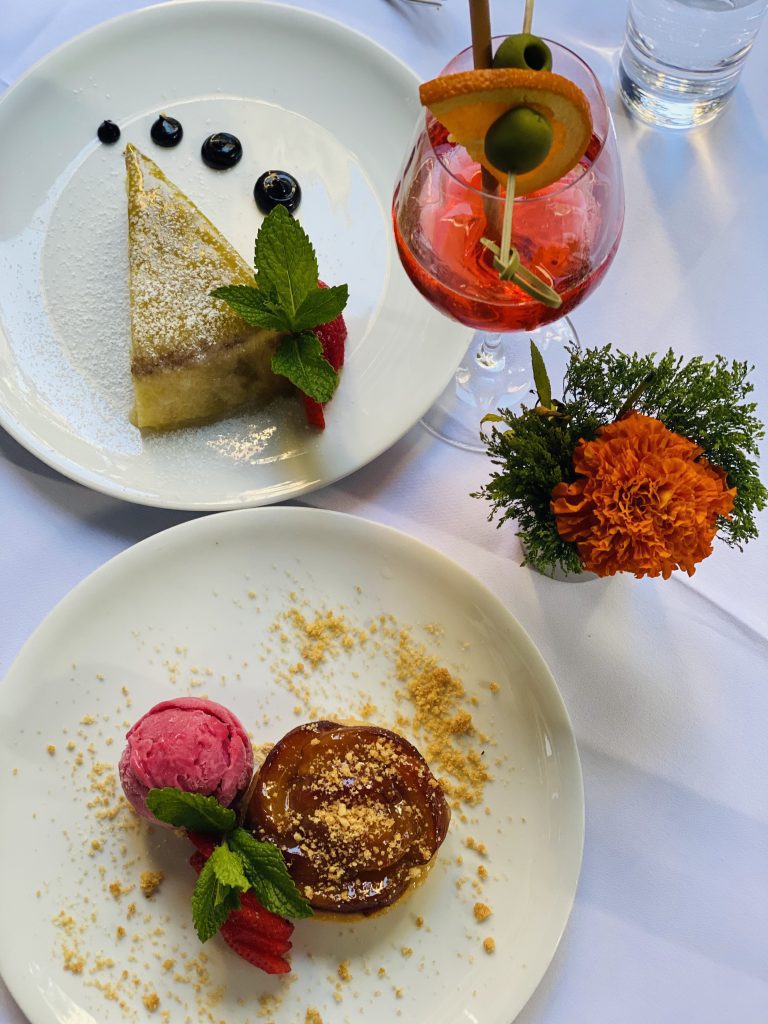 Find out more or make a reservation here