Nestled above the previously highlighted Lower East Side haven The Burgary is a hidden gem to say the least. The owners of this amazing eatery transformed the upper level into a creatively designed speakeasy that competes with any throughout the city. When entering The Burgary you are escorted to the end of the restaurant to what is seemingly a dead end but creatively positioned is a safe which is in fact the entrance to this amazing establishment. After being privileged enough to receive the special code you enter into the safe and walk up a penny lined staircase that only adds to the overall story of Garfunkel's. What once use to be a bank situated on Clinton street has kept it's history through utilizing original pieces from the area and building a story around what was once a key landmark in the LES.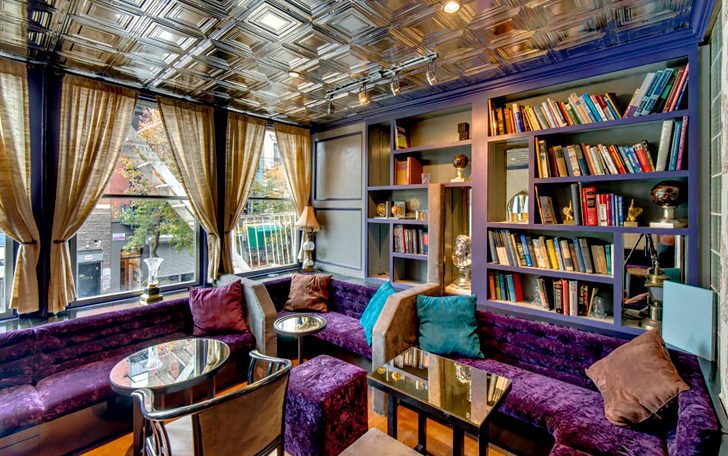 Once you finally reach the top of the stair case you find an intimate & comfortably designed mixology bar that draws you in immediately. The high end & powerful feel combines classic New York design with some modern twists that make this space ideal for discussing business of just enjoying a drink of their outstanding drink menu.
GOLDEN! This is what I would use to describe the array of drinks creatively concocted at Garfunkel's . Our drink of choice was the TNT and yes the name is more than suiting because not only does it bring some serious heat, but it's crafted in a way that makes it tolerable and will bitterly blow you away with the many levels to this cocktail.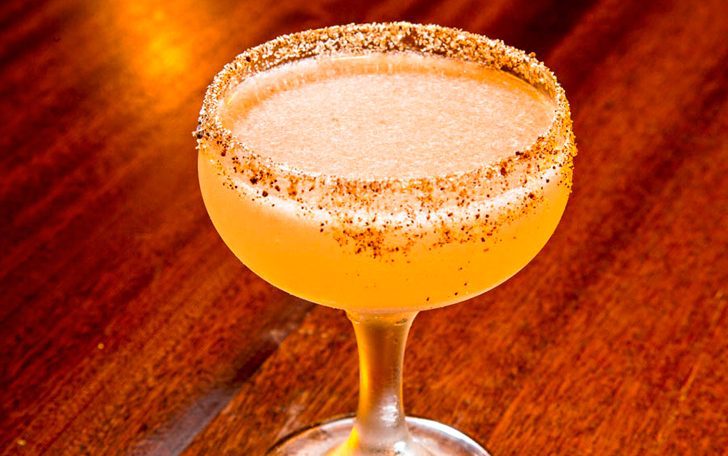 The Recipe
TNT
Blanco Tequila loaded with spicy tamarind, orgeat, habanero bitters, and fresh lemon. Shaken and served up with a tamarind salt rim
The habanero bitters are key to this drink as not only does it bring a nice kick of heat, but the acidity of the bitters along with fresh lemon seem to almost lift the heat from your tongue just before it gets to be too much, and keeps you craving another sip. This is a must try and may very well be one of the most satisfying and savory cocktails i've had the privilege of tasting.
You can find more on their drink menu HERE