Crochet Trend is not for grandmas anymore. The leisure craft picked up steam recently, especially by young creatives. From TikTok to Instagram, they brought the style mainstream. So much so, the Crochet Trend hashtag on TikTok has over 1.8 billion views. As a result, some even opened online shops. Below are 8 women dedicated to the craft, through social media and beyond.
Ashlee Elle
Ashlee Elle creates pieces best for the non-traditional customer. Bright colors complement unique styles. But she also sells her patterns, perfect for newbies to follow.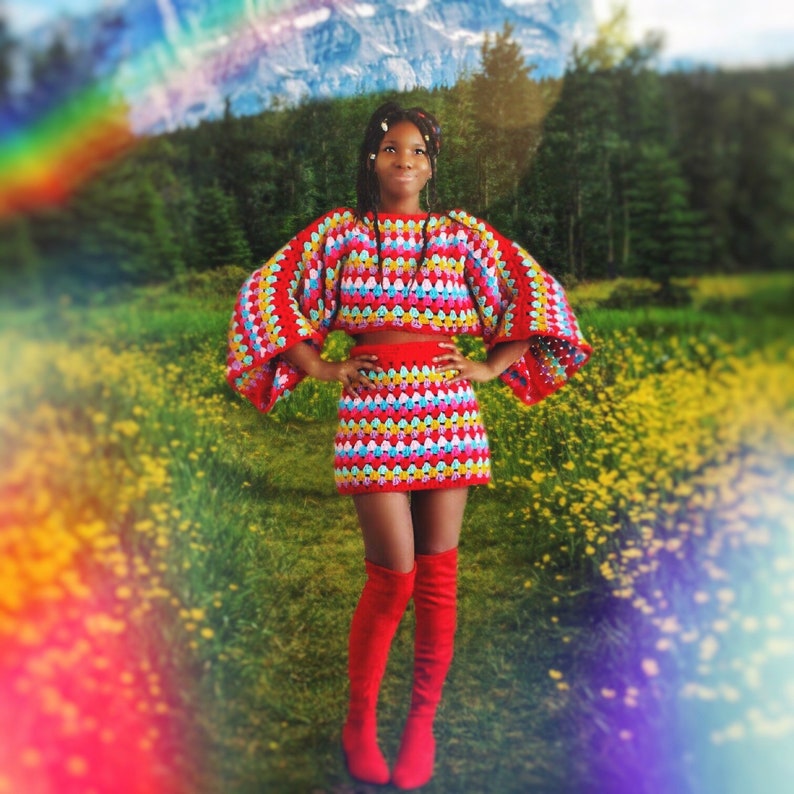 Doe & Deer
Crochet isn't limited to sweaters, sometimes it's earrings! Doe & Deer is a "one-woman show", aiming to expose customers to the intricacies of crochet. Doe & Deer owner Jackie offers both clothing and accessories on her site. Plus, she not only crochets everything but packs and ships orders herself.
Elexiay
Elexiay shows how worldwide crocheting is. The Nigerian-based fashion brand appeals to a wide audience. So much so, they often go viral. Plus, they offer ethical, custom-made options. Not to mention, they offer gift cards — perfect for birthdays.
PassioKnit Goods
Kelsie utilized social media to her advantage. She utilizes TikTok, Instagram, and YouTube. She's garnered so much success online, she sells popular styles through her Etsy shop.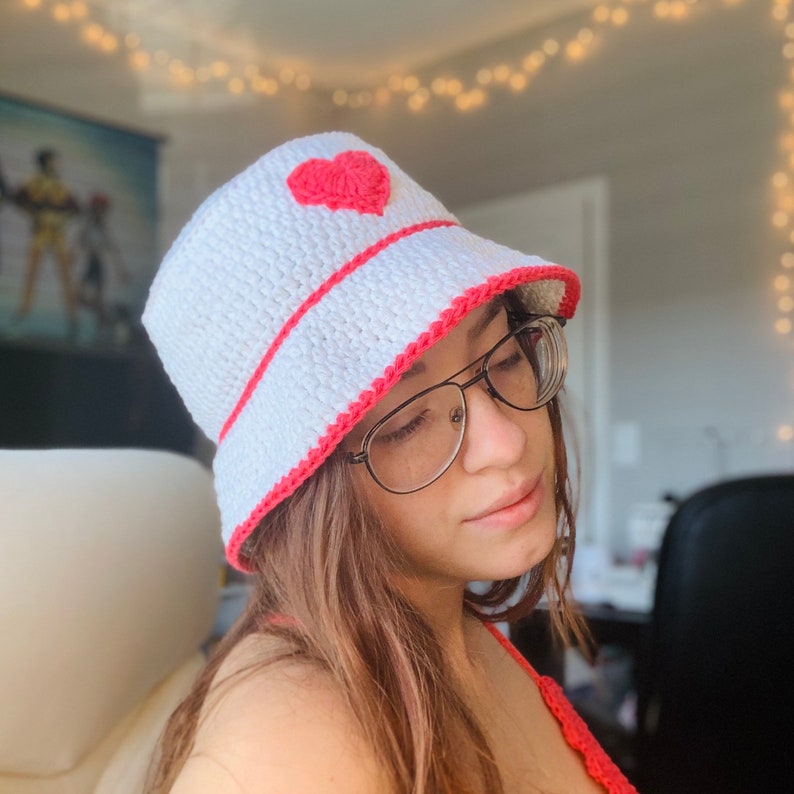 @ma_sandra
Masandra is one of the most popular creators on TikTok, amounting much of her success to her crochet abilities. Many of the clothes she sports in her videos often are her own. From waffled sleeves to sweetheart necklines, Massandra's creativity knows no bounds.
Crochet by Mab
Miriam Beato is no novice, having started crocheting at 9. Starting out as gifts to friends, people as far as Puerto Rico can now enjoy her fashions. But she expanded beyond tops. Beato also makes crochet booties and other accessories.
_taylorjeant
Taylor is a student at Iowa State, exploring the craft. When she's not studying, she's creating patchwork jackets and cozy sweaters. Taylor's gotten so popular, she garners as much as two million views and counting.
Konjo Crochet
Konjo Crochet is Brooklyn-based dedicated to all things crochet. From sweaters to headbands, designer Mahkeddah is open to everything. Some her most unique creations includes fringed, fingerless gloves.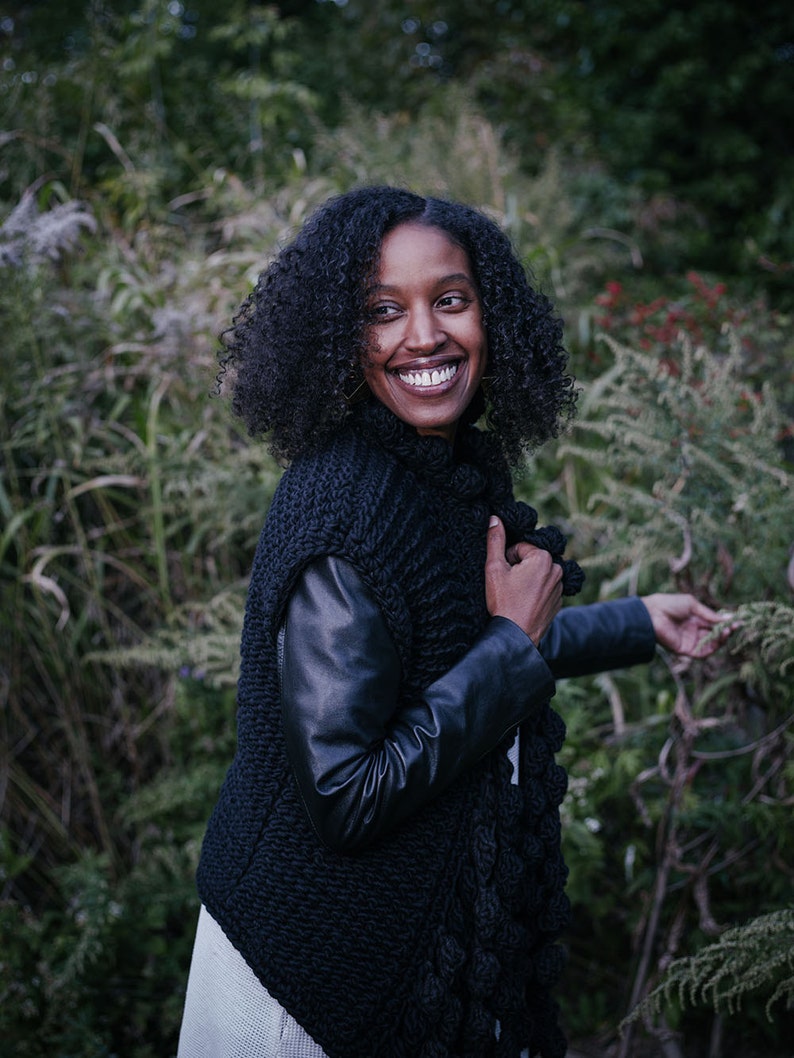 The cover photo is from Twitter via Ashlee Elle@DreamCrochet