This year's annual Cooley's Anemia gala was one for the books. Robert "Bob" Ficarra, an active board member of The Cooley's Anemia Foundation for 44 years and son of Cooley's Anemia Foundation founder Frank Ficarra, and Maria Hadjidemetriou, thalassemia patient and activist, were honored by the Cooley's Anemia Foundation at its annual Gala. Ficarra accepted the Humanitarian of the Year Award and Hadjidemetriou accepted the Patient Recognition Award.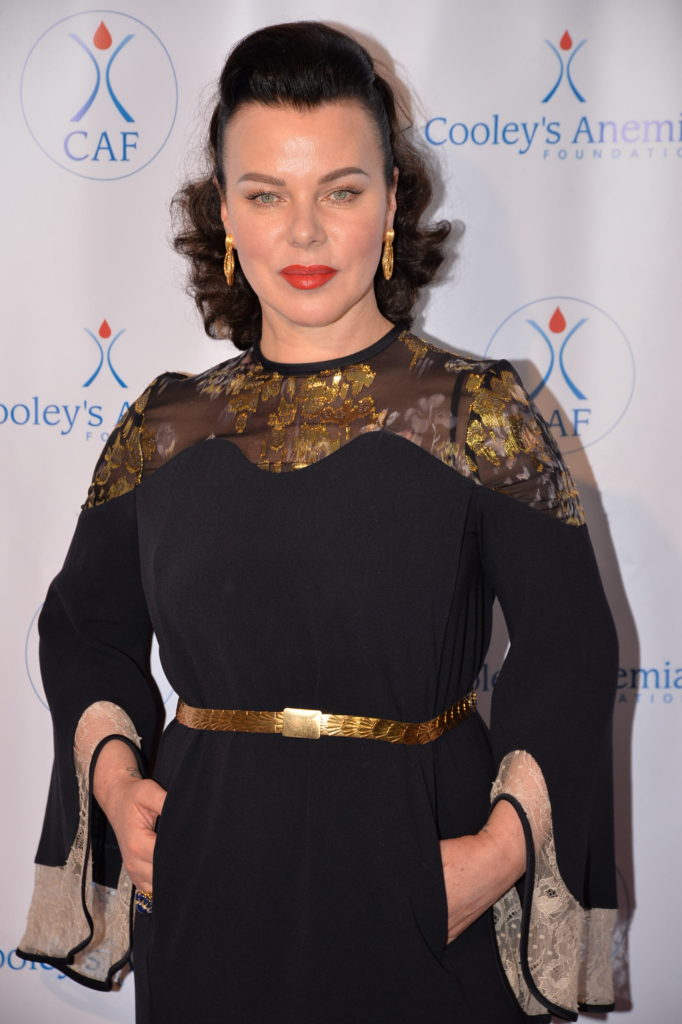 The evening's host was Debi Mazar, actress and television personality, best known for her many roles including the Cooking Channel series, Extra Virgin. The event took place at the lighthouse at Chelsea Piers where everyone gladly contributed towards a great cause for a rare genetic blood disorder. The glass wall surroundings made for the perfect sunset as the night skies set in. Bouquets of vibrant red roses at each table, with American flag colors surrounding the venue, left you feeling liberated. Cocktails of choice were served among river views to die for, while staff circled with scrumptious appetizers. From crab cakes to shrimp, to cannoli, your cravings were kept satisfied.
Program began with speaker Frank Ficarra who founded the Cooley's Anemia Foundation in 1954. He started by saying he hopes he doesn't have to attend the annual gala anymore, meaning he hopes they will find the cure by next year.
Maria Hadjidemetriou, a survivor of the rare disease was honored with a patient recognition award for her endless work in promoting a voice for awareness to this killer disease. Initially diagnosed at the age of two, she went into detail of how she spend many nights with a needle in her stomach for ten hours a night, five days a week. She eventually had her spleen removed and spent many of her nights with a temperature of one hundred and five. After great suffering, she found an illegal off-market drug, that removed the iron from her heart, and stands as one of the lucky survivors today.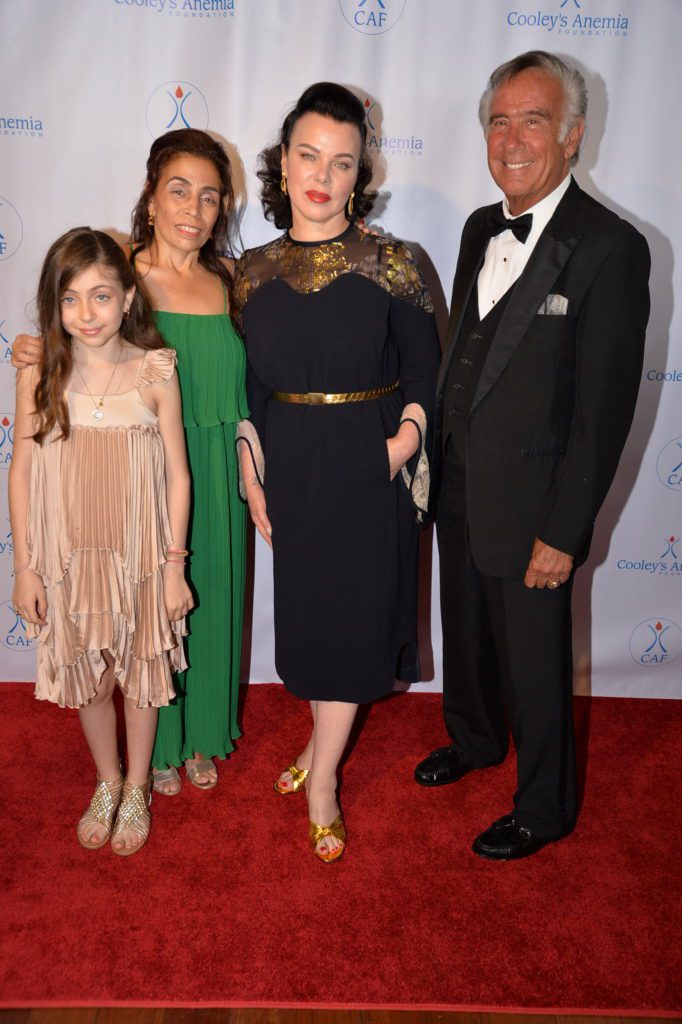 "I am proud to serve as an example of what can be accomplished with determination and support from organizations like the Cooley's Anemia Foundation. As a successful real estate professional, freelance writer, and world traveler, it gives me a great sense of satisfaction to share my passion and help others to achieve their dreams. I count my greatest accomplishment as being the mother to my wonderful 11-year old daughter, Julia," says Hadjidemetriou.
Maria introduced Debi to twenty other patients suffering from the disease. Debi strongly believes it is curable and has a history of advocating for AIDS since the eighties. Debi believes she can use her voice to bring attention to the rare disease and find a cure.