Beyoncé is back with the newest collection for her brand, IVY PARK. The highly-anticipated collaboration with Adidas, Drip 2, features a new colorway and styles for springtime.
It's Back and It's Better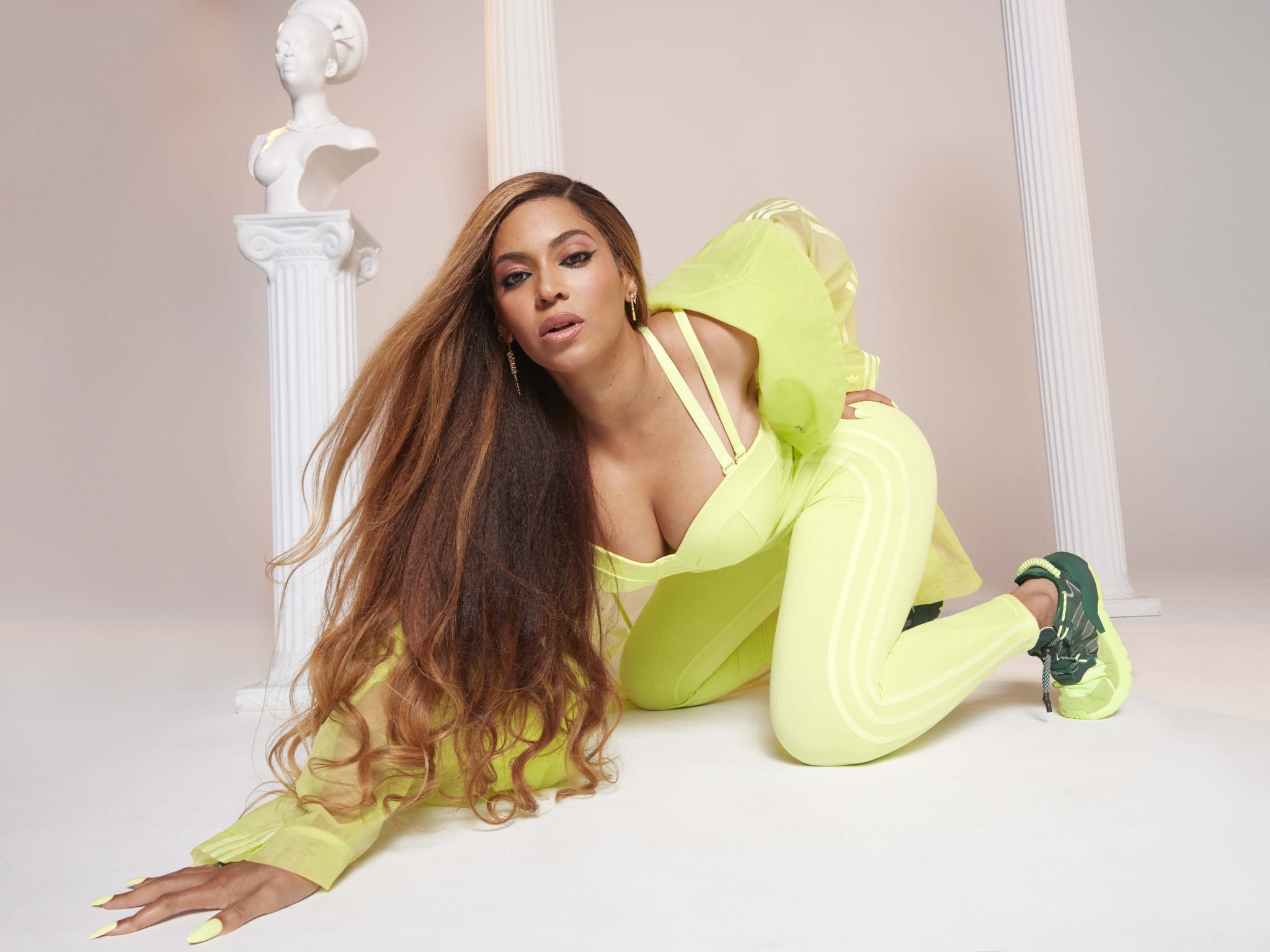 Plenty of fans are excited about the new athleisure line. For starters, many people missed out on Drop 1 in 2019, after the collection sold out in minutes. If that wasn't enough, the Adidas website crashed multiple times. So, many are back for vengeance.
The line itself is separating from the infamous orange, cream, and maroon color story. Now, shoppers will view clothes in five new themes: emerald green, caramel, electric yellow, coral, and mint. The new colors also align with the promotional video, which featured floral backdrops.
What to Buy?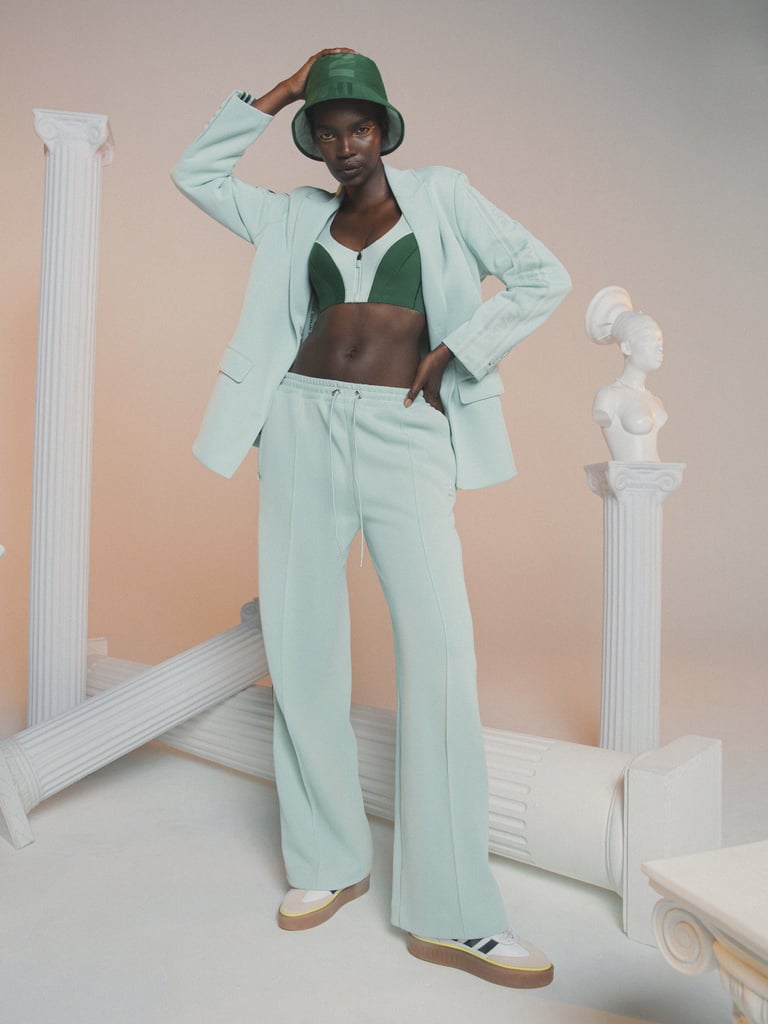 So, what should consumers expect from Drip 2? Bodysuits and biker shorts were a given. But one of the best pieces in the set is a suit jacket, retailing for $164. It's very unique to feature business wear with casual wear. Plus the mint color can really add life to the mundane blacks and blues. The coveted IVY PARK sneakers have also made a comeback, with some new additions. The Adidas x IVY PARK Nitejogger is back in a new colorway of green and pink for $164.
Beyoncé also made sure to continue with her coveted promotional rollout, the staple "box". Grammy-nominated duo Chloe x Halle already posted their box of goodies to social media. It showcased a meadow on the outside, as well as clothing from each of the new colors. Not to mention, sneakers and accessories were also part of the PR box.
Proper Planning
Besides the PR boxes, IVY PARK also caused conversation due to its sizing. Many shoppers were confused about which sizes to order, given its oversized nature. But the gender-neutral line was criticized for also not being plus-size inclusive. According to Nylon Magazine, "The [new] pieces are available in sizes XXXS – 4X." So, be sure to check the sizing chart before ordering pieces.
If you're planning on purchasing clothes from Drip 2, be sure to sign up for the Adidas newsletter to avoid FOMO. Adidas x IVY PARK is scheduled to release on October 30th.