Looking for new music? Here are 5 albums released this year so far you'll wanna check out.
Ungodly Hour – Chloe x Halle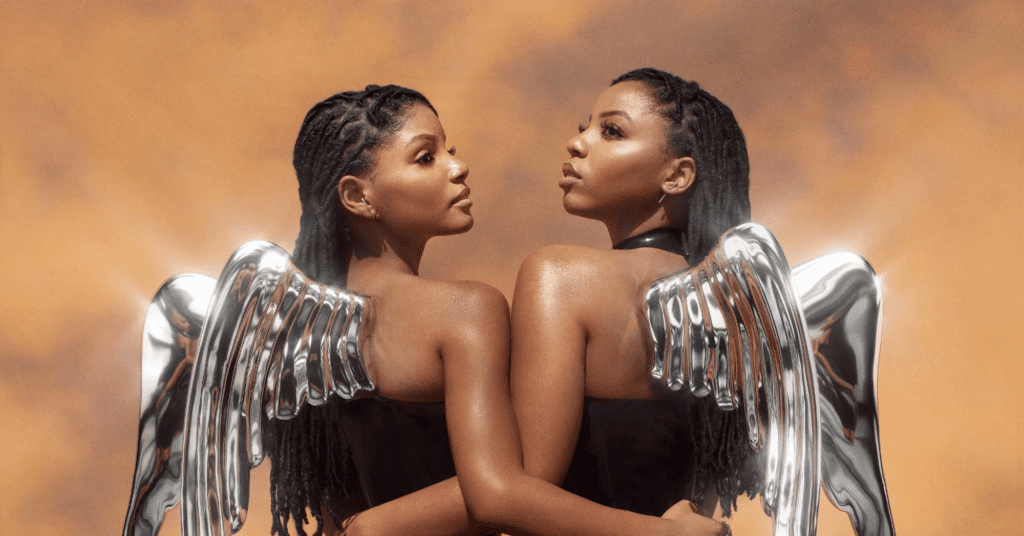 If you are looking for a new artist with great vocals, this R&B duo is sure to go beyond your expectations. This is only their second studio album. Even just at the beginning of their careers, their beautiful and immaculate voices have already gotten them Grammy nominations and the chance to open for Beyoncé. Halle even got the role of "Ariel" in Disney's live-action remake of The Little Mermaid. Despite being new artists, this album proves that they are a force to be reckoned with. Their vocals, their daring lyrics, their sound, everything in this album cements their talent and uniqueness. Considering all the autotuned artists, it wouldn't be fair to keep them off this list.
Chromatica – Lady Gaga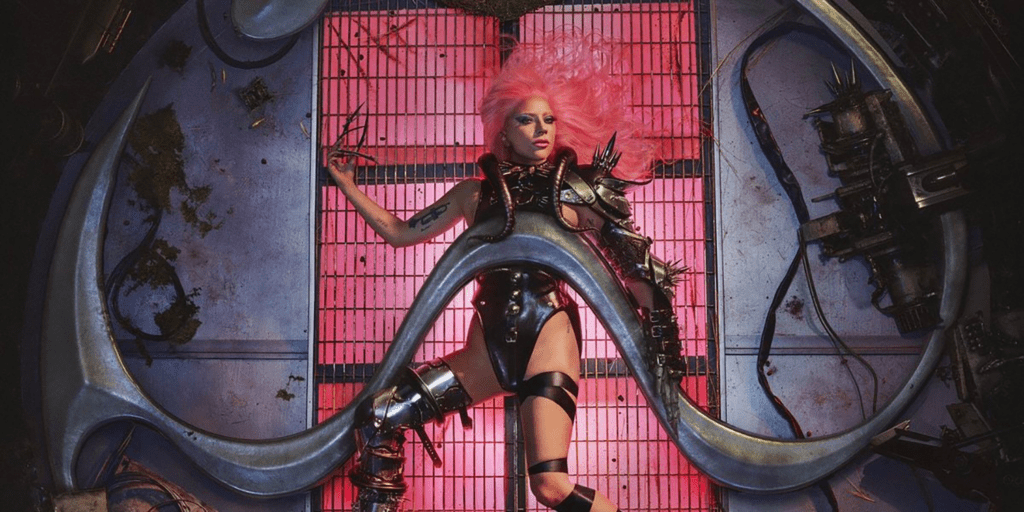 After great anticipation, Lady Gaga released her sixth studio album, Chromatica. Following singles like "Stupid Love" and the feature that had shaken the charts, "Rain on Me" featuring Ariana Grande, the Dance Pop album is finally here. At first, it may seem like a typical Lady Gaga album but it is the structure of the album, the use of the symphonic interludes, and their transitions into songs that makes it unique. Especially the "Chromatica II" transition into the song "911" that is so perfect. Along with the dark lyrics of pain and misery over Dance Pop, Chromatica is unlike anything Lady Gaga, or really anyone has done before.
Fetch the Bolt Cutters – Fiona Apple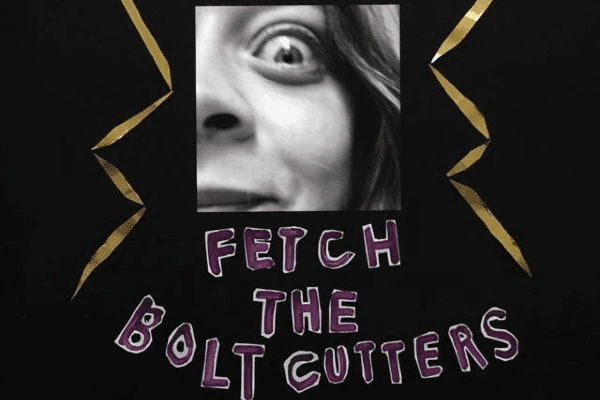 Stylistically, this might be the most unique album on the list. You might know Fiona Apple from her 1996 hit "Criminal" but up until recently, she hasn't been in the public eye much. Album, Fetch the Bolt Cutters, recently got a lot of buzz for being entirely unique because of its homemade sound. That was done by using everyday objects and sounds found in her house alongside the instrumentals. Mixed with her natural, homemade sound approach and her brilliantly moving lyrics of love and pain, it received high praises. If you're a fan of alternative and indie, are looking for a natural, non-electric, more experimental sound, this album is for you.
SAWAYAMA – Rina Sawayama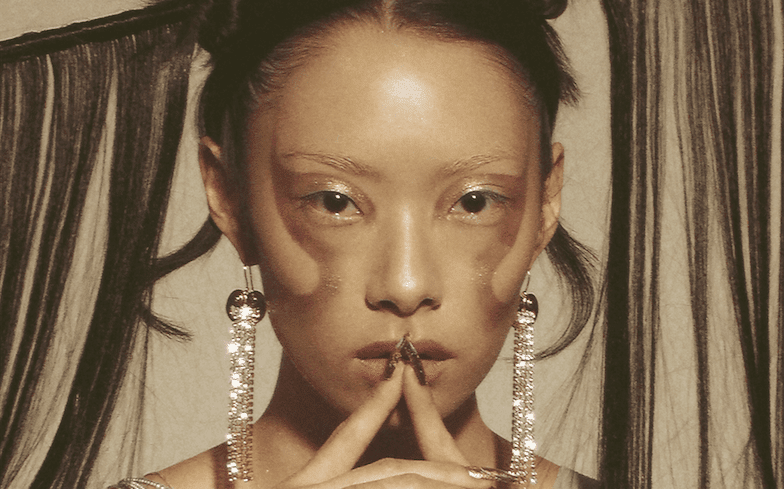 Upon release, SAWAYAMA was all the rage. It was getting reviews and praise left and right and it goes without saying that there was a reason for all the hype. Over cheerful pop and sometimes intense instrumentals, Rina Sawayama explores a variety of struggles most people keep to themselves. Most songs don't center around topics such as generational pain and bearing your family's legacy nor do they center on environmental issues, racial microaggressions and other issues. It is all about accepting the trauma you've come across in your life and refusing to let it define you. The lyrics are overflowing with power and emotion and the instrumentals effortlessly match the emotion to drive the feelings home.
After Hours – The Weeknd
With his own rendition and revival of the 80s synthetic pop sound, The Weeknd has dominated the charts. Charting not just with the album itself, but with the leading single "Blinding Lights". And it isn't just with the incredible sound itself, but with the stunning visuals accompanying it in their music videos. Because of that, he practically took over the VMA nominations this year, securing nominations in almost every category. You can always listen to authentic 80s synthetic pop but the uniqueness of the album comes from its revival. It is a new, modern take on the popular sound with an incredible modern artist alongside a dark but captivating aesthetic.