Sheva Royal Thai Spa was born in Tel Aviv's luxurious Hilton Hotel as a result of the vision of spa owner, Naomi Hurvitz and her dedication to bring royal Thai culture to Israel. As a native of Thailand, her true appreciation for the rituals associated with her culture sent Naomi on an extensive journey to provide the Western world with royal Thai culture.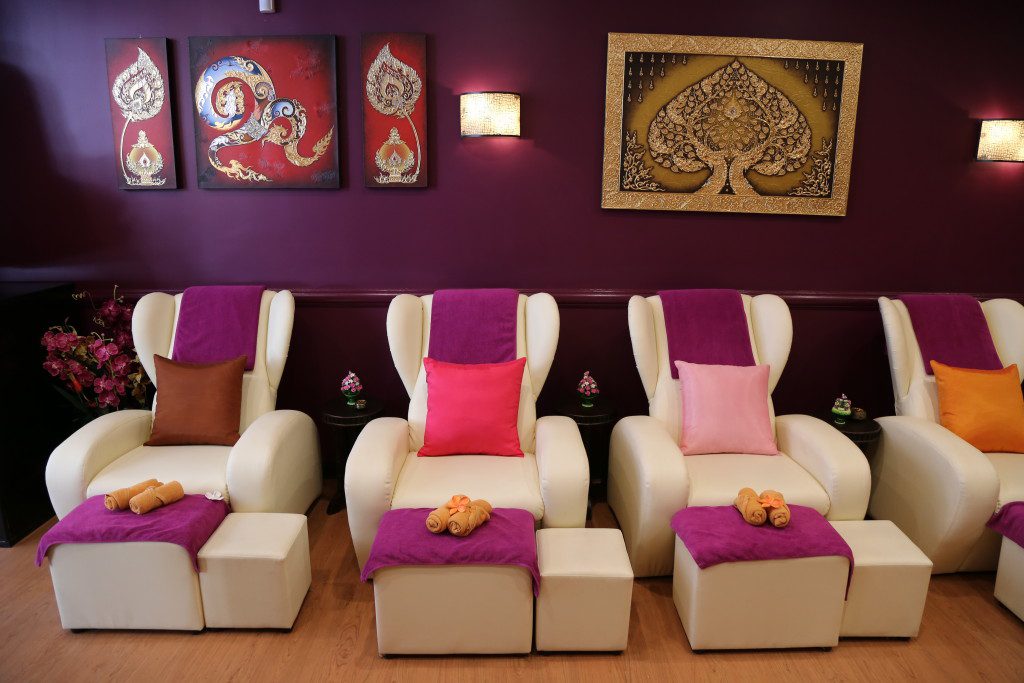 The first Sheva Royal Thai Spa in NYC, is an express spa model which was created to service the busy clientele of NYC.
Sheva offers a wide range of traditional Thai spa treatments and convenient unlimited membership packages. How ideal for always busy New Yorkers. That is why Sheva Royal Thai Spa's ambassador Jonathan Cheban is there so frequently.
He says that he loves to get six hands massage almost on daily basis ( spoiled much?) since he travels a lot and it really helps him recoup after a long flight.
POP Style TV was treated to a customized Royal Thai foot massage, delicious Thai hors d'oeuvres and green tea. Sleep mask, relaxing Thai music and Zarin Home pillows add to ideal, short meditation time, environment.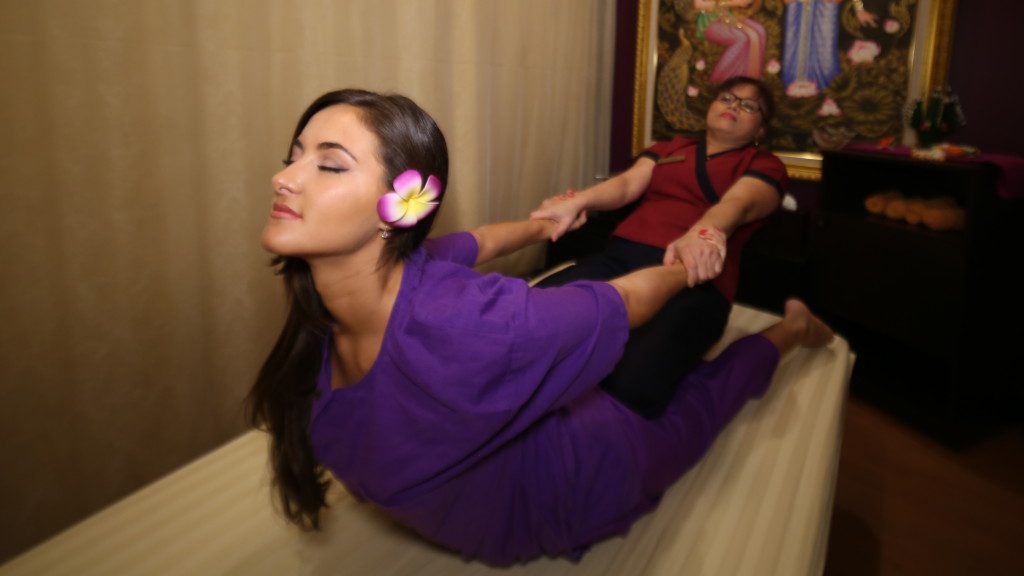 We encourage you to recharge and reenergizes at  Sheva Royal Thai Spa.