A trio of dynamic, ambitious NYC women, Charlotte Hanna, Geraldine Hessler and Penelope Nam-Stephen, are on a mission to create the country's first luxury-lifestyle cannabis wellness brand or as they describe it the LVMH of cannabis. 
Charlotte Hanna, Geraldine and Penelope, who are the women behind Community Growth Partners. They began that journey with the opening of Rebelle. It is a chic cannabis dispensary in the Berkshires that looks like an Apple store that met a luxury spa's retail shop. 
Rebelle Cannabis is on a mission to empower local communities.  Some of their efforts include a commitment to recruiting a workforce from disproportionately impacted communities. They started an expungement fund that works to overturn low-level cannabis convictions and enabling those directly impacted by the criminalization of marijuana. They want them to directly benefit from a now-legal, lucrative industry. It's capitalism with social justice top of mind and they're hoping it's history making.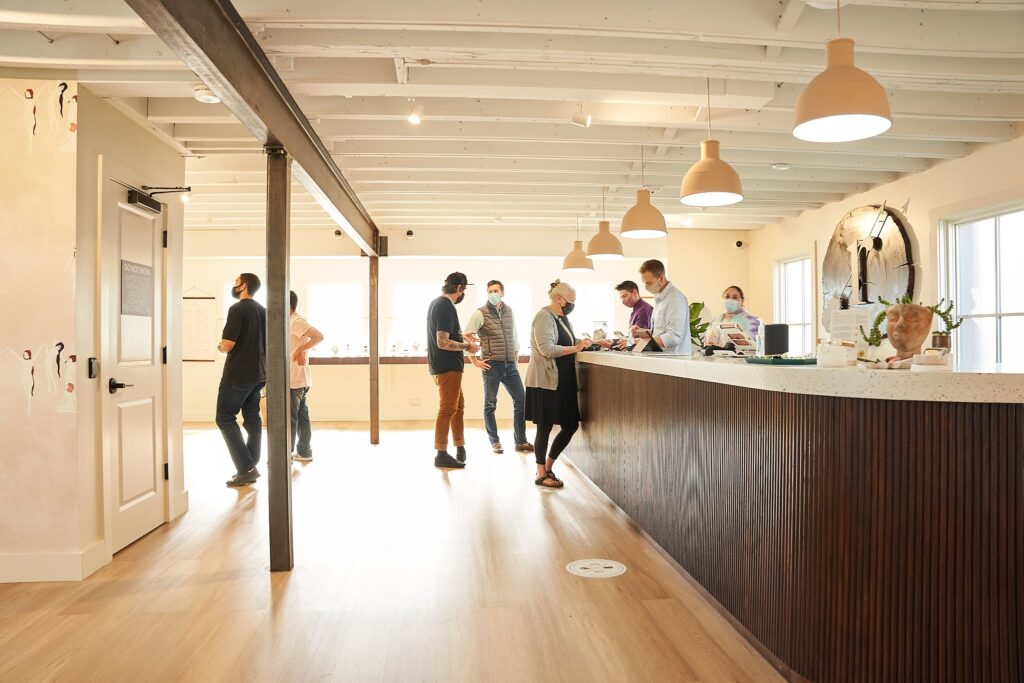 Now the women are gearing up to launch a Rebelle Cannabis signature collection of leather goods, perfect for storing your stash, or anything else that matters. There will be a total of 4 styles in a variety of colors starting at $195. The line will debut with the "Jerry Bag" on 4/20.
Channelling good vibes and inspiration from its namesake, Jerry Garcia, the Jerry Bag in forest green has multiple compartments to hold all your life/cannabis essentials.  Its special carbon lining sets it apart by keeping your stash fresh as well as being smell-proof. The line will be available in store and at www.letsrebelle.com.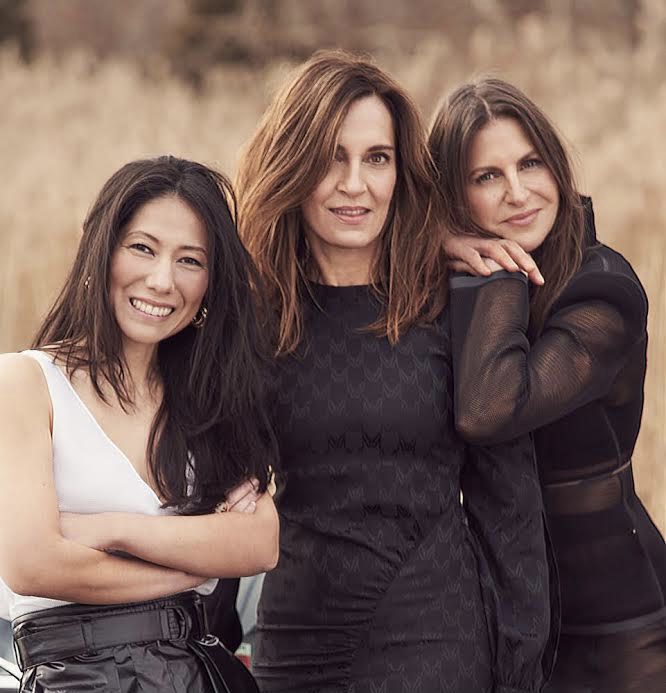 About Charlotte Hanna
Charlotte Hanna founded Community Growth Partners in 2018. She established the first woman-and-minority-owned vertically integrated cannabis company in Massachusetts. Company is dedicated to empowering communities disproportionately impacted by cannabis criminalization. Charlotte is the visionary behind CGP's elevated lifestyle and wellness brand, Rebelle. Charlotte's career spans 30 years in real estate, finance and philanthropy.  She was a VP at Goldman Sachs and the principal and founder at Charlotte Hanna Design.
About Penelope Nam-Stephen
Penelope is CGP's Chief Commercial Officer, is a consumer goods executive and entrepreneur with over two decades of experience launching, managing and running end-to-end product lines for global luxury brands. As an established omni channel merchant, Penelope has demonstrated success as a merchandising executive. Additionally, Penelope was CMO for Ascend Wellness Holdings, one of the largest cannabis multi-state operators, where she led brand strategy and retail operations, as well as co-founded Conversations in Cannabis — an event-based, invitation-only, cannabis industry leaders network.
About Geraldine Hessler
Geraldine is an award-winning New York-based conceptual creative director specializing in developing and executing comprehensive brand stories. She has 20+ years of experience across editorial, brand and agency. In the editorial world, Geraldine re-branded titles such as Glamour, Rolling Stone and Entertainment Weekly. She created memorable editorials that tapped into the zeitgeist of fashion and celebrity culture. The Reinvention of every aspect of each title expanded brand awareness, increased advertising revenue and triggered an uptick in consumer sales. As a VP Creative Director at Fullbeauty Brands, she oversaw all creative for a $650 million account.