We celebrate National Doctors day this month with Mikhail Varshavski, better known as Dr. Mike. You might know him as simply the hottest and most popular doctor on social media with close to 2 million followers just on IG. He is officially dating Miss Universe Pia Wurtzbach. Mike confirmed the relationship to Wonderwall, saying, "I am dating Pia. It's a fairly new relationship but I'm really excited to see where it can go!"
POP Style TV interviewed Dr. Mike before their relationship was official so find out how he described his "dream girl" and what his dad thinks about his son't fame.
T.I.:Do you remember the moment you realized people REALLY like you on social media?
Dr.Mike:
I knew people were always fascinated about doctors and the medical field in general but when Buzzfeed wrote an article about me in September last year, the whole world picked up my story. I was receiving interview requests from countries I've never even visited. It was unbelievable.

T.I.:Does your fame affects your residency or relationship with your colleagues?
Dr.Mike:
Absolutely not, my patients and their families are my priority. On social media it may look like I'm often snapping pictures but it's actually a tiny time commitment for me. In fact what I've found is that more patients are coming in to see me for preventative care because of this "fame". I think it's amazing that posting selfies has led to me catching early and treatable cases of certain types of cancers! As far as my colleagues go, I cannot be more blessed with how amazing they are. Throughout this whole process everyone has been so supportive and always eager to lend a helping hand. I think it helped greatly that they knew my personality well before the "fame" and see that it hasn't changed me.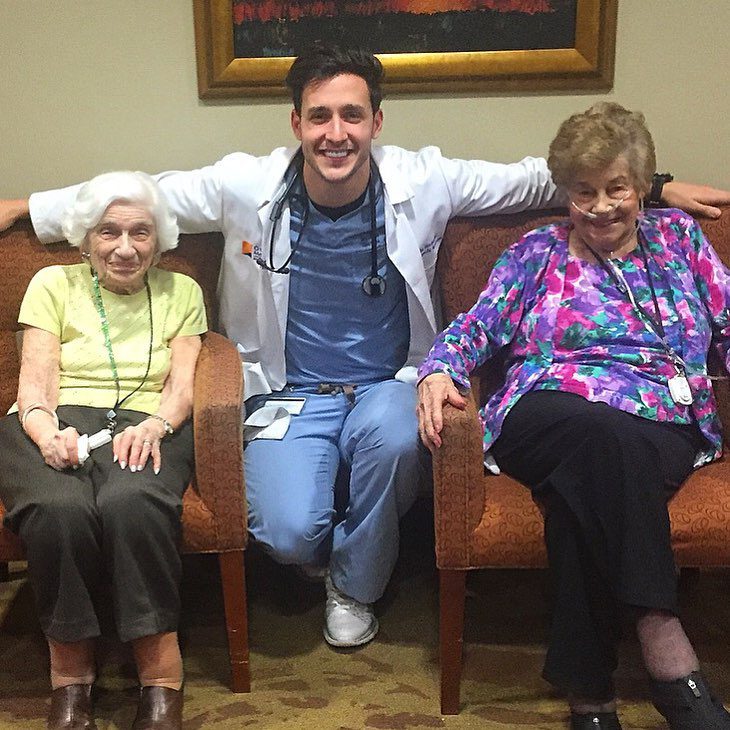 T.I.: Is there negative side to having so many followers?
Dr.Mike:
It's certainly difficult to always be cheerful when meeting fans or when discussing my journey. There are days when I'm extremely tired from the hospital but I still make a huge effort to make sure I never give off the wrong impression just because I'm tired. The positives strongly outweigh any negatives that have come with the outpouring of support I've received.
 T.I.: A lot of new opportunities come up in your situation, would you ever consider changing your career?
Dr.Mike:
I am a doctor and that is what I've always dreamed of. Not many people get to live out their dreams, especially at an early age like myself so everyday I'm thankful to my parents for putting me in a position to succeed.

T.I.:What did you dream of becoming when you were a kid?
Dr.Mike:
Doctor for sure. If the doctor plan wouldn't pan out it would have to be a detective. The careers are pretty similar. Both require very good communication skills and an inquisitive nature. Two skills that I think I definitely have in full supply.
T.I.:Tell us about your dog?
Dr.Mike:
Roxy! Love her with all of my heart. I lost my mom to cancer in the midst of medical school and I thought that getting a dog would be a great way for my father and I to have some sort of positive outlet. I really do believe she carries a piece of my mom's soul in her personality.
 T.I.: Do you have a beauty/workout regiment?
Dr.Mike:
I like to find unique ways to get my workout in. I do go to the gym to weight train throughout the week 3/4 times. But my favorite workouts are more interactive like rock climbing, boxing, or tennis.

T.I.:Do you pay attention to your diet? Do you cook?
Dr.Mike:
I definitely do pay attention to my diet but it's not as strict as most people would think. I'm a strong believer in moderation so I never load up on one specific item. I just try to make sure to eat less at night, eat my carbs post workout, and stick to vegetables and protein for dinner.

T.I.:Do you have a celebrity crush?
Dr.Mike:
In my college days I had a major crush on Eva Mendez. Way to go Ryan gosling!

T.I.:What would your dream girlfriend be like ?
Dr.Mike:
My dream girlfriend has to be someone who is passionate, determined, has a good sense of humor and most importantly is able to be flexible. Relationships are tough and there are gonna be times when you won't see eye to eye but if you can adapt to one another, amazing things can happen!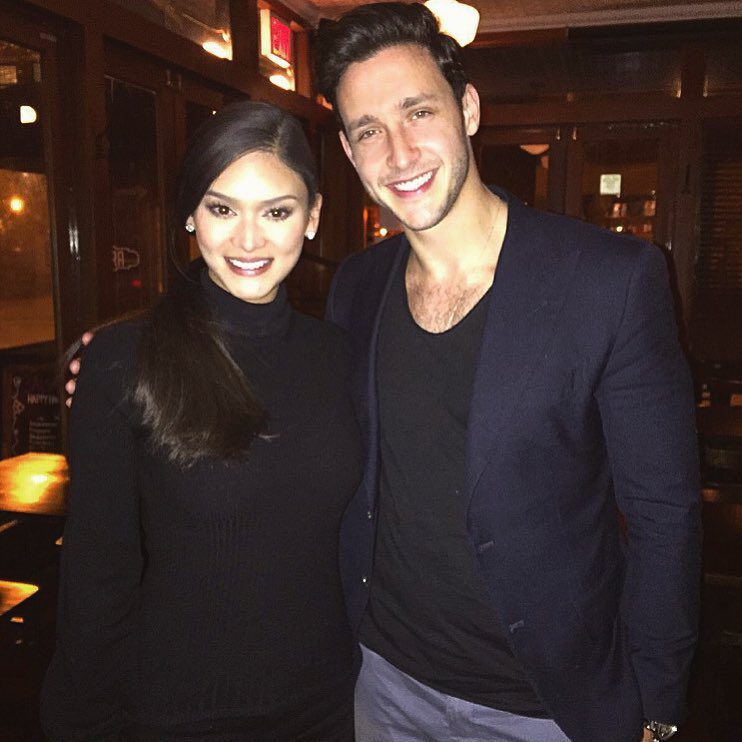 T.I.:What does your dad think of so many people following you on social media?
Dr.Mike:
I know my dad loves me. My dad has a reserved personality. I don't think he will outwardly tell me that he's proud of me as it's not how he is as a person. But based on how other people tell me he speaks of me I know he's proud of everything thus far. I think he's worried if he tells me directly he's proud of me I might stop working hard. He's an amazing role model, I only hope to be as good of a father to my kids as he has been to me.
Thank you Dr. Mike for this wonderful interview. We wish you Happy National Doctors Day!!!!
Please support http://www.limitlesstomorrow.org started in late 2015 by Dr. Mike. Limitless Tomorrow Foundation aims to help individuals of all backgrounds struggling with financial barriers to reach their unique goals.