With the movie theater industry still recovering from the pandemic, streaming services continue to arise. Disney, Paramount, you name it. Even HBO Max made strides in developing new movies. But with competitors giving focus to films, Disney Plus chose a different route. Disney Plus made their star franchises into successful series. With the use of the MCU―Marvel Cinematic Universe― Disney found a way to keep their Marvel fans satisfied.
Marvel and the Small Screen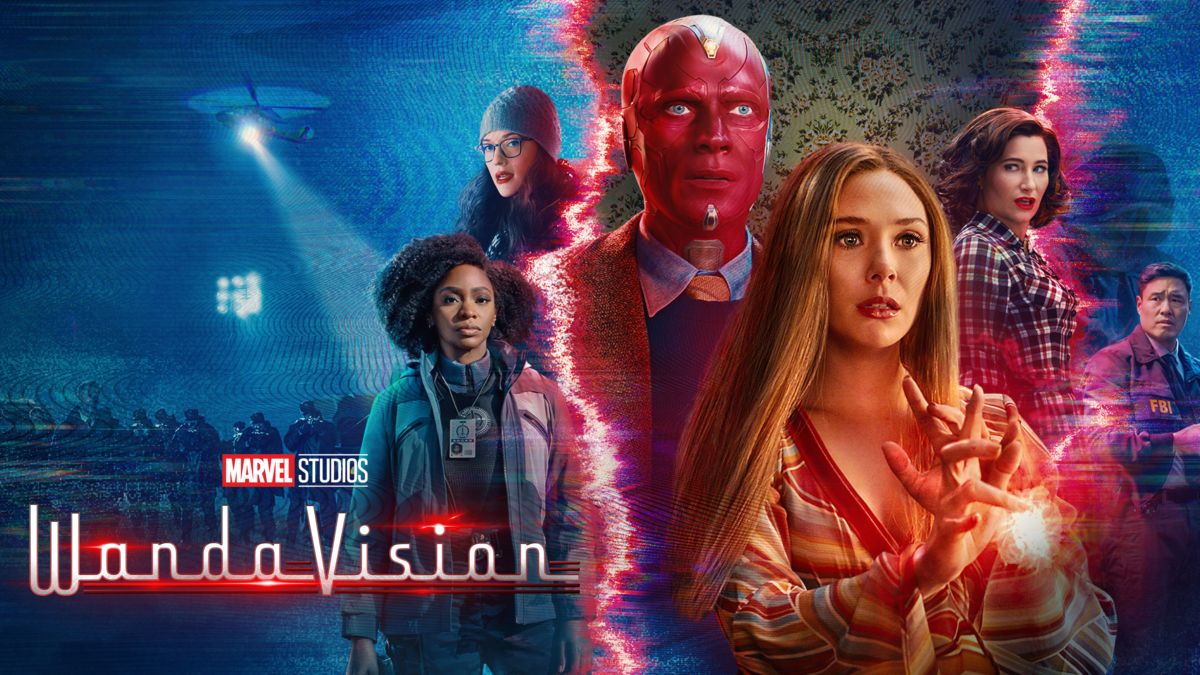 Prior to the Marvel series, Disney found comfort in the Star Wars spinoff, "The Mandalorian". But it didn't satisfy the Marvel fanbase. Many wanted to watch new superhero movies. But the awaited "Black Widow" continued to push back its release date. Plus, the infamous MCU timeline had to be continued. So, creators moved forward with "WandaVision". "WandaVision" gave viewers insight into Wanda Maximoff post-"Endgame", as played by Elizabeth Olsen. She creates her own society and learns her true powers through grief. Most importantly, it served as the introduction to superheroes like The Scarlet Witch.
"WandaVision" was Marvel's first introduction to a small-screen series. They also maintained relevancy by releasing episodes every week― versus a full release, similar to Netflix. The series proved to be a success, as seen through topping weekly trending topics. Plus, it's even sparked memes throughout its 9-week run. According to Rotten Tomatoes, it earned a 91% rating.
The MCU Continues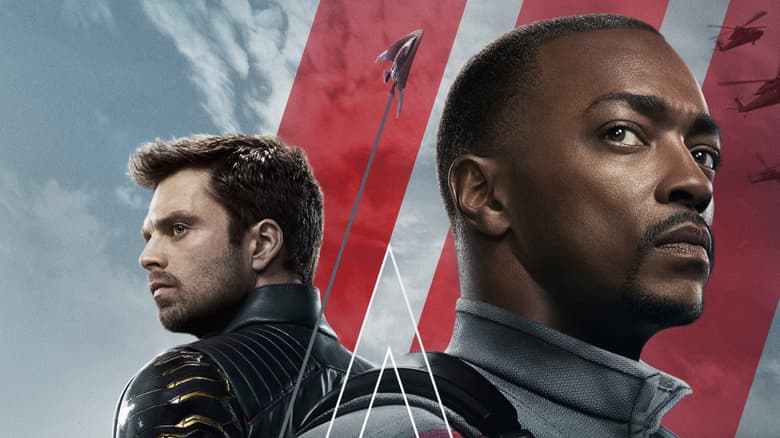 Given the buzz by "WandaVision", it was fitting that the next project is also a series. Marvel's "Falcon and the Winter Soldier" is the latest installment in the MCU. Starring Anthony Mackie and Sebastian Stan, the two team up to tackle new adventures. The unlikely pair will reprise Captain America's role. Fans can watch the six-episode series, starting on March 19.
So what can we expect for the future? Marvel is sitting comfortably in the streaming realm. It's possible that other projects will become adapted for television. Fans already begged the company for the second season of "WandaVision". But there hasn't been confirmation of its development. But, the hero-filled powerhouse will eventually return to the theaters. Comic-enthusiasts will have to wait and see― whether in AMC or their homes.
Cover photo : Marvel/Disney