Last week POP Style TV attended yet another lavish and exciting annual AAFA American Image Awards Ceremony. Held at the beautiful Plaza Hotel and hosted by Brooke Shields. It was benefiting CFDA (Council of Fashion Designers of America Foundation) with Isaac Ash, CEO of United Legwear & Apparel Co. honored as a person of the year.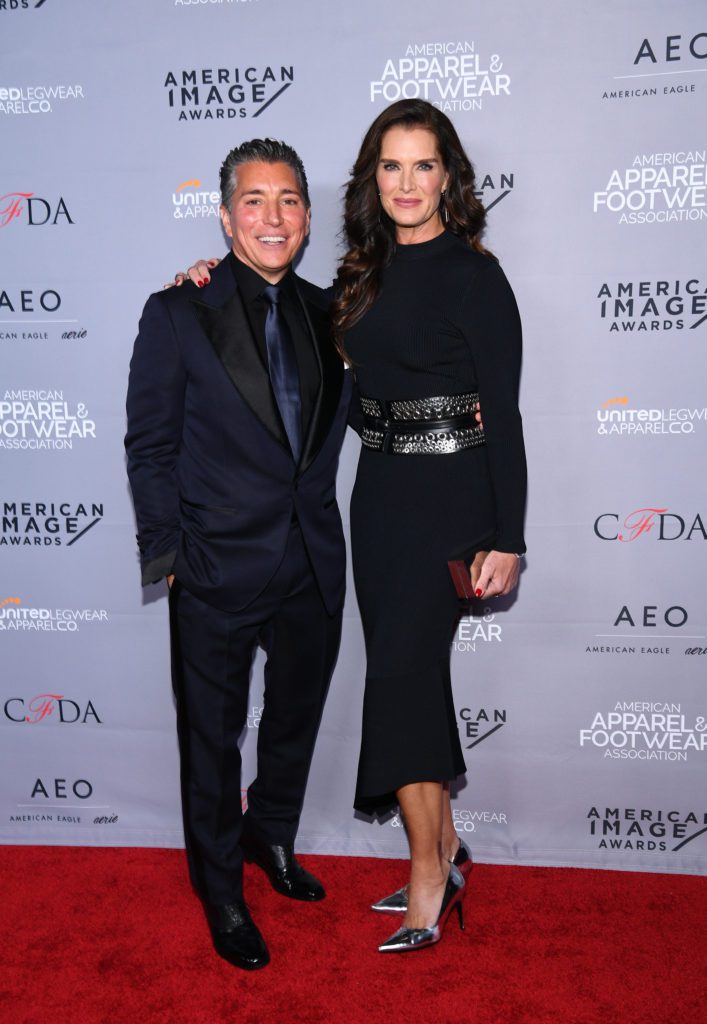 When we asked Mr. Ash what AAFA Image Awards person of the year title means for him he said:
"My efforts and giving back have been acknowledged and that with my success I can help other people's life improve. It is not about dollars but about the value and the character award which means a lot to me"
When asked what are some of the obstacles he had to face during his career he said it is very simple. While running business and taking care of your family you have to find time for goodness. That is an obstacle within itself . The days go by so fast but you have to stop and remember to do good!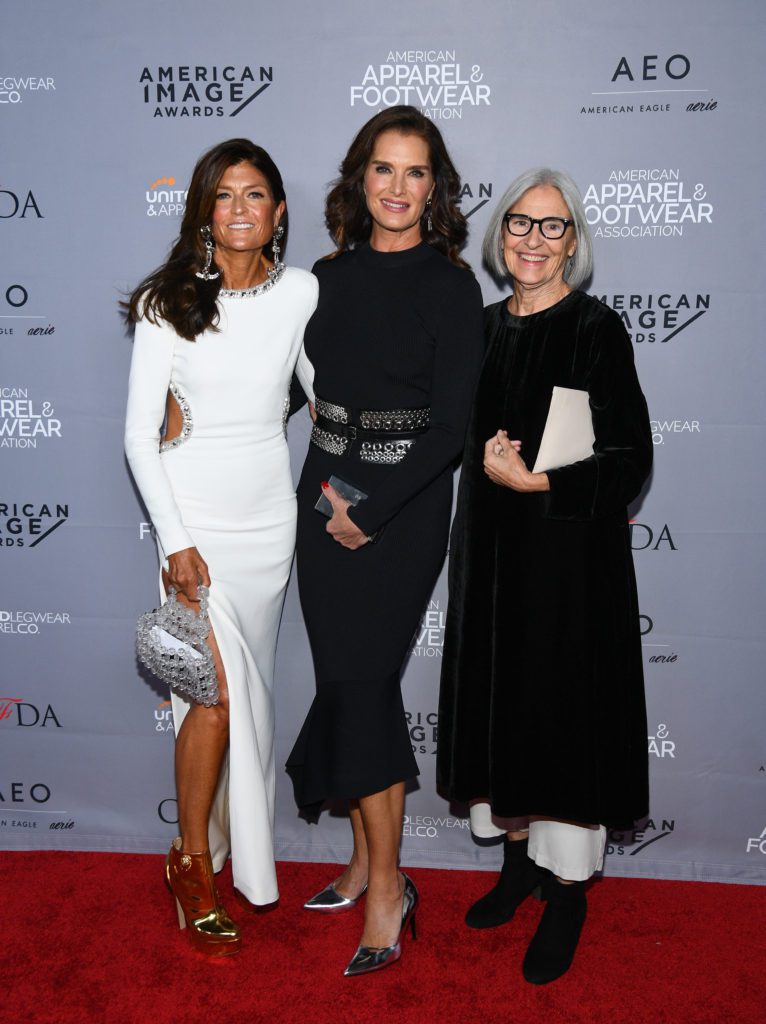 The American Apparel & Footwear Association's American Image Awards draws hundreds of apparel and footwear executives, industry influencers, fashion icons, and celebrities to its red-carpet event each year.
Honorees:
Retailer of the Year – American Eagle Outfitters
Company of the Year – Birkenstock
Designer of the Year – Eileen Fisher
Media Brand of the Year – WWD
Fashion Collaboration of the Year – Disney Princess X Ruthie Davis