POP Style TV was founded in 2015 with the mission of bridging pop culture and lifestyle in New York and abroad. Through a multi-platform approach, we offer viewers an inside look beyond the international velvet rope. Our writers explore everything you need to know about, from what's trending to what should be, while the journalists take you on a red carpet journey to awards shows, premieres, launch parties, benefits, and fashion week around the world. POP Style TV is your ultimate stop for exclusive interviews, metropolitan lifestyle, and original video content. 
Join us M-F 6 pm EST POP Culture POP UP where we discuss hot topics of the day!
Started by the vision of media personality Tijana Ibrahimovic, she used her experience as a celebrity broadcast journalist to create an entertainment platform that approaches reporting with an honest, creative, universally charming flair. Utilizing her network and influence in New York City, she united a team of creatives from all backgrounds to ensure that diverse voices and fresh ideas always support the bridge between style and pop culture. 
The editorial team is led by Editor-at-large, Jamie Valentino, committed to showcasing truth with style, intertwining luxury with accessibility, and performing interviews with purpose.
Editorial inquiries: jamie@popstyletv.com
POP Style TV Shop:
Dame Cristina Vittoria Egger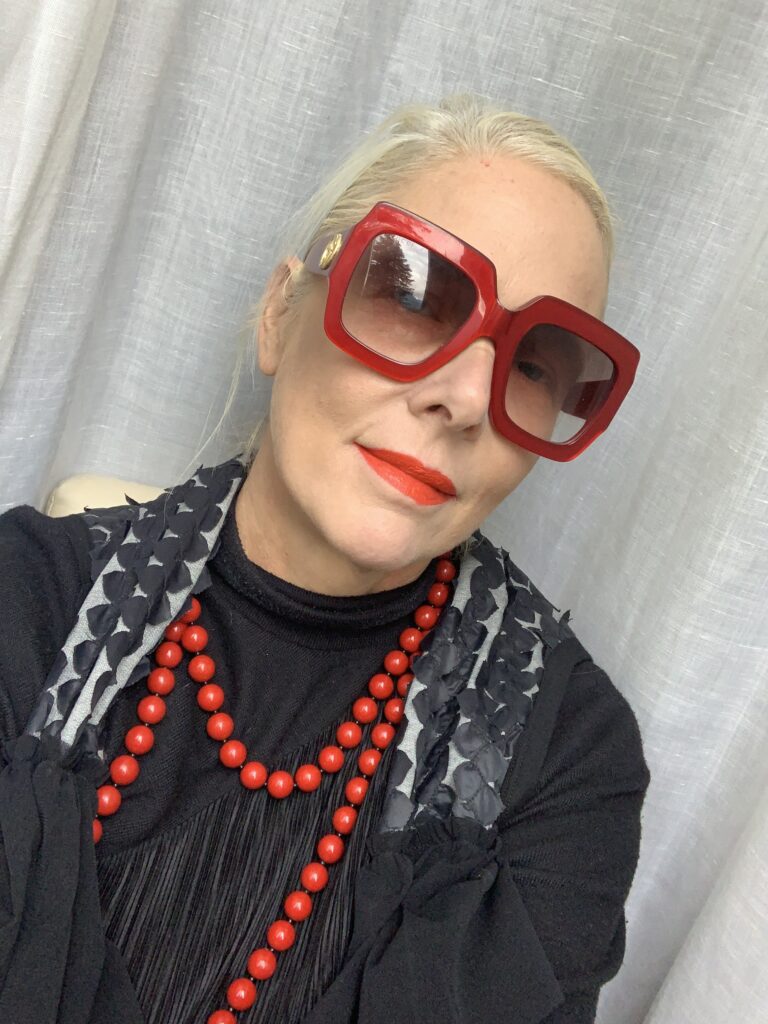 Luxury adviser and fashion expert, Dame Cristina Vittoria Egger curates the must-have European brands, accessories, and beauty products, made available in the US only within our POP Style TV store.
She reports the latest news from the global fashion scene with a focus on Milan and Paris Fashion Week, virtual projects, and interviews exclusively for POP Style TV, keeping viewers informed and on-trend.
---
Business Inquiries:
If you have advertising, partnership or press inquiries, contact us at hello@popstyletv.com
Find out more
---