American designer and socialite, Andrew Warren presented his JUST DREW collection at KLARNA STYLE360 at New York Fashion week.
The show included some familiar faces including Mathilda Gianopoulos (Molly Ringwald daughter), Kyra Kennedy (Socialite & Model), Ming Lee Simmons. Guests including actress Lala Milan, Best Selling Teen Author Carrie Burke, and influencer Charolette Bickley.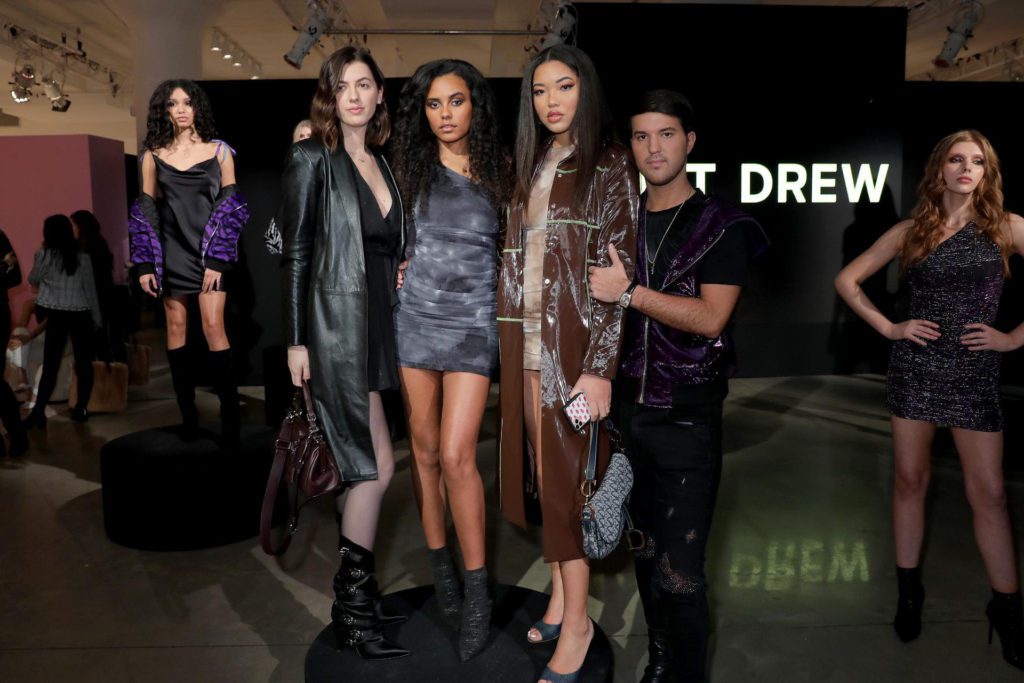 Hair for this show was provided by the Warren Tricomi salon:
About Warren Tricomi:
Master stylist Edward Tricomi and Business Guru Roxana Pintilie are authorities in the world of hair. Their unrivaled expertise sets trends and has defined beauty across the globe. Edward's high precision dry cuts and Roxana's superior business mind make the Warren-Tricomi Salons a one-stop beauty destination. Collectively they debuted the first Warren-TricomiSalon in midtown Manhattan. In 2008, they opened the luxurious Plaza Hotel flagship location and today the thriving empire features eight U.S salons, each designed uniquely to fit its geographic location with a modern twist.