Pop Style TV visited Fics – a new cutting-edge fitness recovery and wellness studio in Manhattan. FICS offers a customized recovery experience whether you want to visit before or after workout.
There are many options to escape from stress. We tried all! Here is exactly what :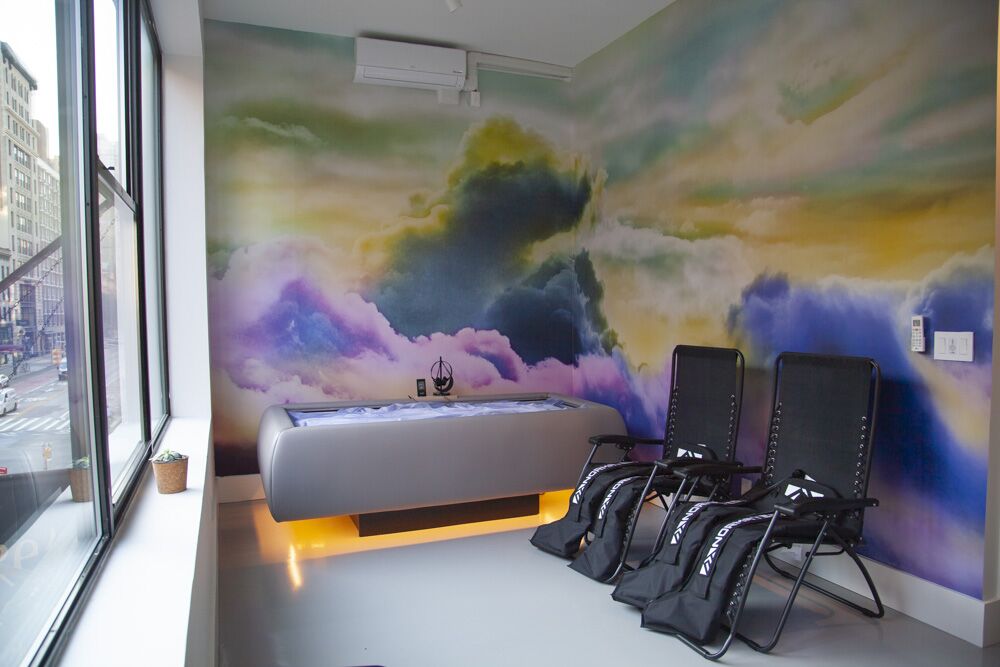 Photobiomodulation would be favorite of many. However you definitely have to have more then one session. PBM therapeutic dose of light increases circulation and energy production to reduce inflammation and underlying oxidative stress. It also stimulates cellular repair, Improves skin tone and texture, reduces pain, improves blood flow and increases exercise capacity.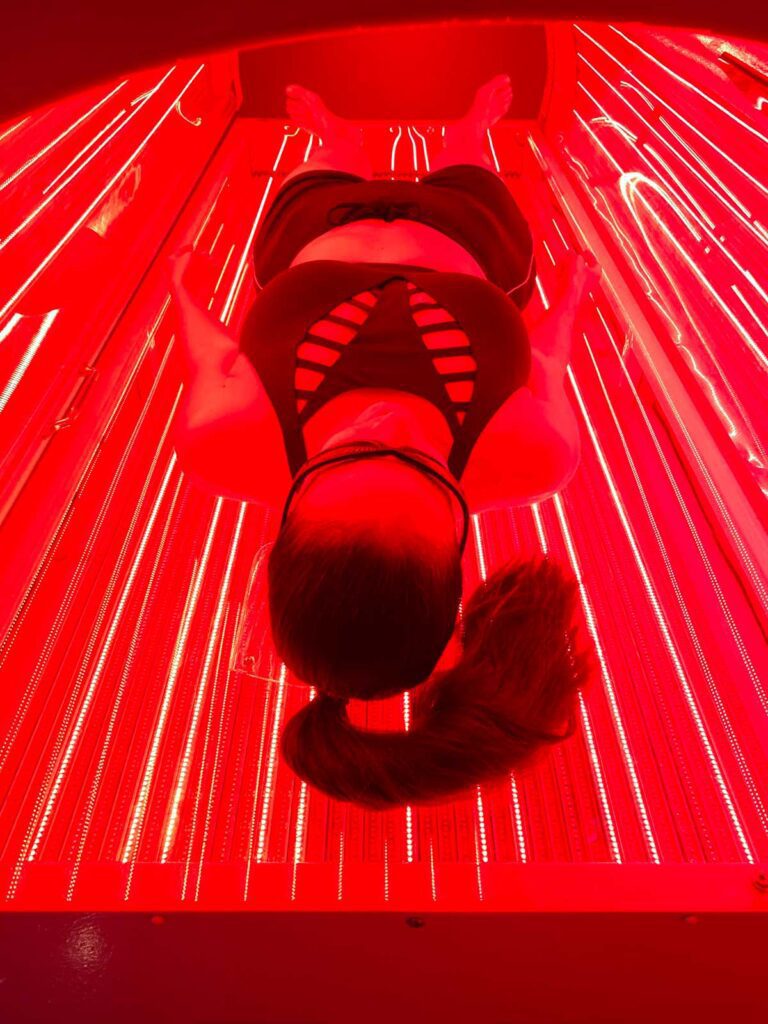 Zero Body was great. It is one of the NYC's first dry floatation devices. Unlike the wet version, this machine doesn't leave you feeling claustrophobic and salty in the process. You can manage temperature, adjust hydromassage on your lower back, or start meditating. Super relaxing!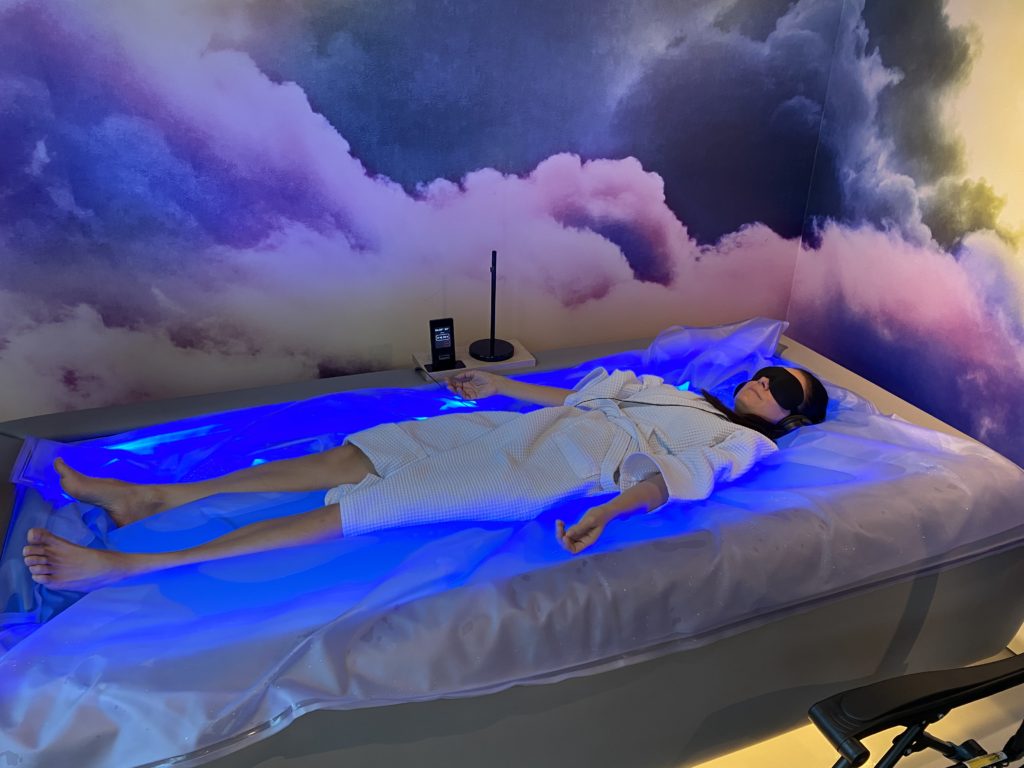 Normatec Compression boots are often used by Broadway performers and now at Fics , you too can get the benefits of massage and foam-rolling by simply relaxing in a chair. It reduces pain and soreness , decreases swelling and speeds recovery.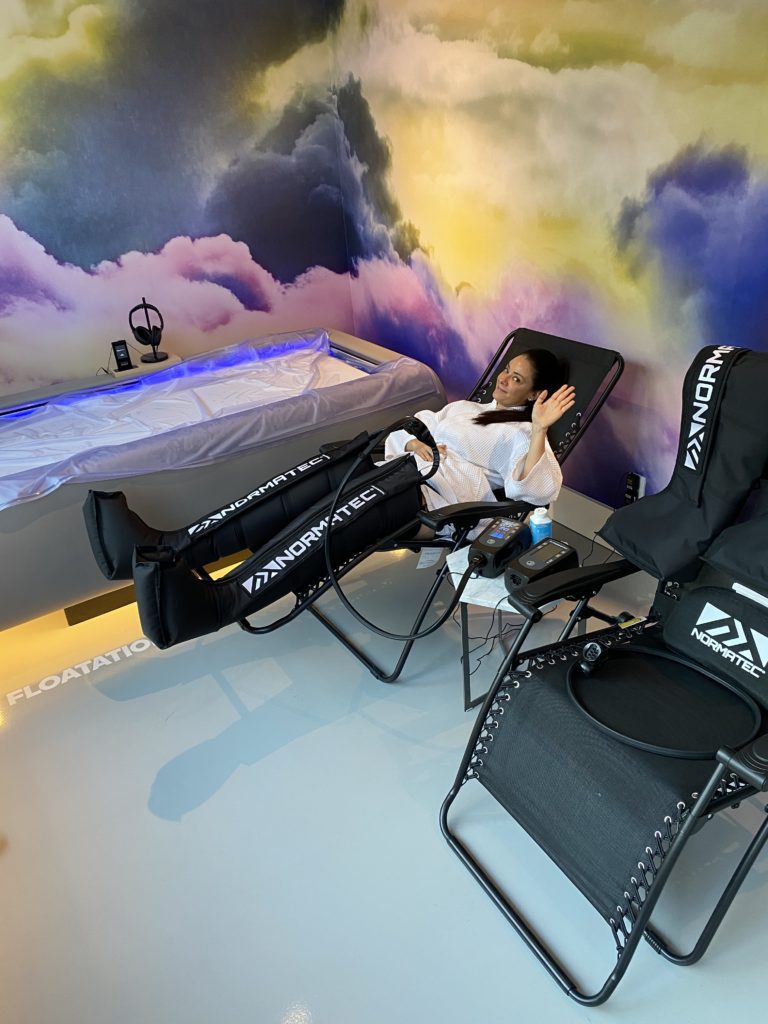 Electric Cryotherapy- 3 minutes of extreme cold so Inflammation and excess fluids rush from muscle tissue to your core. Fresh blood and oxygen circulate back through your body leaving you Energized and renewed. There is also Local Cryo – effective way to "ice" an injury. Reduces inflammation, swelling and pain instantly.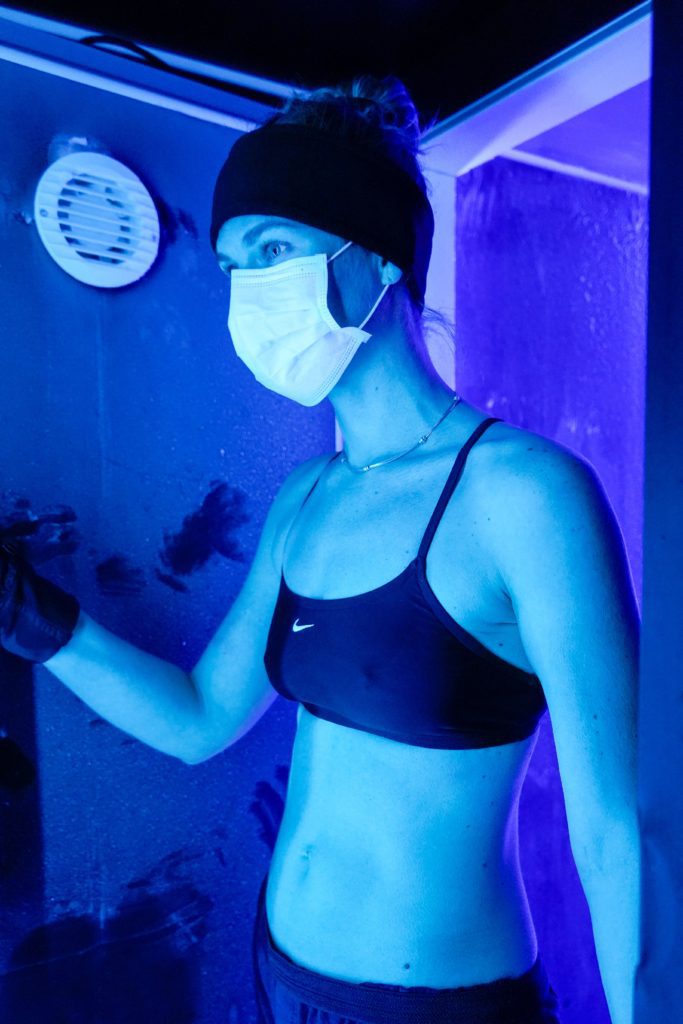 Great way to end all your sessions it with Infrared Sauna . Deeply penetrating far-infrared heat lifts out and eliminates toxins from the core. It would invigorate your body and mind, reduces any inflammation, Boost your immune system besides many more great affects on your body.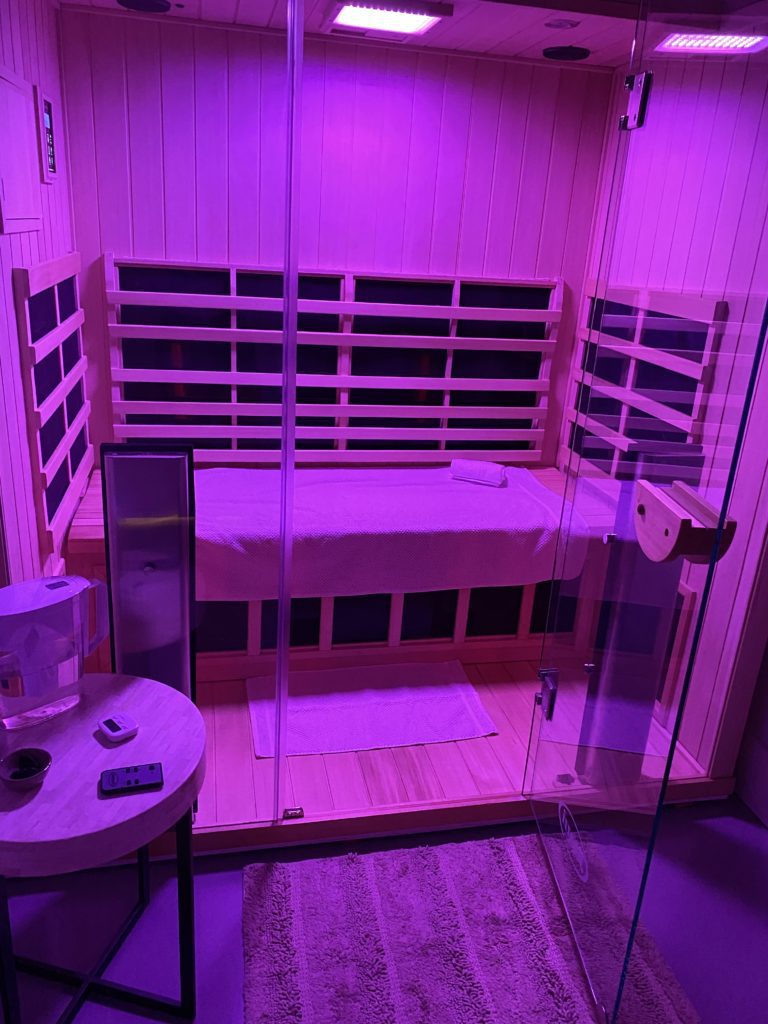 For more: https://ficsnyc.com