Pop Style TV stopped by family-owned Prospect Heights restaurant Citrico . We were excited to taste some traditional authentic citric flavors of the southern states of Mexico . Everything here is made from scratch so it was great to start off with a fresh hibiscus refreshment and a special cocktail . Fried avocado to start is amazing and definitely a must try ! We also enjoyed Gorditas de frijol , homemade tortillas stuffed with black beans and Bistec a la Mexicana which fajita-style steak, onions, jalapeños, and tomatoes.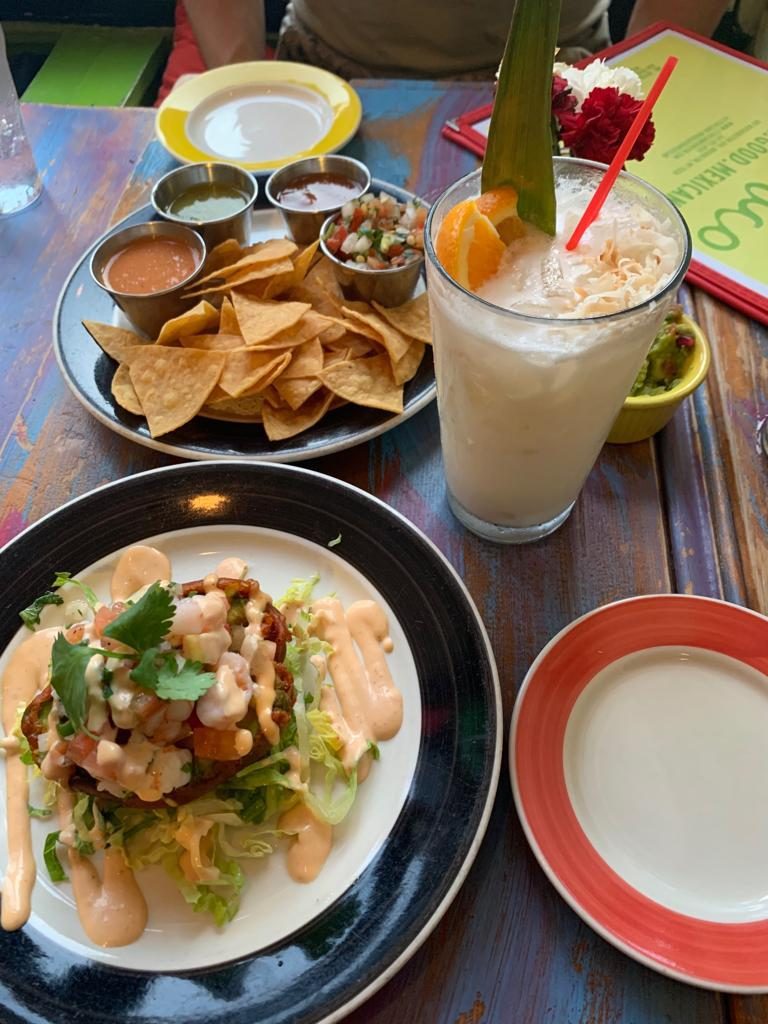 This little foodie gem is offering dining specials throughout the Summer 2019.
Owner Noor Shikari and husband Chef Luis Dávila are making dinner entrees available for half off the regular menu price from 4:00 – 7:00 PM every weeknight throughout the summer.
Citrico, known throughout Prospect Heights for its great selection of mezcals and tequilas, is also offering an all-day Summer Weekend Happy Hour, with drink specials from 11:00 AM – 7:00 PM on Saturdays and Sundays.
Citrico is located at 681 Washington Avenue in Brooklyn, NY.