GEOX – Footwear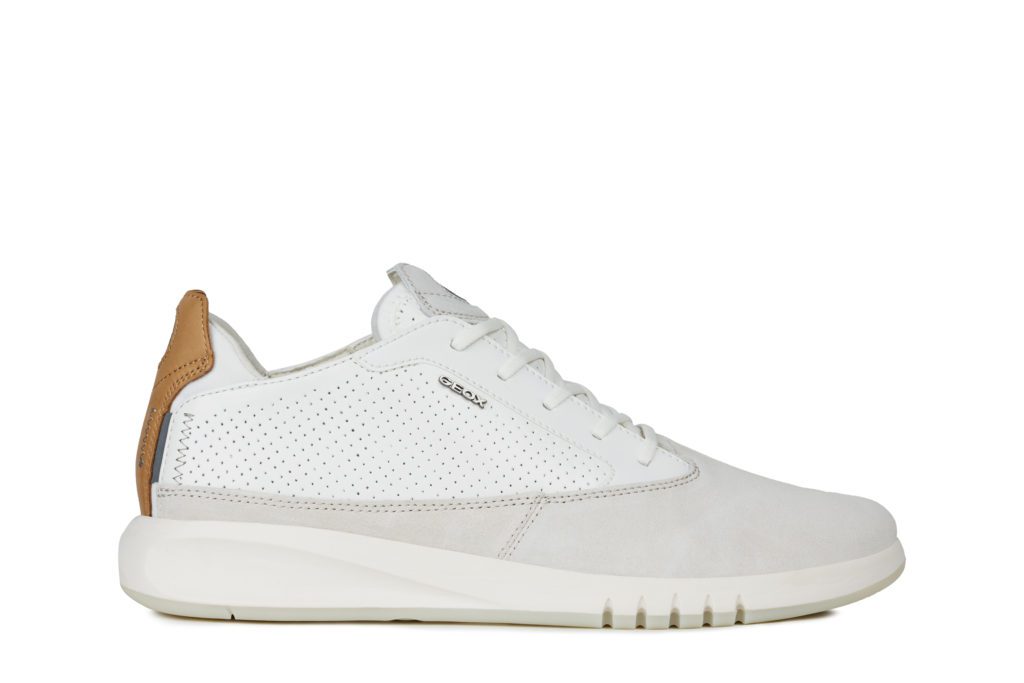 Known for stylish and comfortable products, Italian footwear and outerwear brand GEOX is known worldwide for technical innovation that offers enhanced breathability, durability and protection.
PAM WEINSTOCK Accessories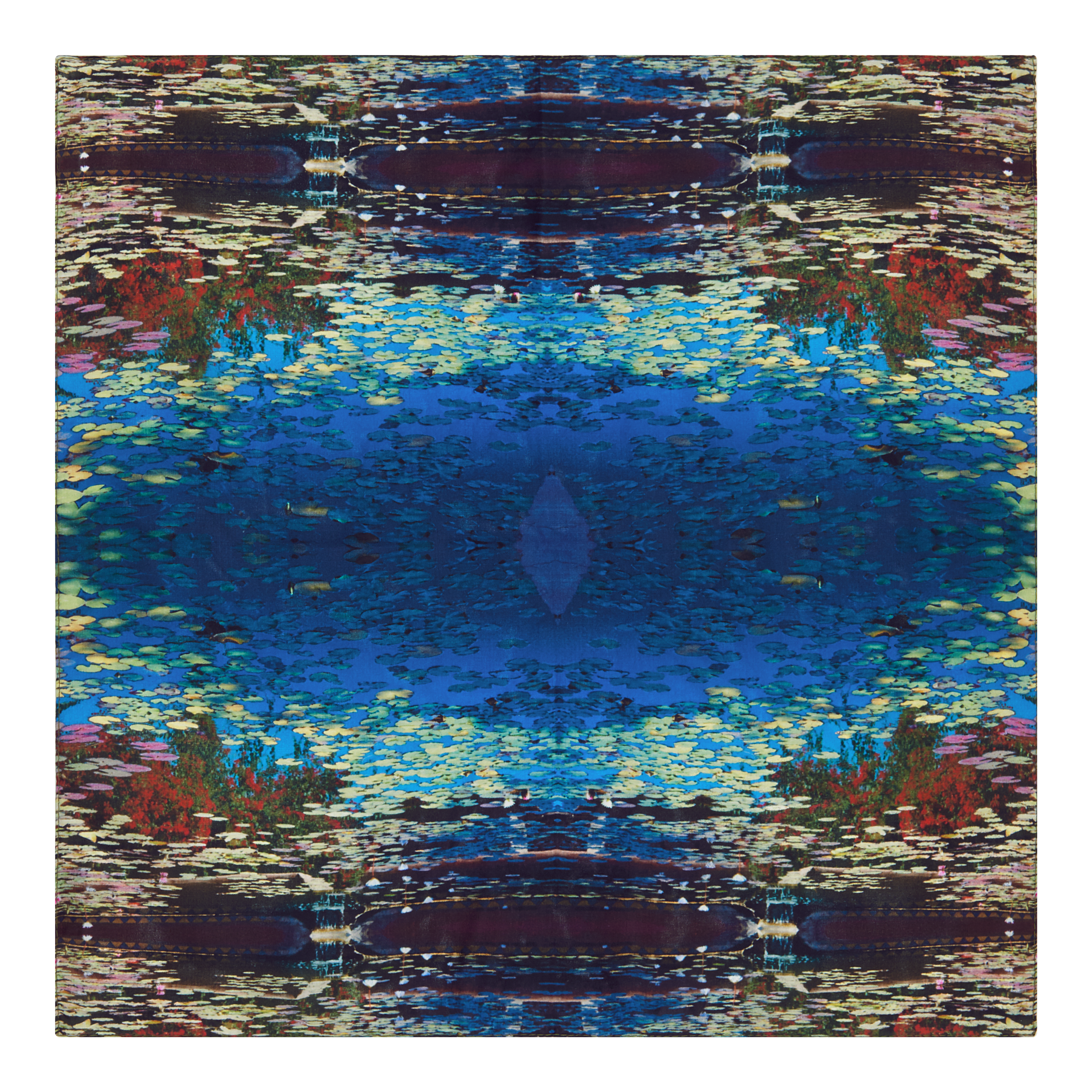 Pam's passion for photography is showcased in each element of her range with carefully manipulated images taken from her travels, using digital art, to create stunning prints and evocative patterns which adorn her accessories.
IL BISONTE -Leather Goods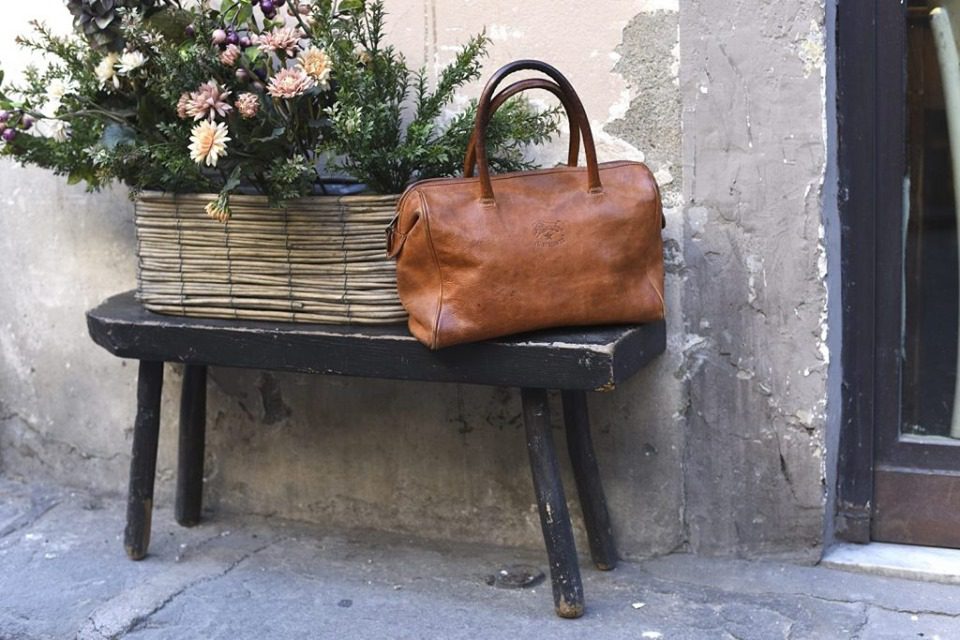 Maker of iconic Florentine leather goods, IL BISONTE conveys comfortable luxury, unconventional elegance, and authentic beauty that accompanies and changes with its owner over time.
Eric Javits Hat– Gondolier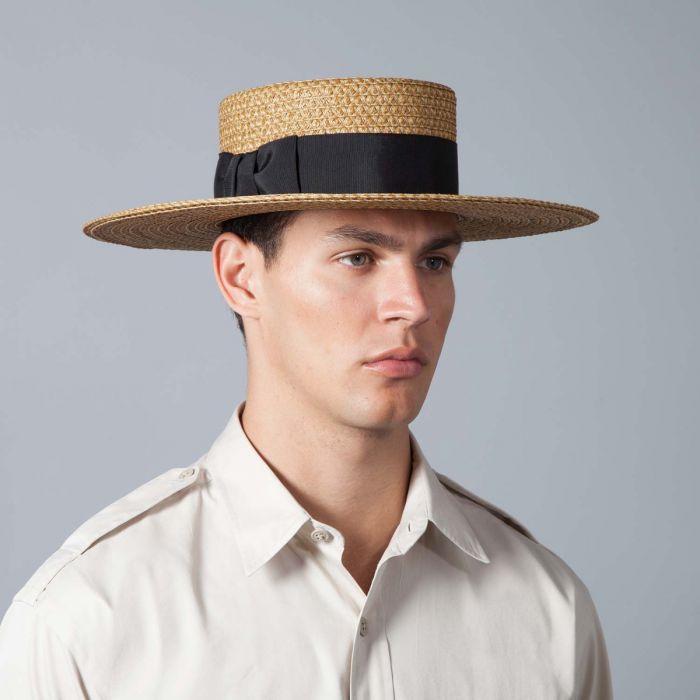 Classic boater of Squishee is banded and bowed to one side with grosgrain. The double-layered brim gives added structure and ensures that no harmful rays will penetrate. This hat can be worn straight at eyebrow level, tilted rakishly to one side or positioned further back on the head, framing the face. Whatever the position, the strict lines of this silhouette will flatter almost any face shape. Elasticized inner band fits most. Light weight and packable. Blocks 95% UVA/UVB rays. Independent testing in accordance with AATCC (American Association of Textile Chemists and Colorists) test methods have determined this product's effectiveness for blocking ultraviolet radiation as well as UVA/UVB radiation. This product was awarded the highest rating of 50+ UPF by independent testing.
More Shoes- SCARPE DI BIANCO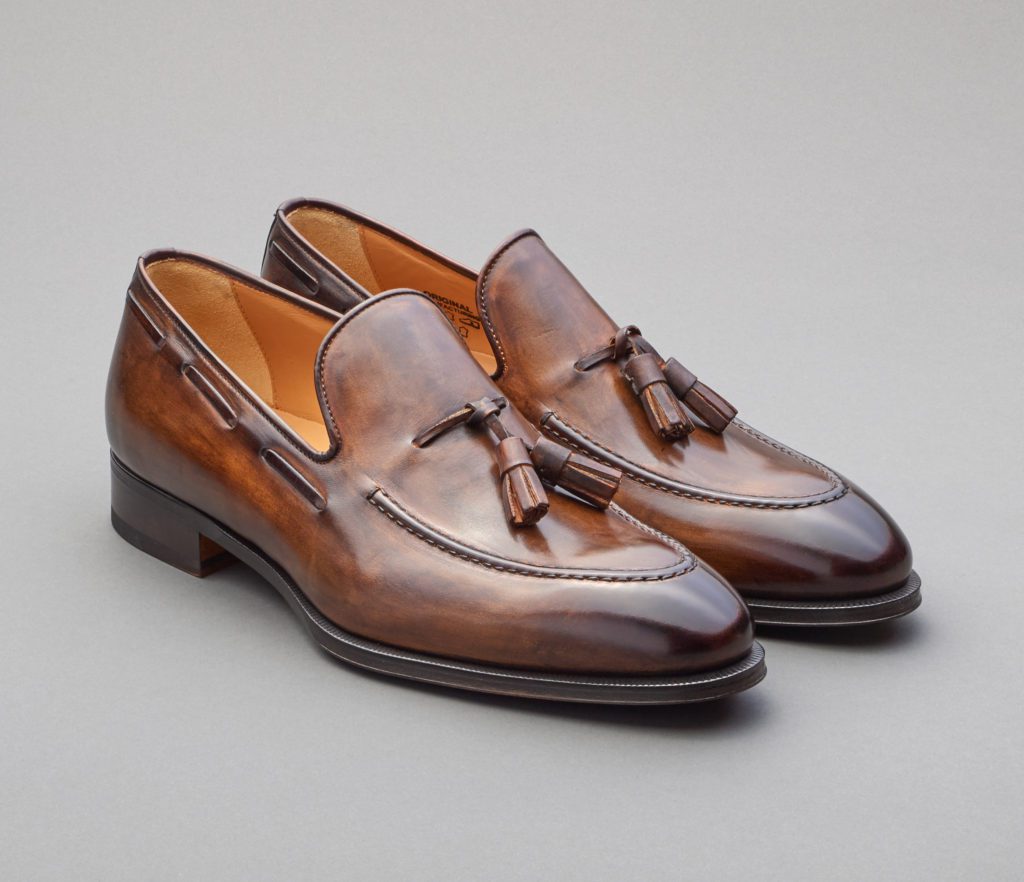 Scarpe di Bianco footwear collection offers classic shoes with a modern twist. The combination of timeless models with contemporary colors and updated styling with traditional details, results in decidedly current yet elegant models. Scarpe di Bianco uses the finest materials and handmade workmanship to produce Norwegian and Goodyear-welted Benchmade shoes, as well as shoes in Blake Rapid and Bologna construction. The extreme emphasis to detail is notable in the rich colors and burnishes applied to the finished calf skins. The production is acutely artisanal in nature: No more than 25 pairs of their welted shoes are produced per day. Di Bianco is now produced in a total of 7 different workshops due to increased demand.