For the Nails:
Gabriel Cosmetics, NEW Ephemeral Collection, nothing says spring like fresh nails introducing the Ephemeral Collection! With colors such as Wave, Rose Quartz and Breeze, this poetic and magical embrace of nature's elements will keep your nails looking gorgeos This 10-Free nail polish is formulated without formaldehyde, toluene, DBP, camphor, formaldehyde resin, xylene, parabens, fragrances, phthalates and animal by-products. $29.95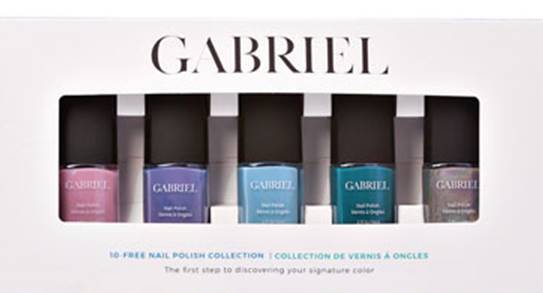 For the Hair:
It all begins with the scalp! After the dry winter season transitions into spring, restoring your hair's natural luster and moisture is key! Preparing your hair properly for a new season starts with a healthy scalp, introducing The
By Gina Excel Infared Blow Dryer: Engineered using exclusiveinfrared Smart technology a new way to dry hair with steam heat coupled with Ionic technology. Excel Infrared Blow Dryer, efficiently dries each strand limiting heat exposure, produces negative ions to limit frizz and infuses each strand with moisture to recondition hair. $189.
Style it right! Now that we have the hair and scalp protected, we ne the hair to look healthy, volumized and not weighted down, Voloom Very Airy low Residue Fair Dust, a fairy-light Volume Refreshing Pouffe Powder with Kaolin Clay & Aloe! $19.95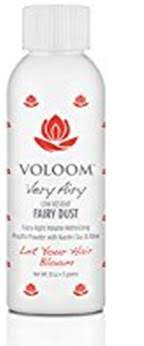 For the Body:
Scrub it away with CBD, W!nk Sugar Scrub, a luxurious, creamy, skin-refining formula made from organic sugar crystals and natural humectants….and of course, CBD! $34.00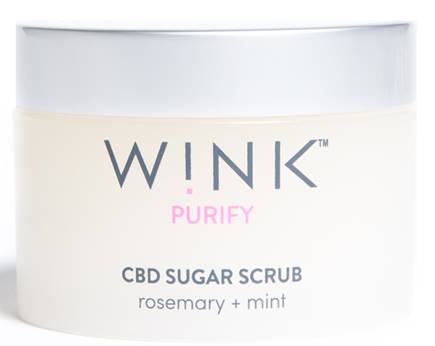 Keep that Skin Glowing!
Finally, keep that skin dewy and fresh with the GOLDEN DOOR Bamboo Face Scrub, a perfect, spring-time face treat that effectively exfoliates dead skin cells leaving a deeply cleansed, smooth, even-toned complexion. Enriched with bamboo powder and berry seeds along with healing, hydrating and nourishing plant extracts. $48