Though people come from all over the world for the documentaries and movies, they stay at Tribeca Film Festival for the afterparties. The key ingredient to any good party is the venue, well, of course, an open bar, but that choice is more obvious. Assuming you have the latter, we've picked some of our favorite afterparty spots this year.
Asking a couple staff members for directions and a few hallways later, we found ourselves at Scarpetta for the Miseducation of Cameron Post pre-premiere cocktail party. A high-end cool spot hidden within The James New York at the corner of 29th and Madison, the space offers guests an intimate experience. Along with rubbing elbows with the film's star, Chloe Grace Moretz, we enjoyed the fashionable crowd it attracted and the space's elegant yet understated approach to design.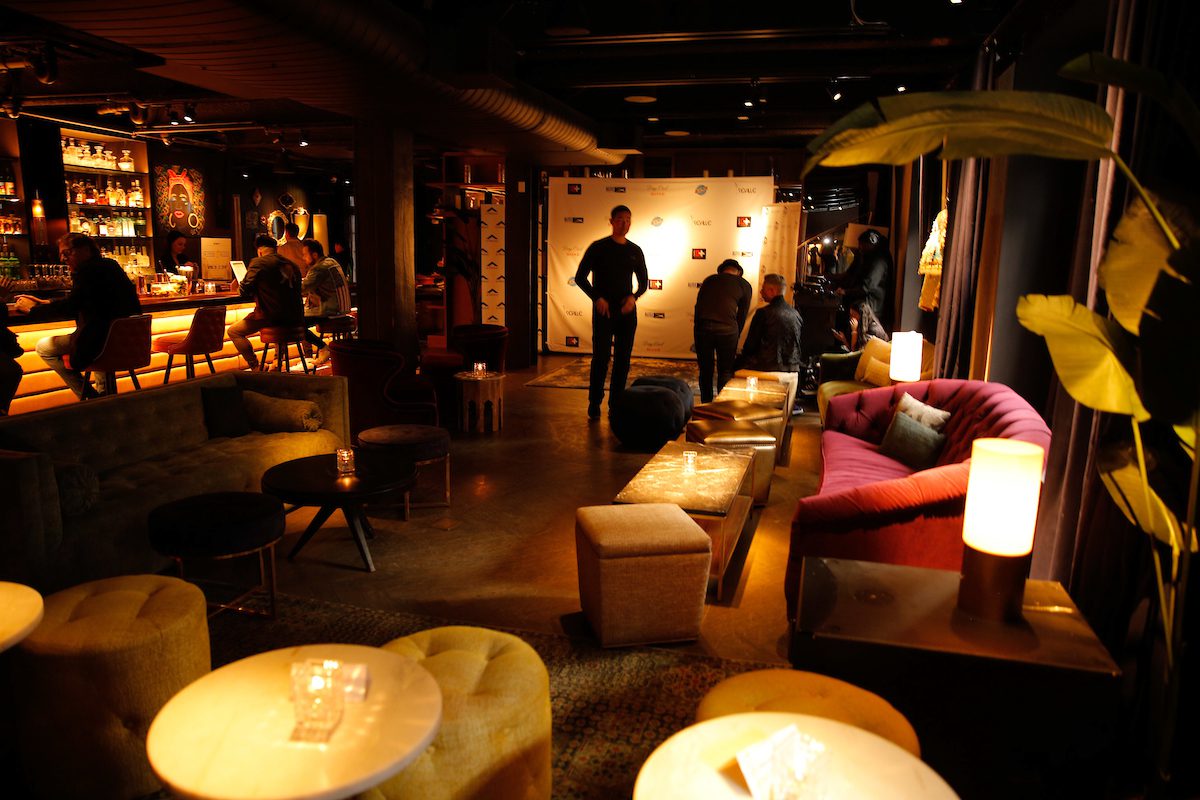 Miseducation of Cameron Post Pre-Premiere Cocktail Party at Scarpetta at The James New York, 88 Madison Ave, New York, NY 10016, on April 22, 2018
One the most anticipated premieres, the Studio 54 documentary held it's afterparty at the Museum of Sex. A disco bar and lounge, the space is small but impressive. It has an old school ambiance with leather couches, disco balls and vintage photos throughout. It was an afterparty for the original club kids, which the space and documentary pay homage to.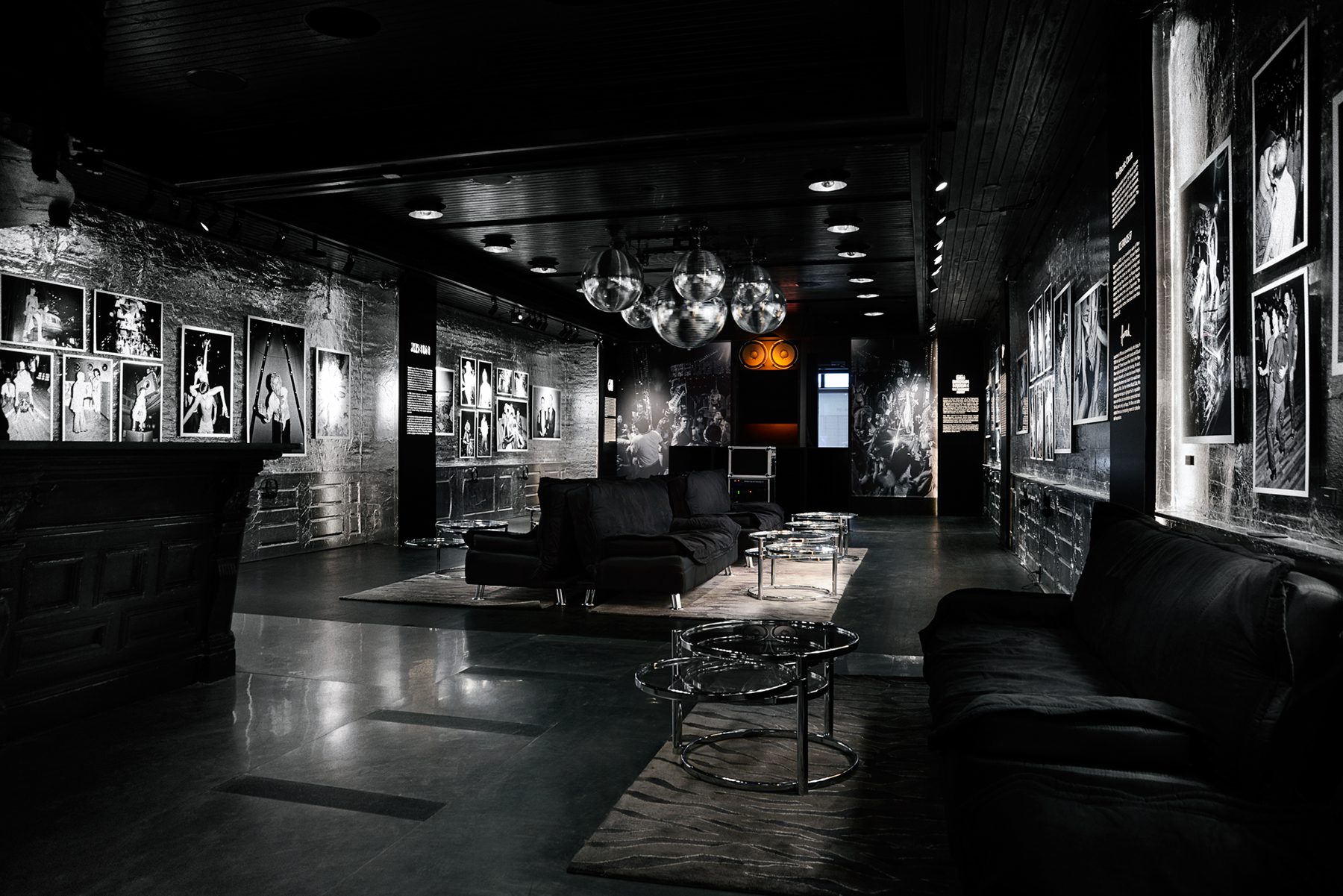 Located in the Lower East Side, the DL hosted the Tribeca All Access celebration, dedicated to filmmakers and alumni of the grant. A multi-level lounge, it spans 7,500 square‐feet over three levels, needless to say, it had room for everyone's plus ones and the stragglers. The DL offers a dynamic energy with luxe decor and has a unique view of the Lower East Side. The rooftop is retractable, so it's a party rain or shine.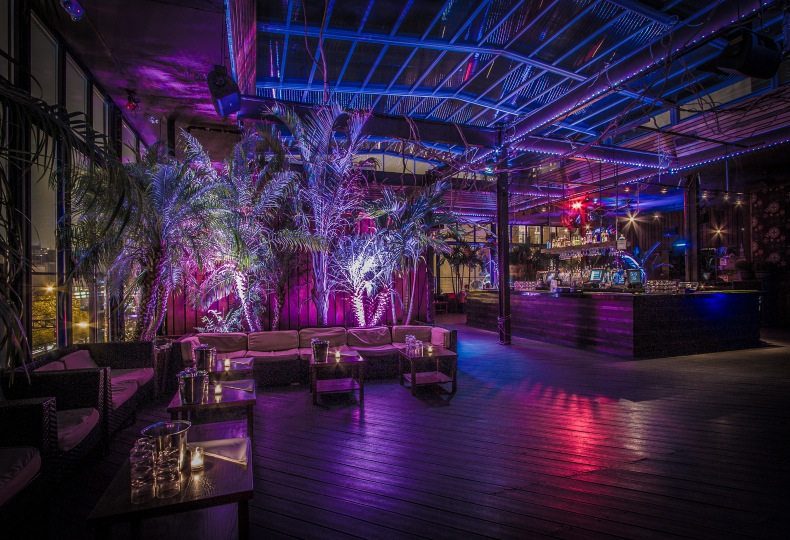 Hosting quite a few of this year's films, including Back Roads, 7 Stages to Achieve Eternal Bliss, Summertime and Untogether, we spent quite some time at Megu. It's a sprawling venue in the Dream Downtown. At the door guests are immediately greeted with a staircase going underground. What we liked about the space was that it was divided in half, one section offering a more open layout for mingling and dancing, and the other spread into tables for a more intimate experience with a group you might already know or, perhaps, a potential mate you just met.