At a film festival that uses paintings for awards, rather than, perhaps, gold-plated trophies, one thing is obvious: It's about the art. Tribeca Film Festival embraces and awards each film and documentary based on the vision and not what big budget movie star starred in it. And what one could appreciate more from the reactions and speeches of the recipients lucky enough to receive an award was their authenticity. It wasn't the Meryl Street and Jennifer Lawrence look of shock (and then proceeding to throw it on top of their colossal stash of trophies), but it was raw and humbling. They didn't have a staff to edit their speech and some were too shocked to even come up with words. And lucky is probably a poor choice of wording because it wasn't shot and edited within a few months like the mainstream films in movie theaters. These people spent years of their lives working to put their idea into a screen and finding a team to believe in it.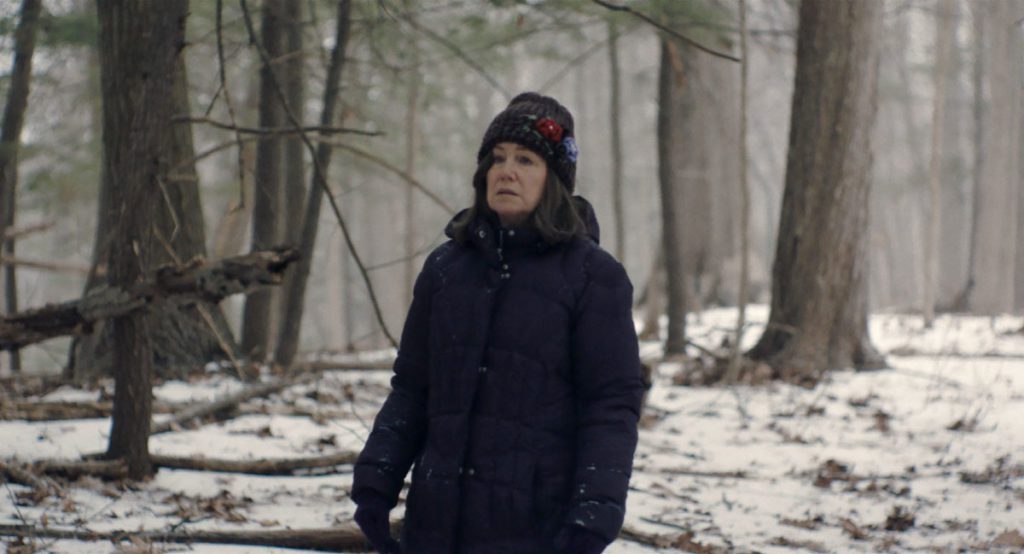 "Diane," writer-director Kent Jones' drama starring Mary Kay Place, and actors Jeffrey Wright and Alia Shawkat were among the winners of the 2018 Tribeca Film Festival's slate of juried awards.
Equally remarkable about Tribeca is the diversity. This year's festival  included  99  feature  length  films,  55  short  films,  and  35  immersive  storytelling  projects  from  46  countries. These features are chosen from thousands of submissions. Though awards shows like the Oscars and Golden Globes are working towards inclusivity, Tribeca does it seamlessly because it was founded on breaking borders in a world divided by oceans and differences. The narratives ranged from children having to commute across the Mexican border to the US daily for education, to the stories of thirteen men incarcerated in a federal prison.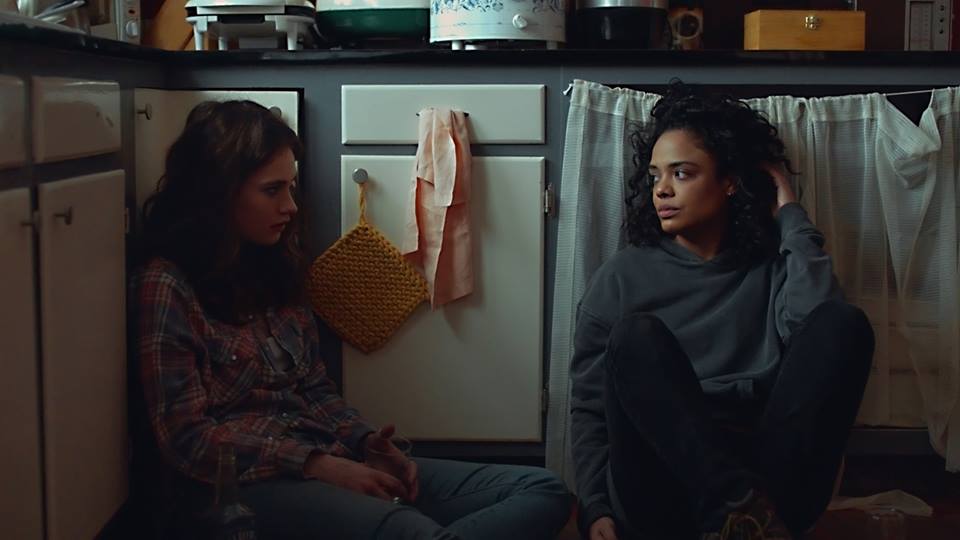 This year the festival also embraced the Times Up movement that has dominated Hollywood by not just speaking words of encouragement but actually encouraging women in the industry by having a whopping 46% of the films directed by women. Accepting the Nora Ephron Award, director of Little Woods Nia DaCosta declared, "I can only ask that every woman here, every female filmmaker here, continues to blaze her own trail and make amazing work" while an emotional Ines Eshun shared "I've always wanted to be part of an artistic tribe. Playing my film at Tribeca has been like coming home.
Here is the full list of winners:
Best Actress in a U.S. Narrative Feature Film – Alia Shawkat in Duck Butter

Best Actor in a U.S. Narrative Feature Film – Jeffrey Wright in O.G.

Founders Award for Best Narrative Feature – Diane written and directed by Kent Jones

Best Documentary Feature – Island of the Hungry Ghosts, directed by Gabrielle Brady

The Nora Ephron Award – Nia DaCosta, director of Little Woods

Best New Narrative filmmaker – Shawn Snyder of To Dust

Albert Maysles Award for Best New Documentary Director to Dava Whisenant for Bathtubs Over Broadway

Storyscapes Award – Hero created by Navid Khonsari, Vassiliki Khonsari, and Brooks Brown

Student Visionary Award – Life of Esteban by Ines Eshun

Tribeca X Award – For Every Kind of Dream series for Square, directed by Mohammad Gorjestani