When reminiscing on childhood memories, a few activities might come to mind. Maybe swimming? Food fights in the kitchen? A simple game of tag that somehow took up all afternoon? To adults, being a kid is synonymous with carefree, adventure and laughter. For children like 10-year-old Ella, they will remember it differently. They will remember being a kid as having to be strong, to be brave, to be prohibited from partaking in all the aforementioned activities because a simple game of tag can be dangerous. The inability to produce a vital protein that allows the skin to adhere to itself, a rare genetic connective tissue disorder known as Epidermolysis Bullosa (EB), has dramatically changed the way Ella can experience the world. There are many genetic and symptomatic variations of EB, but all share the prominent symptom of extremely fragile skin that blisters and tears from minor friction or trauma.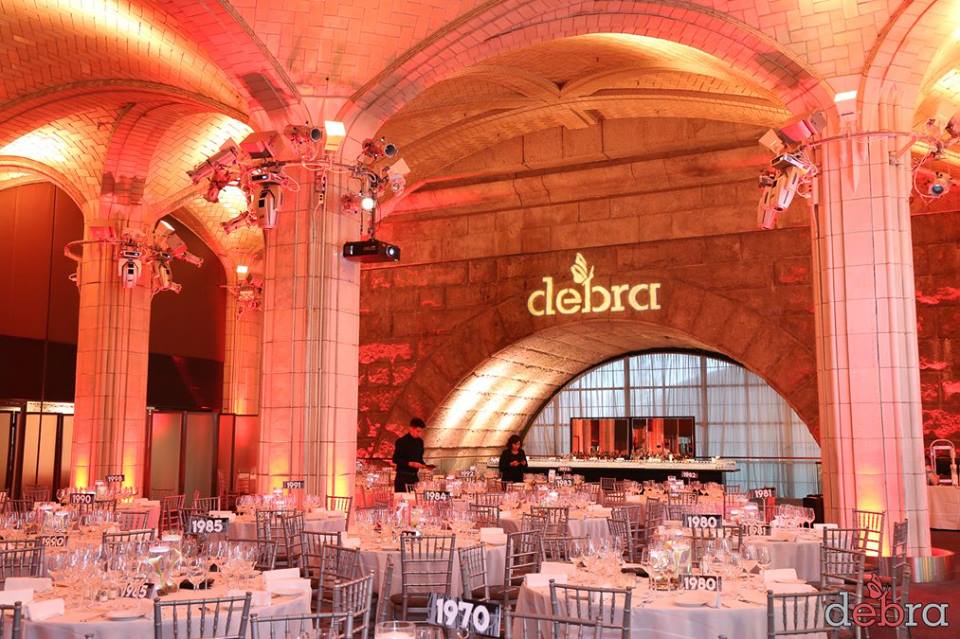 On Thursday, October 26th at Guastavino's in New York City, debra of America was there to remind Ella, and all children like her, that there are people fighting relentlessly for a cure. Hosting its 19th Annual debra of America Benefit, the organization honored prominent individuals, and corporations that have been crucial to the advancement of research and understanding of EB, and enhancing the possibility of one day giving these kids a chance at normalcy. The list of honorees included Michael DelVacchio, Vice President, 3M Medical; Amicus Therapeutics Inc., Berg Health, and Castle Creek Pharma. Frank Sasinowski, Director at Hyman, Phelps & McNamara, was given the Lifetime Achievement Award. Additionally, funds raised will aid the families affected, as EB requires pain management, wound care and preventative bandaging, which can cost up to $10,000 a month, which insurance companies only cover a minimal amount.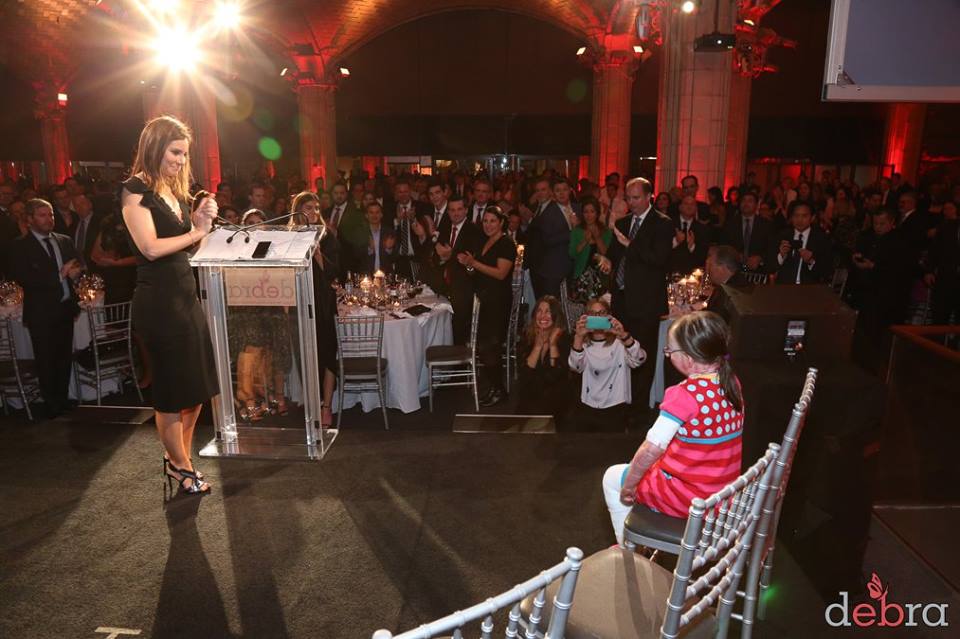 So it comes to no surprise as to why EB is known as "the worst disease you've never heard of," because approximately only 200 children are born with it a year. But those children have parents, family and friends who love them and, one day, it could possibly be a child you love. A child who will be told there is no cure or treatment for the pain and suffering they will endure. A child who will be forced to be strong and brave and, Like Ella, smile anyway. Because Ella isn't just a victim of EB, she is a warrior on the frontier of the fight for a cure and spreading awareness.
Her one wish to play a game of tag has inspired the EB campaign and viral hashtag of #TagwithElla, which has garnered the attention of millions. At the ceremony, despite the discomfort and pain, Ella stood up courageously with her head held high, she laughed and made jokes, she empowered the people fighting alongside her and, most importantly, she has faith in the world and that more will join her, that one day she will live freely. So, won't you play a game of tag with Ella?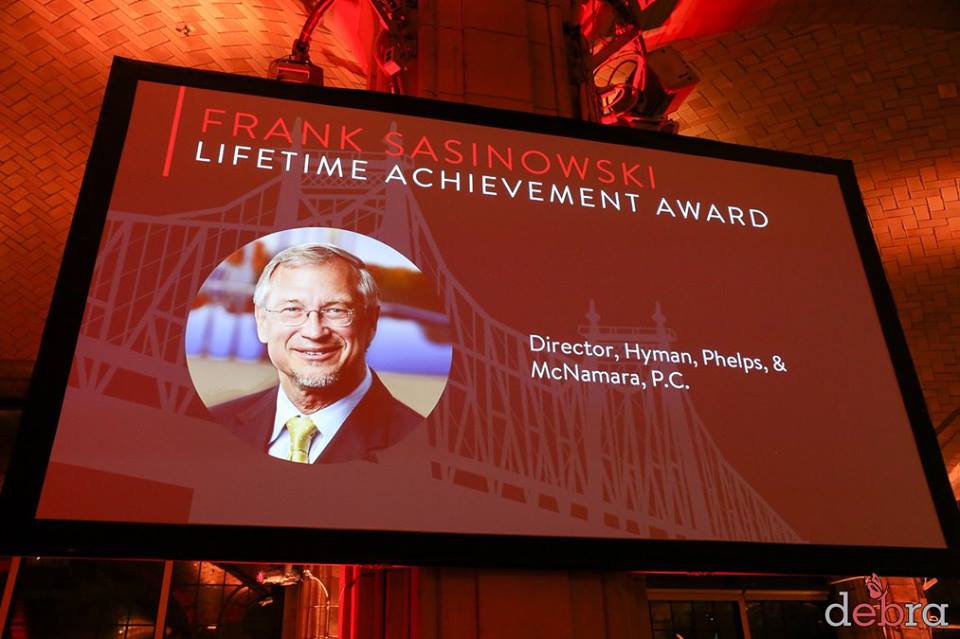 You can view the video that touched millions and learn about Ella, here:
You can join the fight and give kids like Ella a chance, here: