In today's day and age your phone is your life. From shopping apps that hold all of your banking and credit card information, to email data and personal photos, a lot is at stake when it comes to your phone's security.
Cheetah Mobile Inc., the leading developer of mission-critical mobile utility and security applications,  announced the launch of Security Master. This new app, available worldwide for free on Android devices, is a revamped version of CM Security, the leading privacy protection and antivirus app with almost 500 million downloads on Google Play.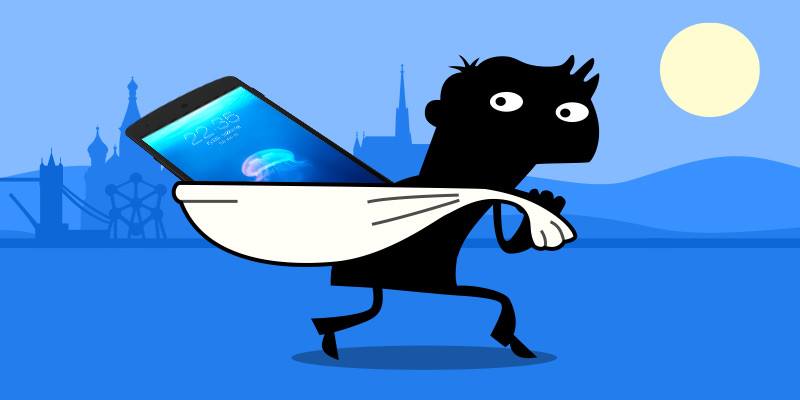 With Security Master you can continue to shop, send your main squeeze love messages, pucker up for a selfie or download the latest Lady Gaga album worry-free while knowing everything on your phone is safely secured and protected.
Security Master provides real-time, scenario-oriented protection for any Android device. The app conducts live device diagnostics, classifies the conditions, and recommends solutions to optimize user's mobile experience. Security Master will suggest options from three scenarios:
1.SCAN which provides ultra-fast malware detection and protection in less than 10 seconds
2.BOOST which frees up your memory and boosts speed
3.CLEAN which removes unnecessary junk files.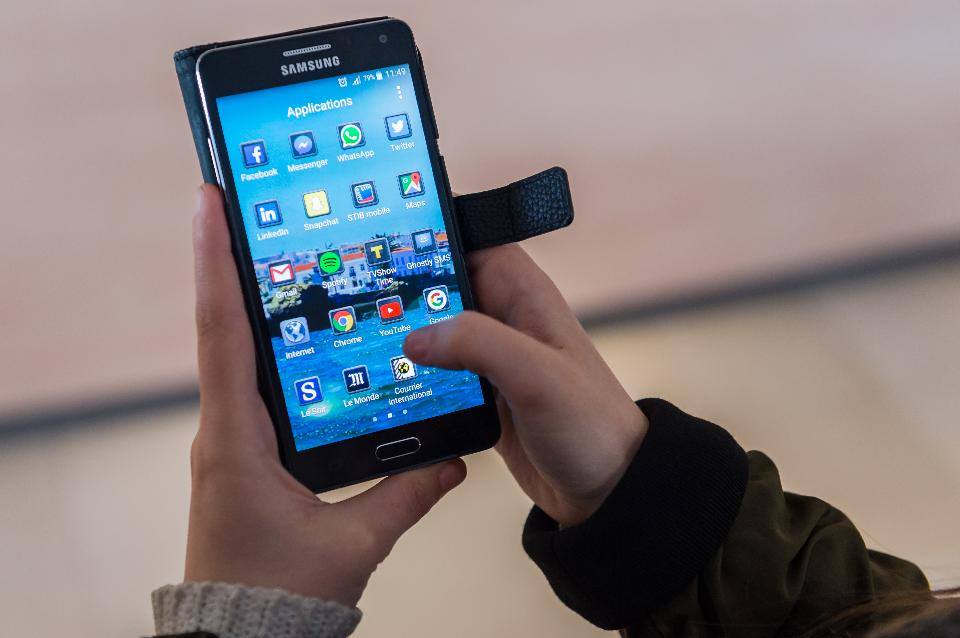 Online hackers can reach your sensitive personal data which can lead to stolen identities and financial damages are the most common fear of internet users. That's why Security Master offers "SafeConnect," a feature designed to enhance mobile internet security through protecting and encrypting all data transmitted across the internet.
In addition to online data encryption, SafeConnect also extends protection to apps with higher security concern, including Instant Message, Financial-banking, E-Commerce, and Browser. When apps in these categories launch, SafeConnect takes effect immediately to secure all data transmission.
"As Android system and mobile internet usage continues to grow, traditional antivirus apps are no longer sufficient. Consumers nowadays need a comprehensive, yet scalable product to help them tackle ever-growing internet security threats while catering the basic mobile optimization needs. We hence created Security Master—a product with intelligent, real-time solutions on top of baseline features for a worry-free mobile experience."  said Pan Qi, Vice President of Cheetah Mobile.