The Lower East Side is quickly becoming one of the best places in New York City to find any and every type of food you are looking for. With no shortage of options sometimes the most difficult thing can be deciding on the correct venue. Luckily I've decided to make the decision much easier for you with a delicious and unique dining experience you receive at The WhaLES!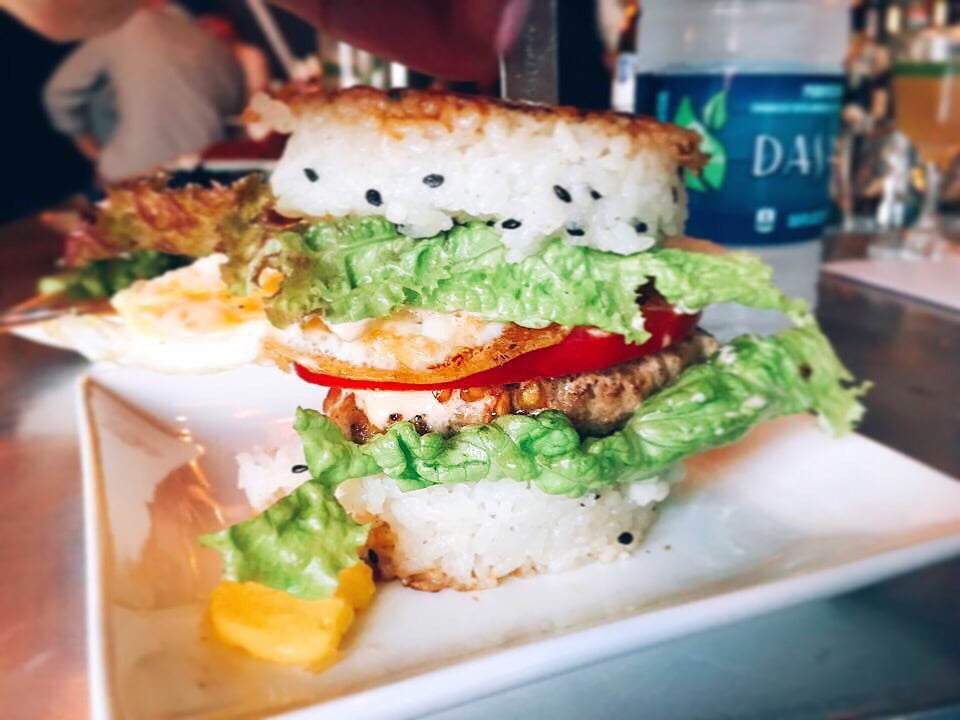 When it comes to the fusion of Korean & American Classics nobody does it better than The WhaLES. With menu items ranging from your traditional Korean BBQ Wings to The Whales Pizza and the sinfully delightful WhaLES Burger which is topped with a beef or chicken patty, lettuce, onions, fried egg, and spicy mayo. All this sandwiched between house made rice buns wrapped in edible soy paper! Quite the creative way to limit the mess and make sure you are able to enjoy all the flavors together in each bite. This is definitely a must try.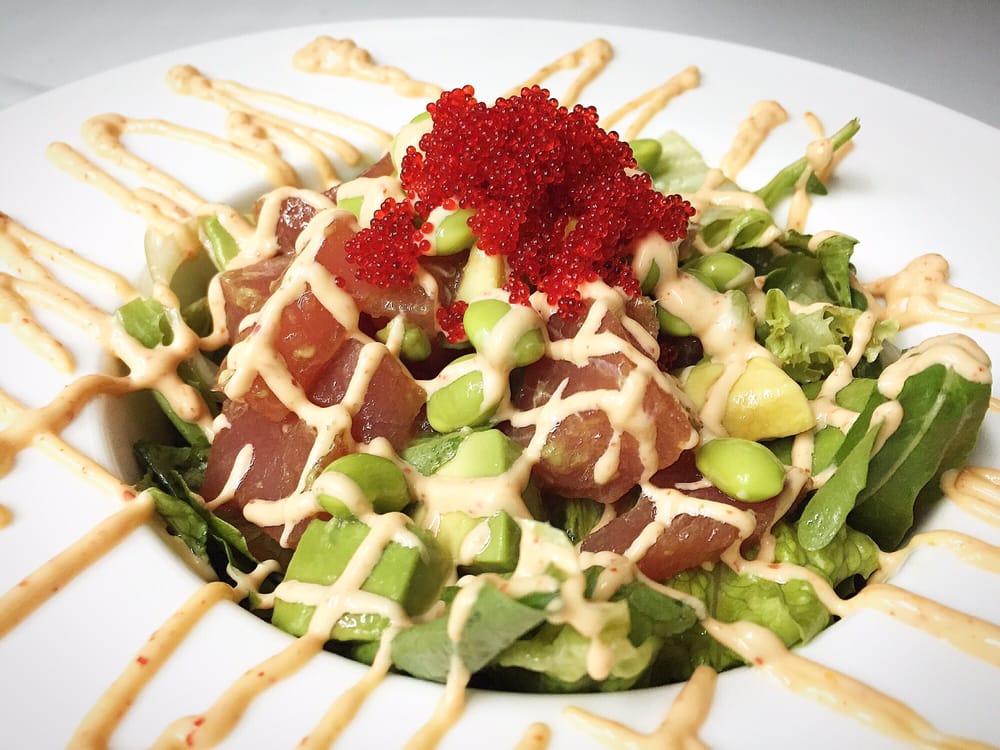 If you are looking for a lighter alternative you have to try the Poke Salad. This may very well be one of the best salads I've experienced in New York City which was a very nice surprise! This fresh and flavorful salad includes mixed greens, edamame, avocado, seaweed salad, dressed with a very satisfying spicy mayo. The Poke is perfectly balanced so the soy marinade does not overpower the fresh tuna taste.
Fun Fact
The meaning behind "The WhaLES" has nothing to do with our aquatic friends often seen on Discovery Channel. It in fact takes the meaning of something that is very big, important, good, etc. Which is understandable why you can have a "whale" of a good time and their attention to detail makes a "whale" of a difference in your overall dining experience. LES part refers to the actual location.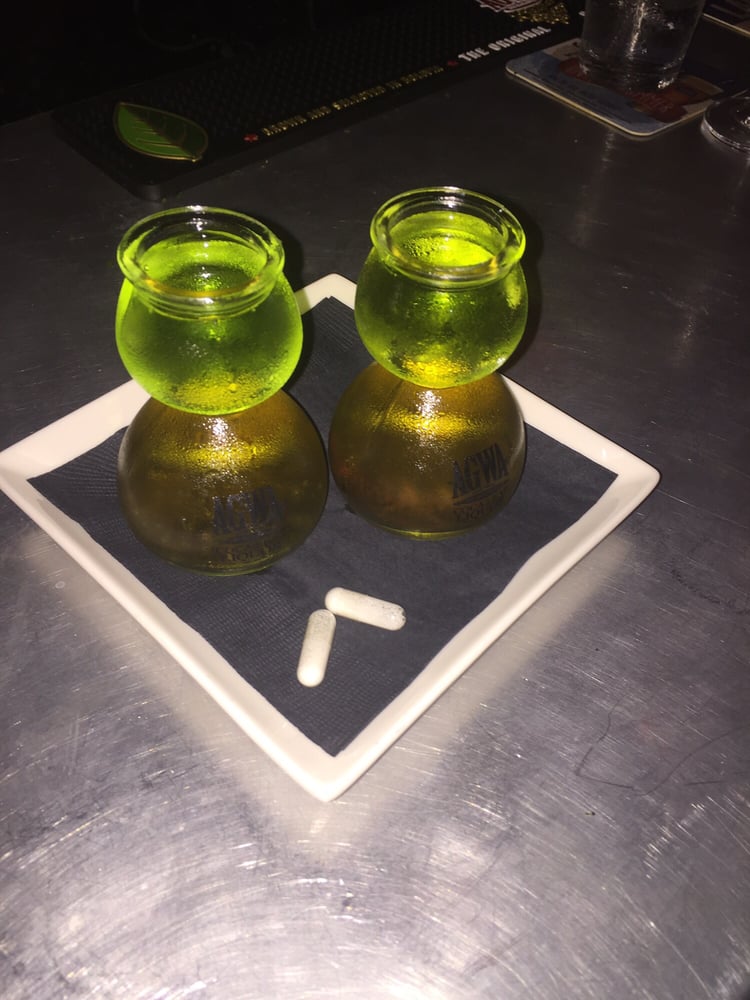 Wash it all down with some Agwa
Yes yes, I said Agwa! The Agwa Bomb is The Whales signature and most popular drink. Agwa is a very popular drink throughout Asia that is made from coca leaves out of Bolivia. The amazing thing is that you can't find this spirit anywhere else in New York. They have taken the simple Agwa mixture up a notch by combining it with an energy drink and turning it into a bomber. The Bomber portion, a capsule of lime powder that is broken open and dropped into the drink transforming it into a one of a kind bubbling bomber!