Have a passion for fashion? Looking for the next unique brand to help you stand out from the crowd? I'd like to introduce to you Artistix. Artistix is a one of a kind clothing brand founded by Greg Polisseni. Greg has had a passion for artwork since he was a child. Artistix has become a way for him to collide fashion and art into edgy pieces. The goal of the brand is to highlight your distinctive vibe to complement your personal style. World renowned Andy Hilfiger has now joined Artistix to help guide the brand and create new lines. With over 35 years of experience we can't wait to see the next collection! Here is a preview of our favorite pieces that were launched at New York Men's Fashion Week;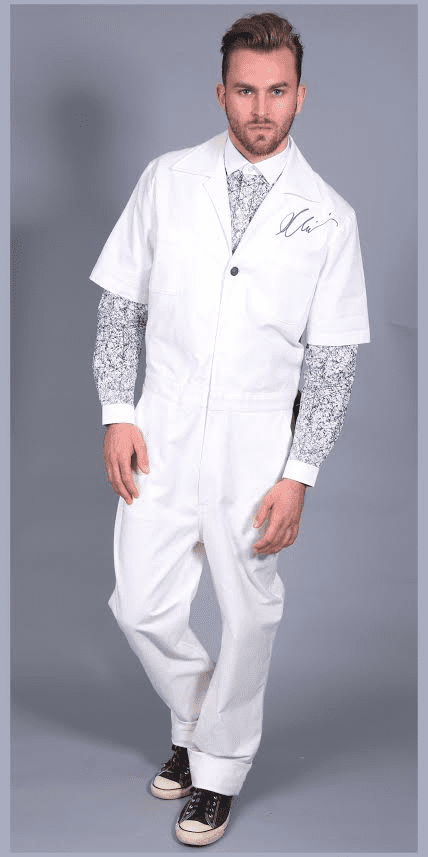 This white signed coverall and white printed button down is to die for. This line is based on Greg Polisseni's "Equality" abstracts where worker chic meets art on the NYC streets.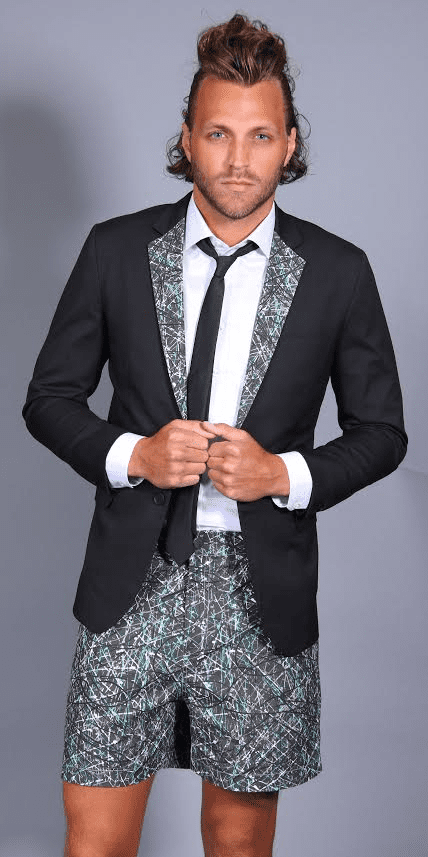 Take on the heat in summer 2017 with this stylish collection of art and fashion. The Black blazer with the printed lapel will be sure to make a jaw dropping appearance. With the black printed shorts to accentuate the lapel creates a comfortable edgy look. The outfit is finished with a simple suspender printed white button down to bring this distinct piece together. What's to come for Artistix? Stay tuned as art and rock and roll come together!