Confetti System has teamed up with Paperless Post and together they have created some of the cutest cards I have ever seen.  POP Style TV had the pleasure of attending a cocktail reception at Creatures of Comfort on Mulberry Street.  The display was marvelous  and your inner party planner is in dire need of some Confetti System inspiration.
Silvers, Golds, Whites, Pinks, and Blues hung from walls and were sprinkled on tables.  I had a little too much fun with the confetti on the and my Boomerang app.  I never expected blowing confetti into a camera to be so much fun!  The room was lively and featured a specialty drink called "The Sparkler" crafted with Tito's Vodka.  Alexis Georgopoulos of ARP had a killer set of dance worthy music and kept the evening lively and entertaining.
You know Paperless Post (at least you should) from the carefully chosen evites that appear in your inbox every once in a while.  Every great party planner has used their stunning designs as the first step to planning a picture-perfect event.
Not many things bring me more joy than hosting a perfectly planned party.  The collection has me inspired for upcoming birthday parties, bridal showers and wedding receptions.  You had better believe that piñatas will be hanging, and not for candy.  With the metallic fringe on these beauties, I refuse to break them open but rather using them for years to come.  I absolutely cannot wait to decorate with the simple, yet elegant, décor.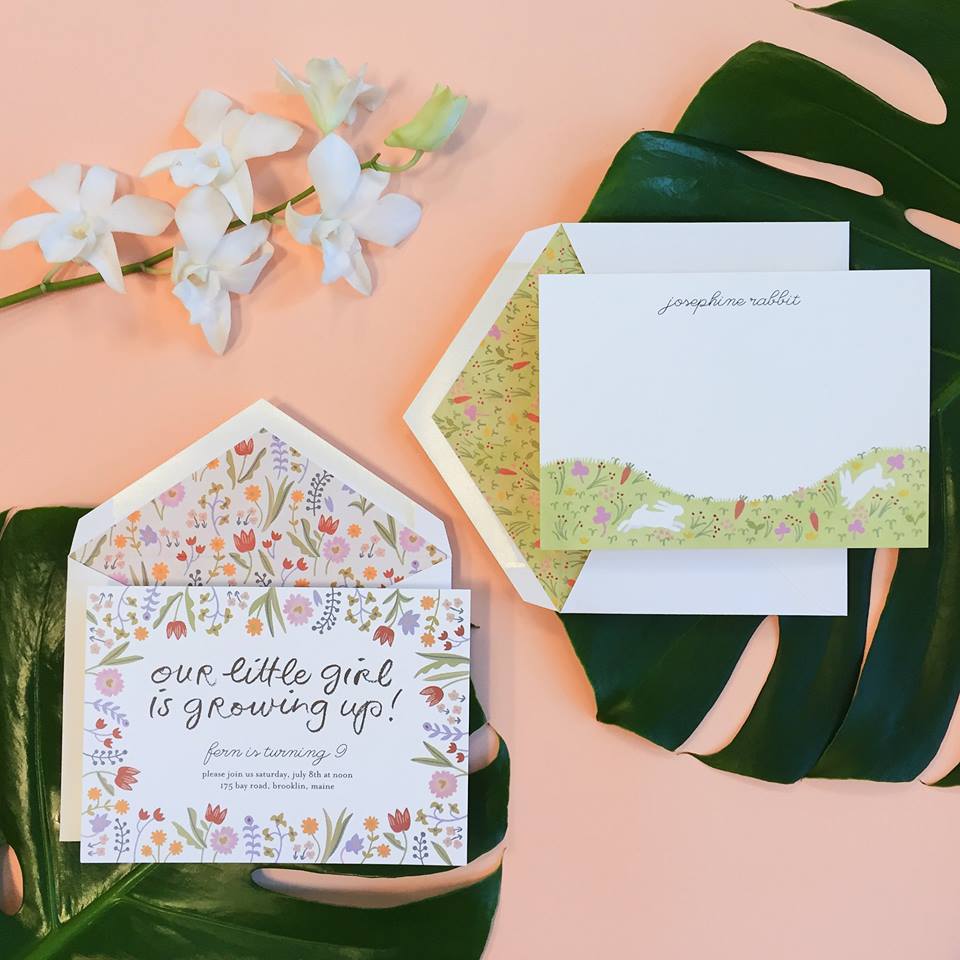 The collections consist of twelve designs made of tissue paper, cardboard and silk.  Confetti System has been featured in installations for Beyonce, MoMA and The New York Times.  This is the lines first collaboration with stationary and from where I'm standing, the transition has been flawless.
You can complete your perfect event by visiting Paperless Post.  Trust me when I say that your decorations will be the talk of the soiree and envied by all those that didn't think of it first.