The Make Up Show in NYC brings together top beauty and fashion professionals from around the world.
Back for its 11th  year for two days full of inspiration, education and an opportunity for fashion and beauty professionals at all levels of their career to come together with over 75 beauty brands brands and some of the biggest names in the business. With appearances, panels and mini tutorials beauty professionals  can network and build great contacts within the make up community. You can also attend  in LA, NYC, Dallas, Chicago, and Orlando.  
The Makeup Show NYC is held on Sunday, May 1, 2016 from 9am to 6pm and on Monday, May 2, 2016 from 9am to 5pm at Metropolitan Pavilion, 125 W. 18th Street, NYC.
The Makeup Show Gala will be held on Friday, April 29th from 7pm-10pm and will be celebrating the music of David Bowie. Guests are encouraged to arrive either in cocktail attire or their Bowie-best, and the themed event will feature cocktails, hors d'oeuvres, dancing and mingling with some of the industry's best.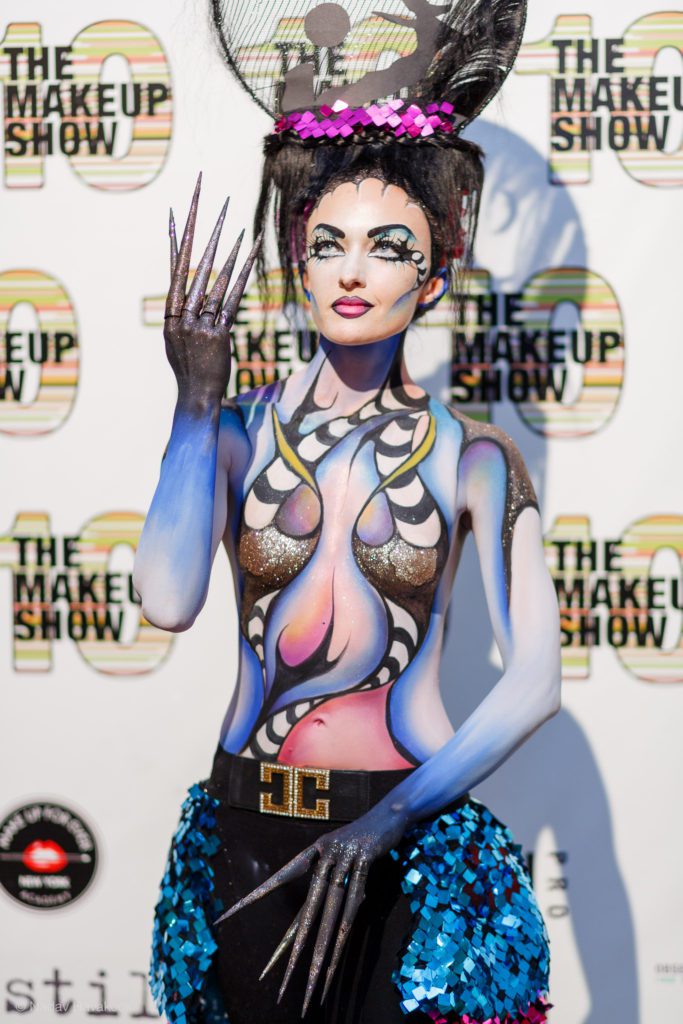 Iconic speakers at this year's keynotes will include:
Scott Barnes – Scott will share his insight into working in the celebrity and editorial world, and offer expert advice on how to bring your makeup to an editorial level.
Nick Lujan and Lori Taylor, Hosted by James Vincent- Join James Vincent as he leads these two guests in a discussion about what we can do to become a community of inclusion, including favorite products, personal viewpoints, information and opinions on the importance of breaking race barriers in our artistry and industry.
Gregory Arlt will share how he got started in the industry and show you the why's and how's of creating unforgettable makeup regardless of your own area of expertise.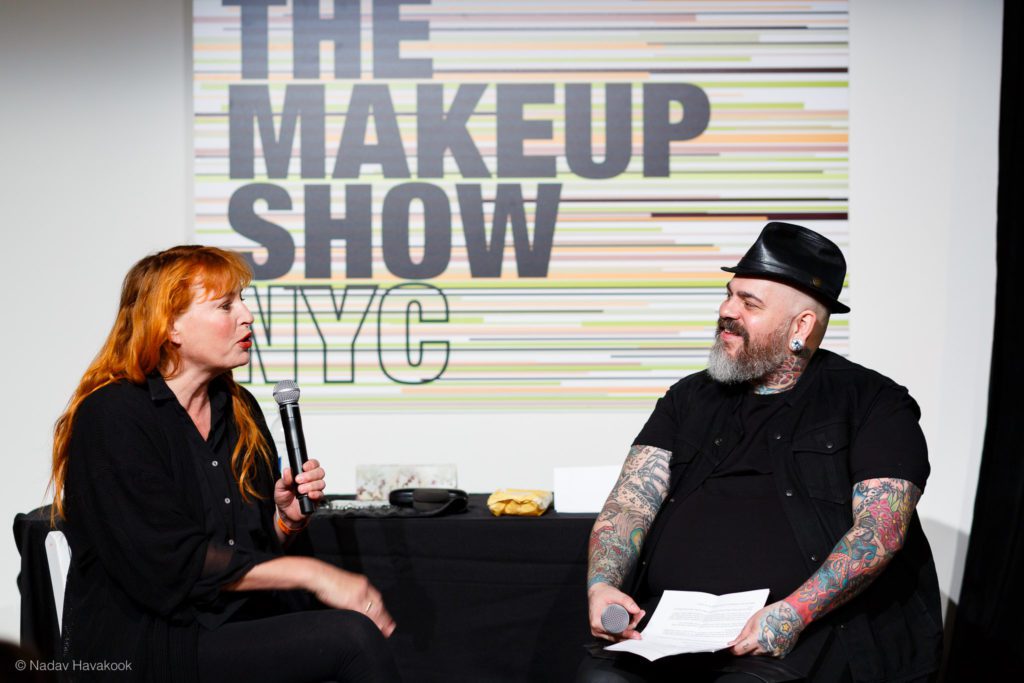 Career Fair – The Career Fair is back to provide the opportunity for face-to-face interviews and career tips from experts and the chance to meet with possible employers. Guests are invited to come and learn what potential employers are looking for in portfolios and resumes and to network with industry executives, decision makers and experts.
Beauty Tour NYC – James Vincent, The Makeup Show's Director of Artistry and Education takes you through a champagne fueled ride around Manhattan and makes stops along the way at all of his favorites makeup haunts!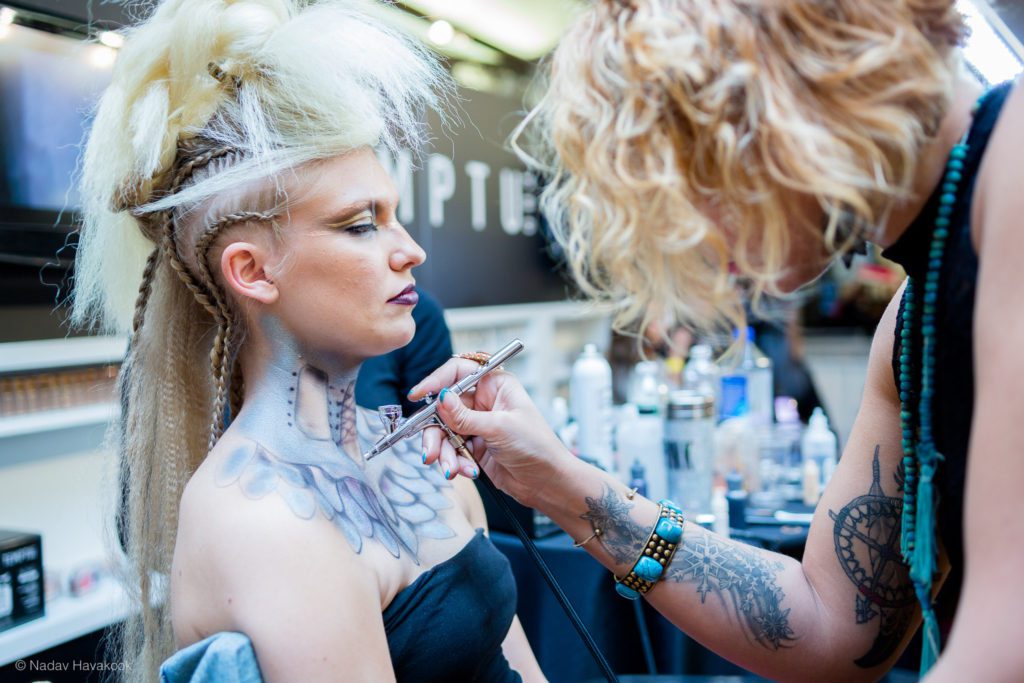 This year you can witness the debut of The Make Up Show Icon Gallery featuring work from two industry leaders Dany Sanz, best known as the founder of Make Up Forever and Linda Mason.
For a complete schedule of Keynote Speakers as well as a list of participating brands, schedule of events and prices, please visit www.themakeupshow.com
Photo Credit: Nadav Havakook