January is a month when we notice change in our skin. Whether from windy and cold weather or from just too many drinks and junk food in December. You just wake up one day and realize you did not take enough care of yourself and besides those few extra pounds ( which is a whole other topic) your skin and hair seems super dull.
Here are few products we discovered that can definitely help:
Moroccan Heritage Barbary Fig Seed Oil or a prickly pear seed oil is the new "liquid gold" of Morocco. It is the best natural moisturizer on earth up to 10 times more powerful than Argan Oli. Founded by Hicham Elgrini, a native Moroccan, who envisioned a beauty and skin care line inspired by natural Moroccan traditions, and created from sustainable, 100% natural ingredients used in Moroccan beauty rituals for centuries.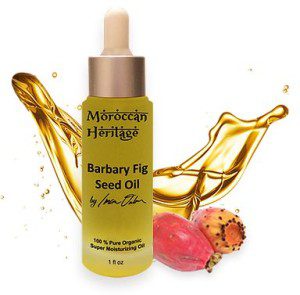 Kelly Teegarden Intense Tightening Serum formulated by a cancer survivor to benefit you- helps strengthen your skin beyond the surface layers, resulting in a "natural" mini face-lift feeling. A safe and healthy way to do something wonderful for your skin! There is a wide range of other products that are great including the deodorant that is completely natural and it works!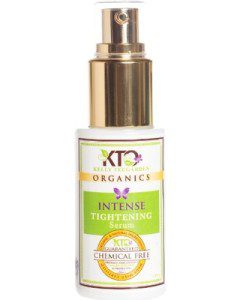 Toppik Brow Building Fibers Set is the latest Toppik product you must have. Makes even the thinnest eyebrows instantly thick, full and natural-looking. This 3-piece kit includes a brow wax to shape eyebrows, Brow Building Fibers and a custom dual-end brush for wax and fibers application, making this the best eyebrow makeup for full, natural-looking brows.We definitely recommend it and to be honest you can use the balm for your lips as well.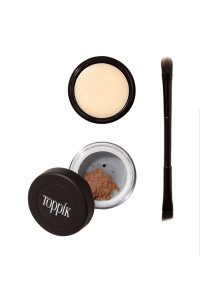 We heard so much about Miss Jessie's products and finally tried the famous Curly Pudding. It works wonders for curly hair. It transforms shrunken kinks to super shiny stretched out curls. Make sure you do not apply too much on your hair as just a dime size is enough as long as you spread it evenly.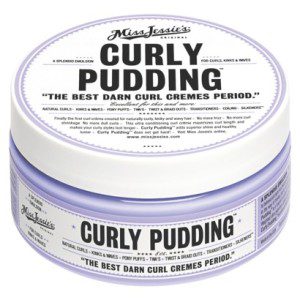 Dr.Dennis Gross Extra Strength Alpha Beta Peel Packettes are ideal to use anytime and anywhere. These are pre-soaked cotton towelettes that deliver stronger peel without risk of irritation with no recovery time. Some recommend using them every other day but daily is just fine. These Diminish the appearance of lines and wrinkles, visibly reduce pores and treat breakouts and improve skin's texture.