Fall 2015/16 Chanel Haute Couture  show took place inside an Art Deco-inspired casino constructed in the Grand Palais. Card tables were placed at the center of the runway with celebrities like Lily Collins, Lara Stone, Rita Ora,Kristen Steward and few more. One of the most noticeable at the high rollers table were Vanessa Paradis and Lily-Rose Depp.
Collection Lagerfeld presented called the "Cercle Privé" is very much classic Chanel, appropriate and wearable for women different ages and styles. That is on a first glance. Here is what you need to know:
Classic suits were made digitally by 3D without a seam.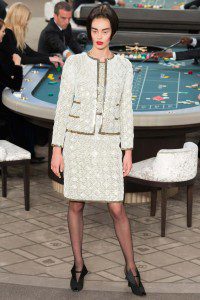 Military epaulettes were added to jackets to emphasize the shoulders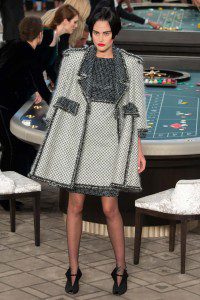 Bob haircut is IN and Karl calls it "hair hat". To achieve the make up look, emphasize your eyebrows, don't be stingy with the blush and wear red lips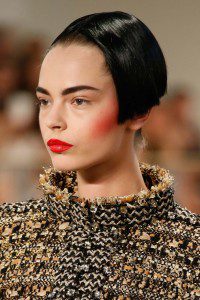 For couture show, couture silhouette like shoes are necessary! Slingback mule with a slit at the top and a curved heel in Chanel case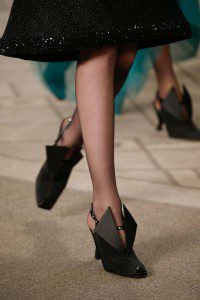 Want to be a stylish modern bride? Double-breasted tuxedo with a tulle train would be a great idea!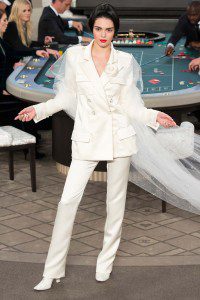 oh and Julianne Moore had a +1 and it was Gabriel Day Lewis, son of Daniel Day-Lewis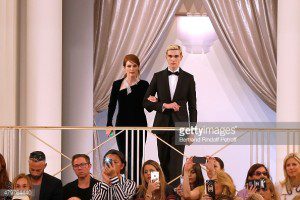 -Tijana Ibrahimovic
additional photos: style.com