Over the past couple of days the hip hop world has been in an uproar over Meek Mill's allegations that Drake used a Ghostwriter for his guest appearance on Meek's recent album, "Dreams worth More than Money" as well as on various other songs such as 10 Bands. For as long as Hip Hop has been around it has always been taboo for an artist to use someone else to write their lyrics. Rapping is one of the most personal of art forms and the emotion of a verse is often just as important as the actual lyrics and above all, authenticity is paramount. Or is it? Is this a quaint notion that should be discarded now that 1st generation Hip Hop fans are in their 40s and 50's?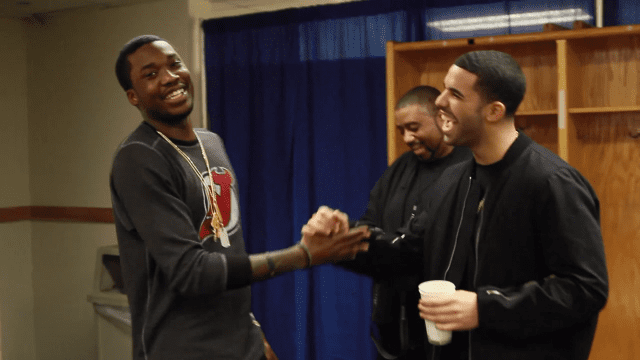 Every form of popular music had a beginning and in the beginning the songs were written almost exclusively by the performers. Think about it, who else would write it? The singers were making it up as they went along! As the art form progressed along with the commercialization of the music, song writers started  to come along and contribute as well as producers, arrangers etc. Hip Hop is over 35 years old now and as commercial as ever. maybe it's time for us to accept the fact that not every song will be written by the rapper performing it. Legends like Dr. Dre and Eazy E never wrote their own lyrics and they are responsible for some of the most classic songs ever made. So there has always been exceptions to the rule.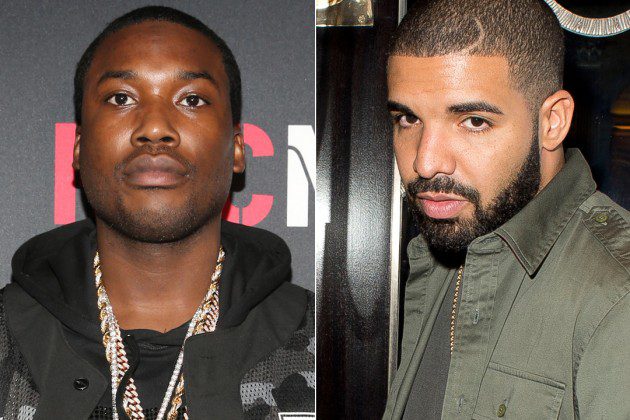 I think we all know that Drake is a Talented songwriter in his own right so does it really make a difference if he paid for a few songs instead of writing them? The collaborative process has always been a part of hip hop production. Not only with lyrics but with music as well.  How many stories have we all heard about ghost producers? Some of the biggest producers today were once Ghosts for older/more successful producers including Kanye West, Pharrell and Timbaland. Many of the most successful Hip Hop projects of all time were produced in this way including The Chronic, Wu-Tang Forever, etc.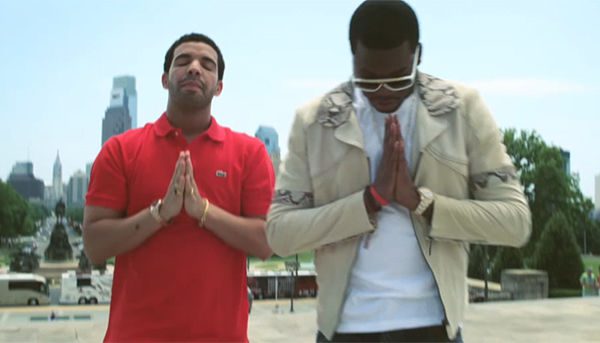 Unbeknownst to most fans is the fact that many of your favorite artists' hit records started out as someone Else's record, usually a new or up and coming affiliated artist. Labels have long been know to take music from a young artist that they have control of and give one or more of their songs to a more established artist on the roster. Do you have any idea how many whole songs Kanye has given people? (Lucifer and Just to Get By come to mind) So I ask again; Is it time that we accept "Ghostwriting" as part of the culture? Considering the fact that we already accept other things that would have sparked major beef in the 80's and 90's such as Rampant style biting, every artist using the same producer/beat etc, I say maybe it is….
Like it or not, Hip Hop has to Grow Up….