[slideshow_deploy id='946′]
South Street Seaport has a new kid on the block: Industry Kitchen. The gorgeous 5,000 square foot waterfront restaurant and bar celebrated its official grand opening on Tuesday, July 14th at 7pm.
Invited guests enjoyed live music by DJ YANiC, a tasting of the food menu with an unobstructed view of Executive Chef Marco Arnold on-hand pulling out freshly made pizzas, grilled meats and vegetables from two large custom-made wood burning ovens and served to perfection. Guests also sampled the signature cocktail list including the Crimson & Clover and Suburnt & Spiced, as well as an open bar.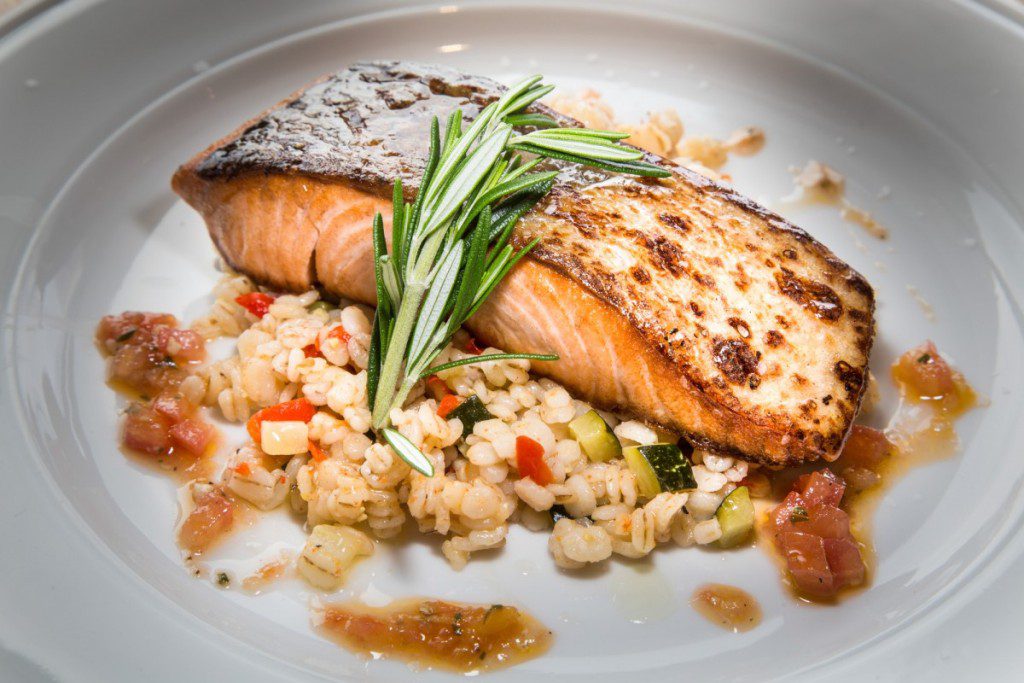 The stunning venue feels like a summer getaway, with views of the sunset over the Williamsburg and Brooklyn Bridges and Brooklyn Skyline.
For more info: http://industry-kitchen.com
more about the opening Industry Kitchen, NYC's New Waterfront Sensation…..