Every year there is a Total Beauty event in NYC where press has an opportunity to get familiar with some amazing beauty brands.  This is how I met Erin Williams who caught my eye because of her red hair, natural makeup and beautiful skin. No surprise, turns out she is the owner of eco friendly makeup and skincare line called Erin's Faces.  As a make up artist and someone who worked for different brands, she has immense knowledge  about skincare and would personally advise you on which product is best for you.
Here are three Erin's Faces products that I am a huge fan of:
I was not used to regularly using serums but after using Rose Quench Serum by Erin's Faces I got used to it. It is lightweight and it simply feels good on my skin. My skin looks bright and smooth.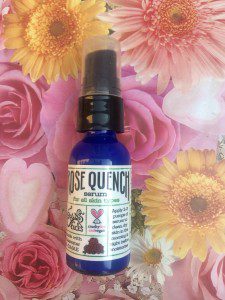 Mineral Liquid Powder Foundation
It is oil free and as Erin promised it keeps your skin hydrated and absorbs oil where you are shiny. It doesn't feel heavy at all and it blends in with my skin. It is not even noticeable I have foundation on. In addition it has SPF to protect your skin from the Sun.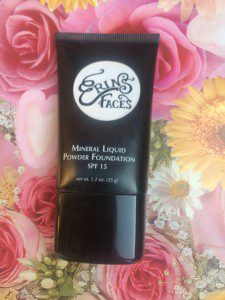 I did not know how to use shimmer until I saw the beautiful soft gold shade of Erin's Faces Magic Dust. Very little goes a long way an you can use it over your eye shadow, with your lip gloss or on your cheek bones. It gives you an extra glow and combined with mineral liquid powder foundation your skin will look flawless.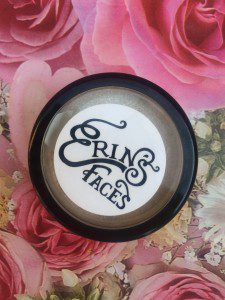 -Tijana Ibrahimovic