With Father's Day slowly approaching there is definitely need for some cool gift ideas. Here are our favorite picks:
Every dad needs a great pair of loafers and why not treat him with a luxurious pair of Salvatore Ferragamo loafers from  DSW ?  Great price and great gift!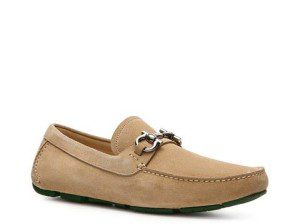 UNTUCKit is a fun line of shirts.  If your dad is a fan of NHL and Brad Richards it is a perfect match since he is their brand ambassador.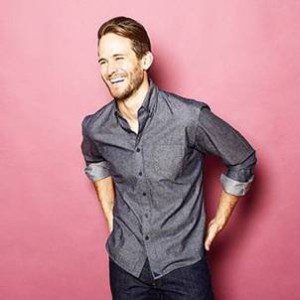 A beautiful pair of Carrera sunglasses is an ideal gift for a stylish dad. This particular pilot pair is one of their latest styles and is made out of stainless steel.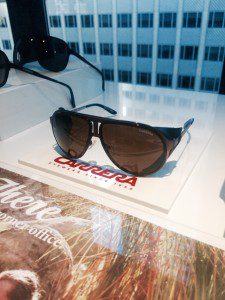 Da Vinci Vaporizer is the world's first customizable, portable vaporizer. The Ascent, their newest model was built to accommodate both, dry herbs and essential oils. From the heating element, inner steam and mouthpiece the vapor comes in contact with nothing but pure glass. To fit your style Da Vinci offers discreet products made of premium material and designed with trim packages of burl-wood, leather and brushed aluminum. Use  a special 10% discount on all items in the store with the coupon code Popstyle !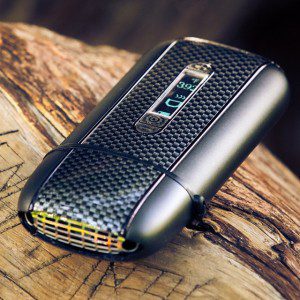 Sugar Wish  for dads with sweet tooth. You can buy candy online for Dad that comes in a very cool packaging. He would receive an email with a gift message and in three easy steps, with the option to choose which candies he wants – from old-school Mary Janes, Rock Chocolates to Reese's Pieces his gift will be on its way.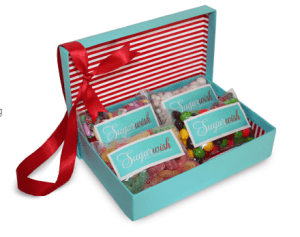 Many beach days are ahead of us. Tom & Teddy is a great brand ideal for any age. Comes in many vibrant colors and prints and  if there are two boys in your life, one man and one a boy you can even get a matching pair. Spot them easily out of the crowd!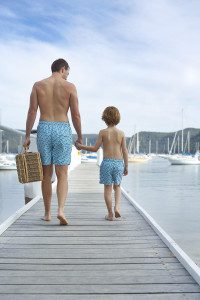 Nubian Heritage has a great offer for a set of four items for a dad that likes to pamper himself. Soothing and moisturizing Indian Hemp & Haitian Vetiver Collection smells delicious and it comes with a limited edition Heel the World empowerment bead bracelet from Ghana.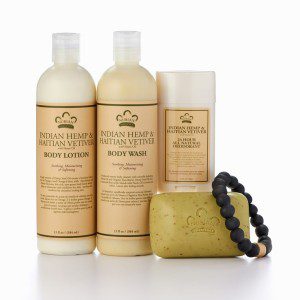 Customize a pair of fun socks from Living Royal . Any style available from ankle, crew, knee high to sport even if you have your own artwork print.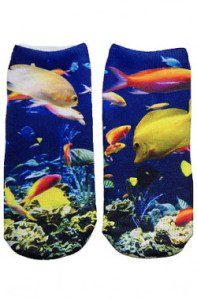 I hope we helped a little ! Happy Father's Day !
-Tijana Ibrahimovic