On Friday, April 24th,we attended a special GILT CITY sale where shoppers enjoyed 80% off retail while sipping on Palm Breeze sparkling spritzes, La Marca Prosecco and Darkhorse wines. Besides the most amazing fashion finds from shoes, dresses and accessories we had an opportunity to chat with Gilt's lifestyle editor Chassie Post.
She shared that stripes are a big trend for spring and how exciting it is that GILT CITY partnered up with Zyrtec. This campaign is an opportunity to showcase that ZYRTEC not only provides allergy relief but is also a resource for those suffering from "allergy face" beauty challenges,  such as watery eyes, red nose and puffiness.
Jamie Greenberg, a celebrity make up artist came up with four different make up looks for allergy sufferers to look their best. She says " With these beauty tips and tricks allergy sufferers can look their best for any outdoor occasion, regardless of the pollen count."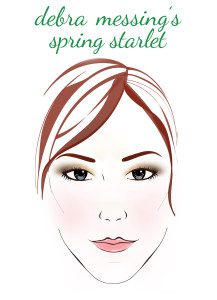 Look #1 perfect for an evening out where you can use a green primer to cancel out redness, and coppery brown eyeliner and shadow to detract from watery eyes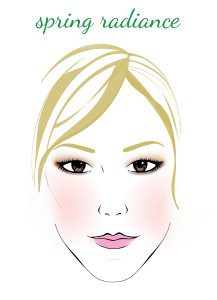 Look#2 Use pastels and pinks to distract from watery eyes and redness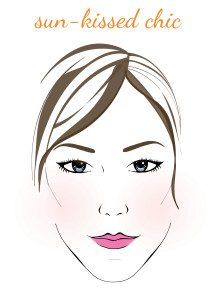 Look #3 Bronze and luminous cheeks combined with fuchsia or coral lip, move attention away from puffy face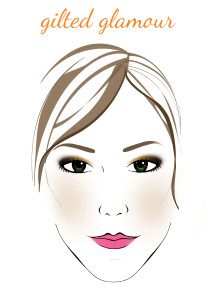 Look #4 Timeless smokey eye is possible even for "allergy face"
Small break at Zyrtec beauty station was an ideal resting stop before some more shopping!